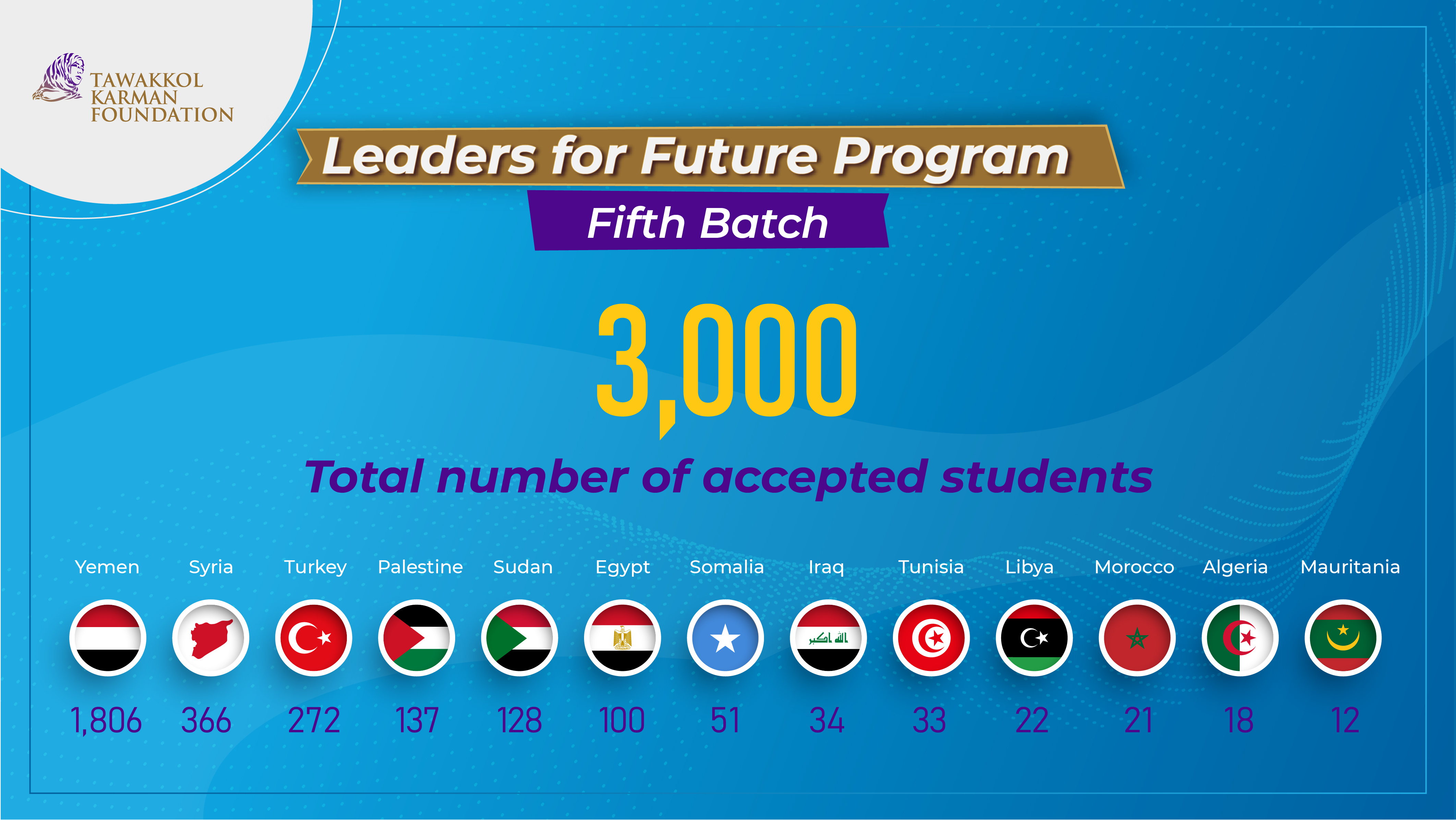 3000 applicants from 13 countries have been accepted into the fifth batch of "Leaders for Future" program
On January 19, 2023, Tawakkol Karman Foundation finished selecting candidates for the fifth batch of "Leaders for Future" Scholarship, which aims to qualify empowered and open-minded youth who believe in dialogue and s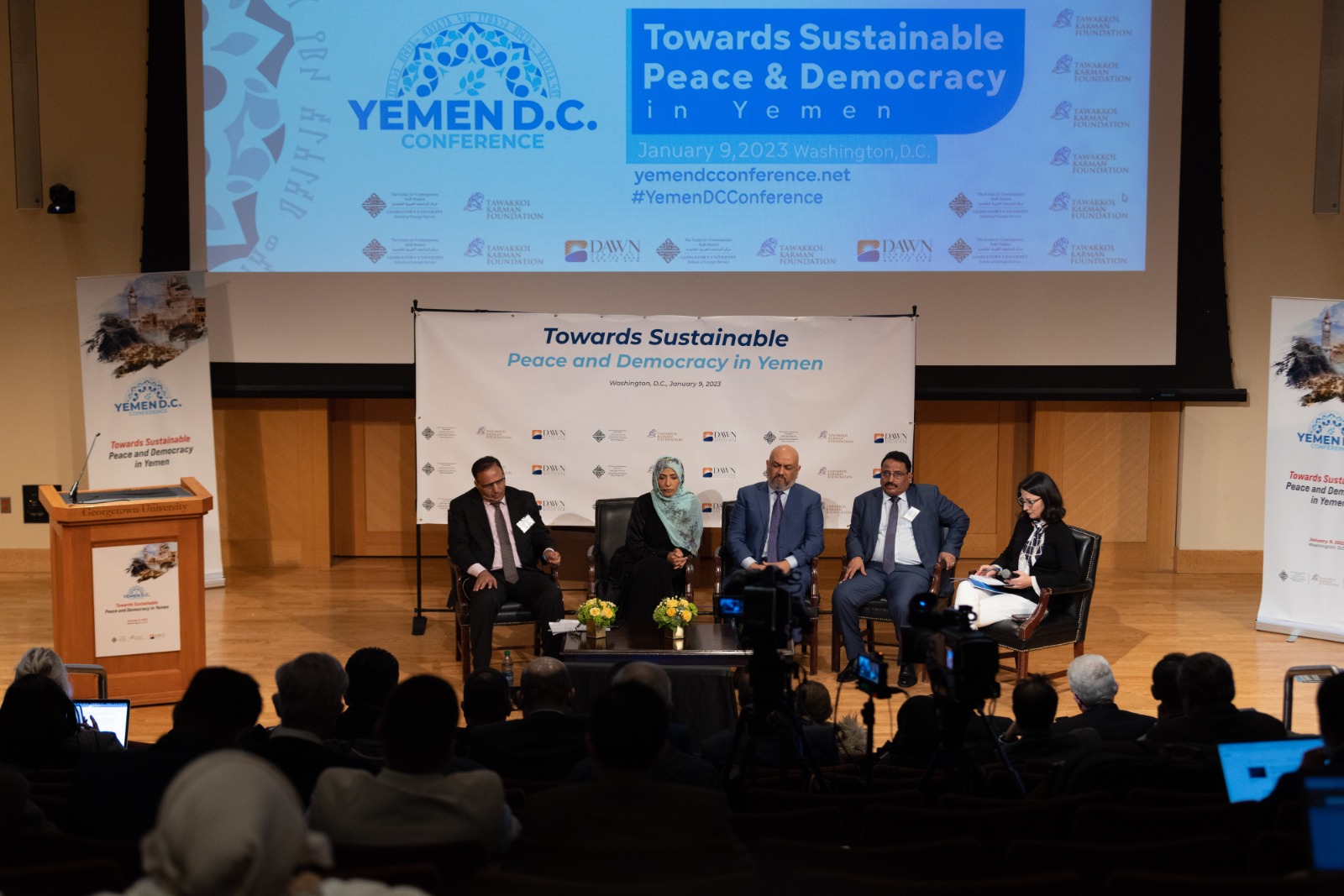 Yemen D.C. Conference: Towards Sustainable Peace and Democracy in Yemen
Washington Conference calls for consensus within new Yemeni leadership, demands Houthis comply with requirements of comprehensive peace, and places emphasis on Yemen's unity and the implementation of a republican system of governance.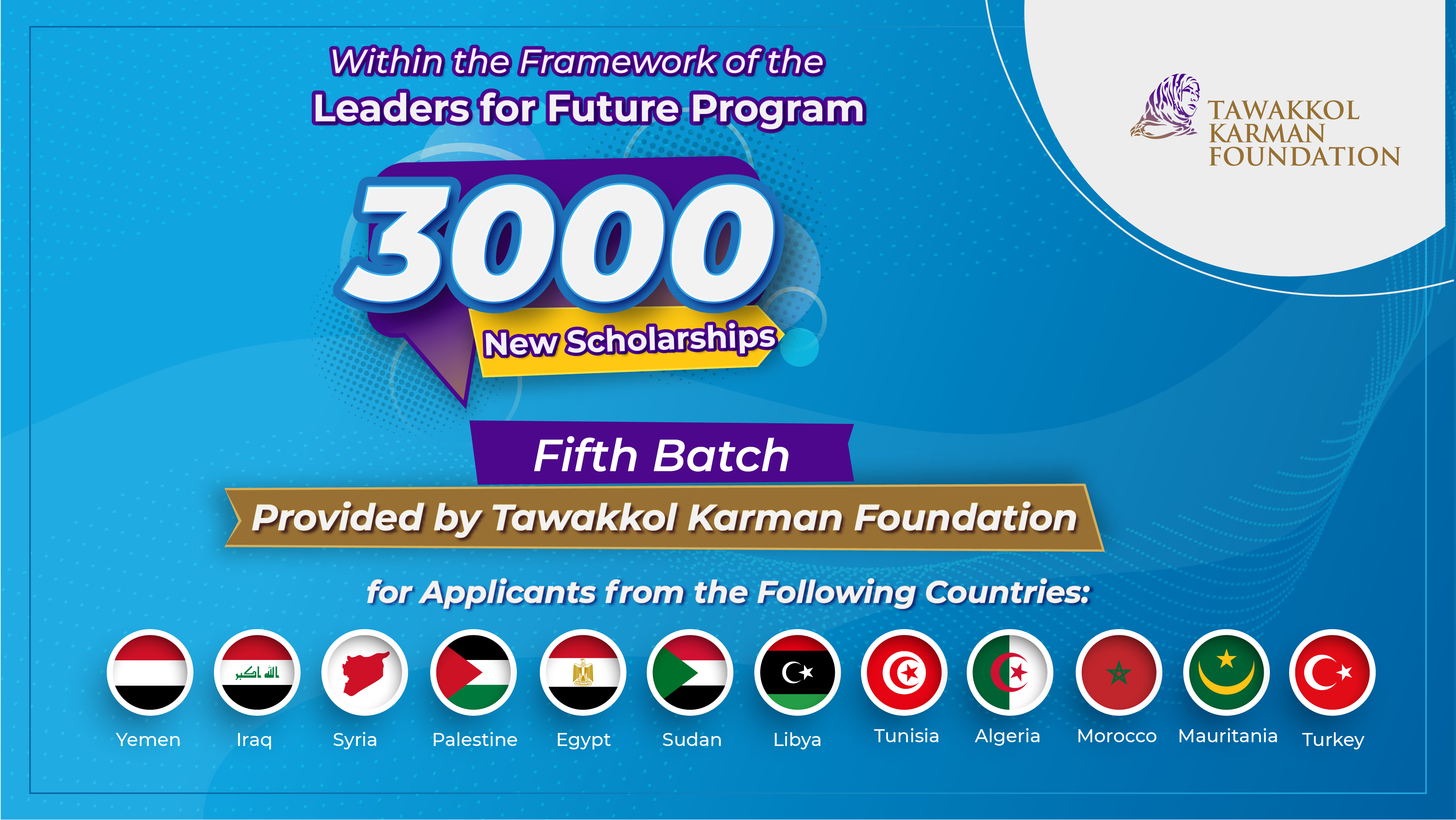 Leaders for Future Scholarships - 5th Batch
After the great success of the previous four batches of "Leaders for Future" program for Intensive English Language Diploma scholarship which beneficiaries exceeded 4,000, Tawakkol Karman Foundation opens applications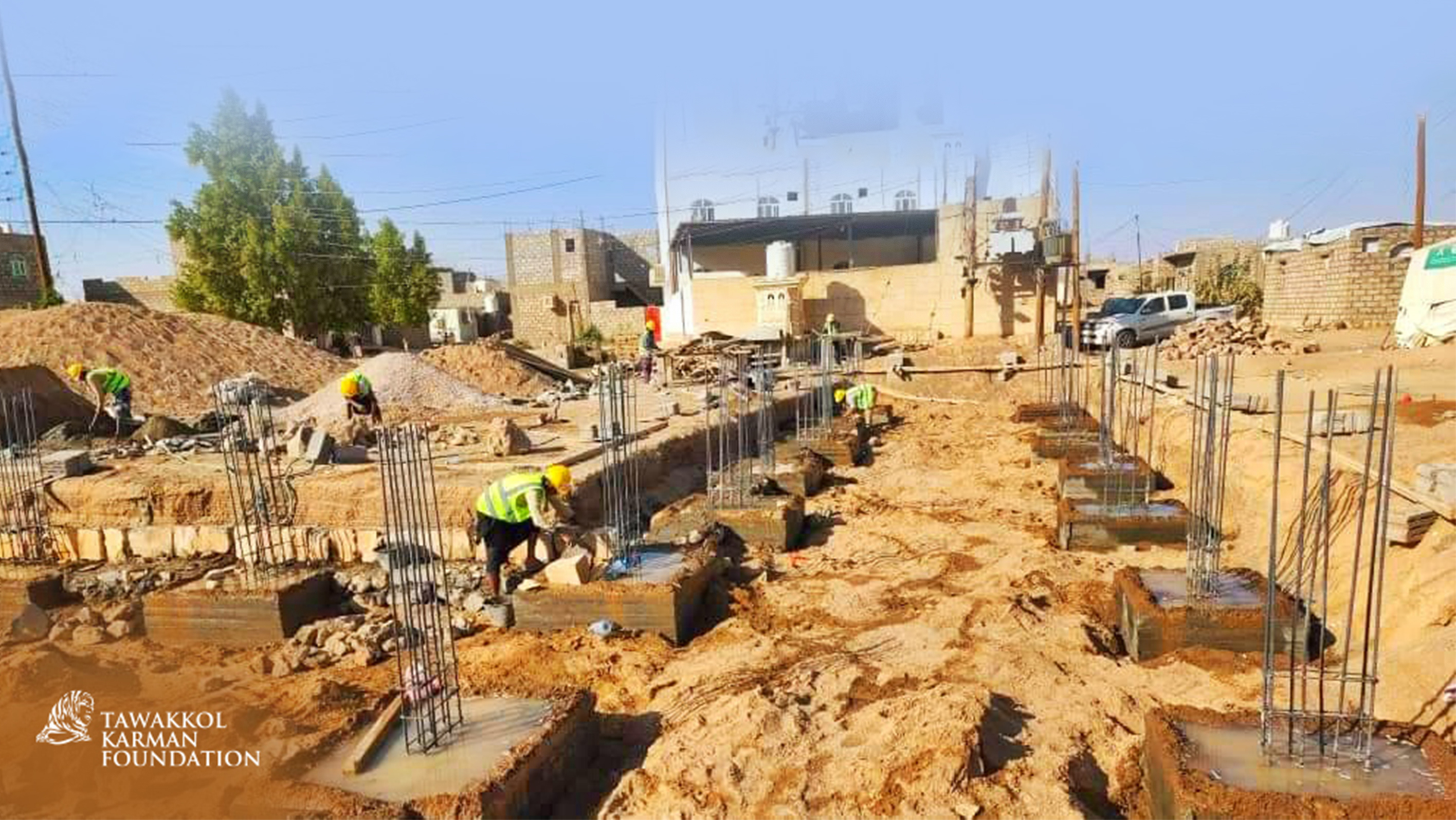 TKF commences the construction project of Nashwan Al-Hamiry School in Marib, Yemen
On Wednesday, December 14, 2022, Tawakkol Karman Foundation began implementing the project to establish Nashwan Al-Hamiry School in "Jaw Al-Naseem" neighborhood in Marib, northeast Yemen, in response to the needs of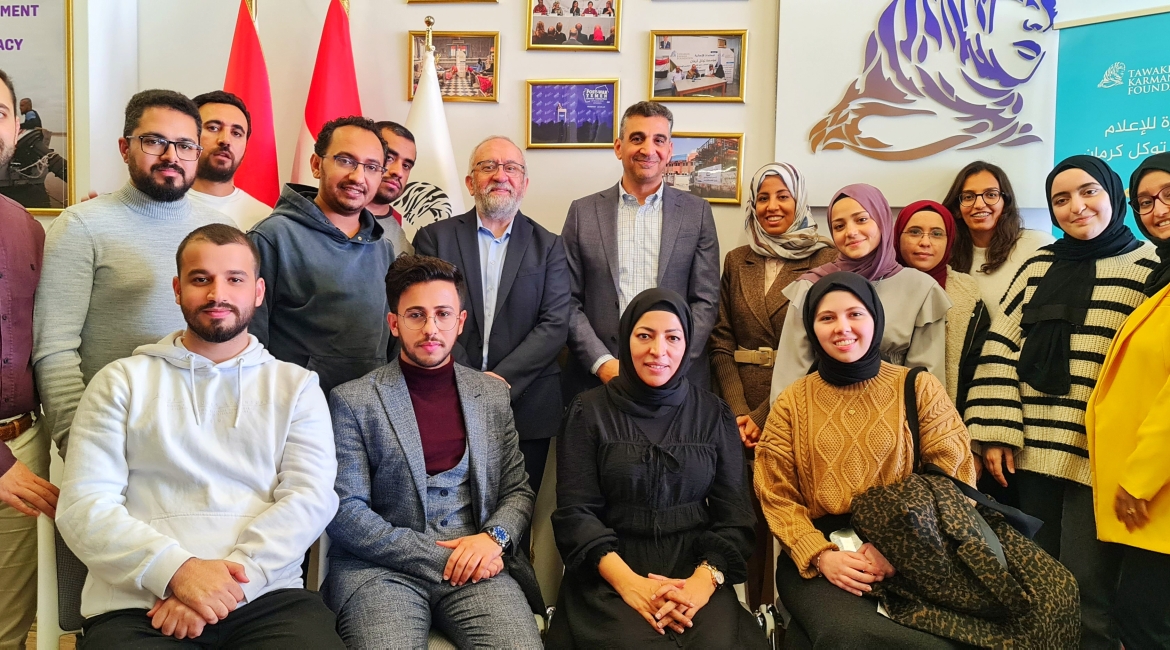 Al Jazeera Media Institute, in partnership with TKF, organizes a training course entitled "Mobile Filmmaking"
On Sunday, November 06, 2022, Al Jazeera Media Institute in partnership with Tawakkol Karman Foundation organized a training course entitled "Mobile Filmmaking", in which 15 trainees participated in the training locate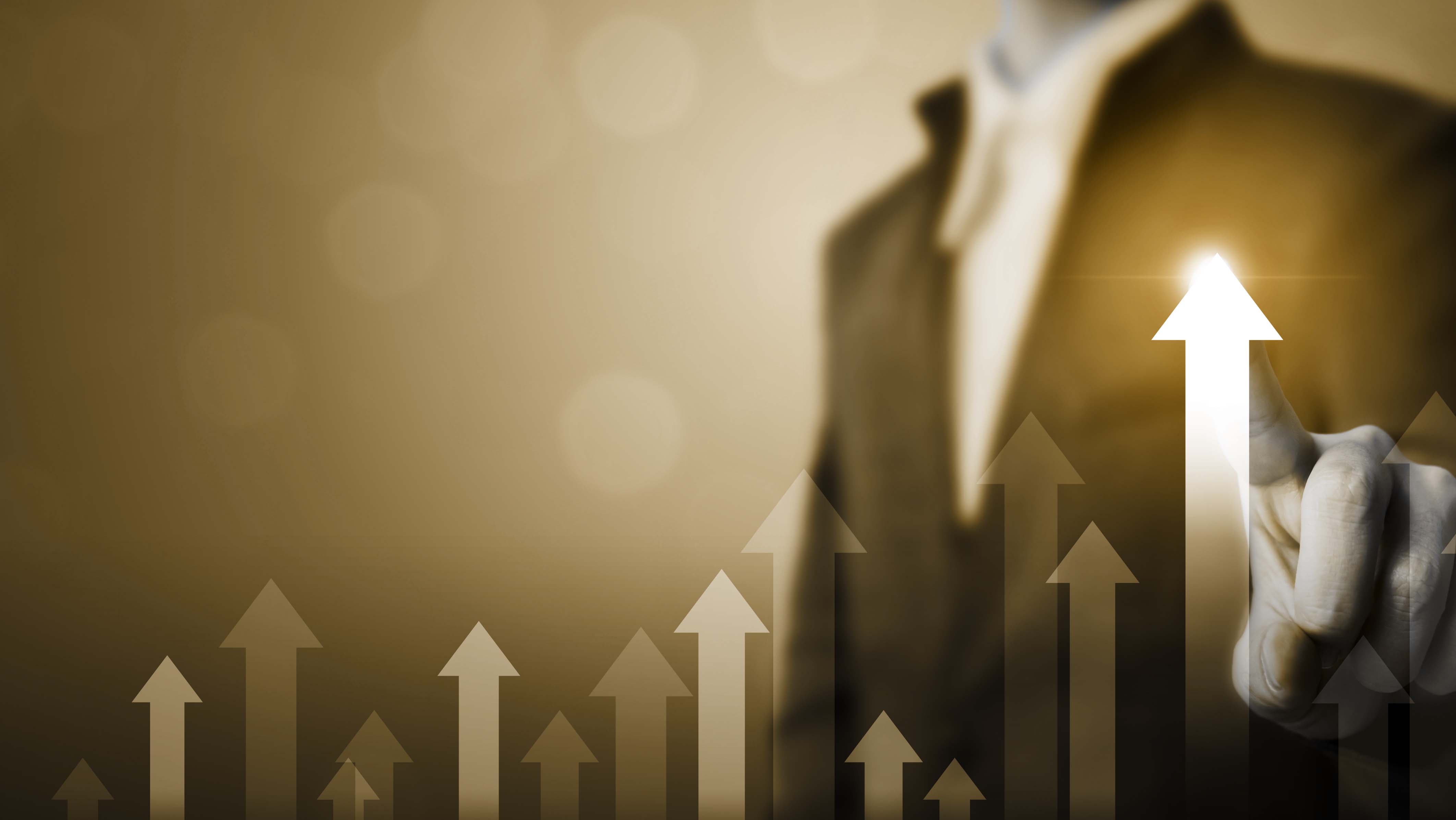 Development
Transiting societies towards a better future cannot be achieved without addressing their weaknesses in the various sectors of education, health, and economy. Tawakkol Karman Foundation is interested in mobilizing resources and efforts to advance comprehensive development reaching prosperous and stable societies.
More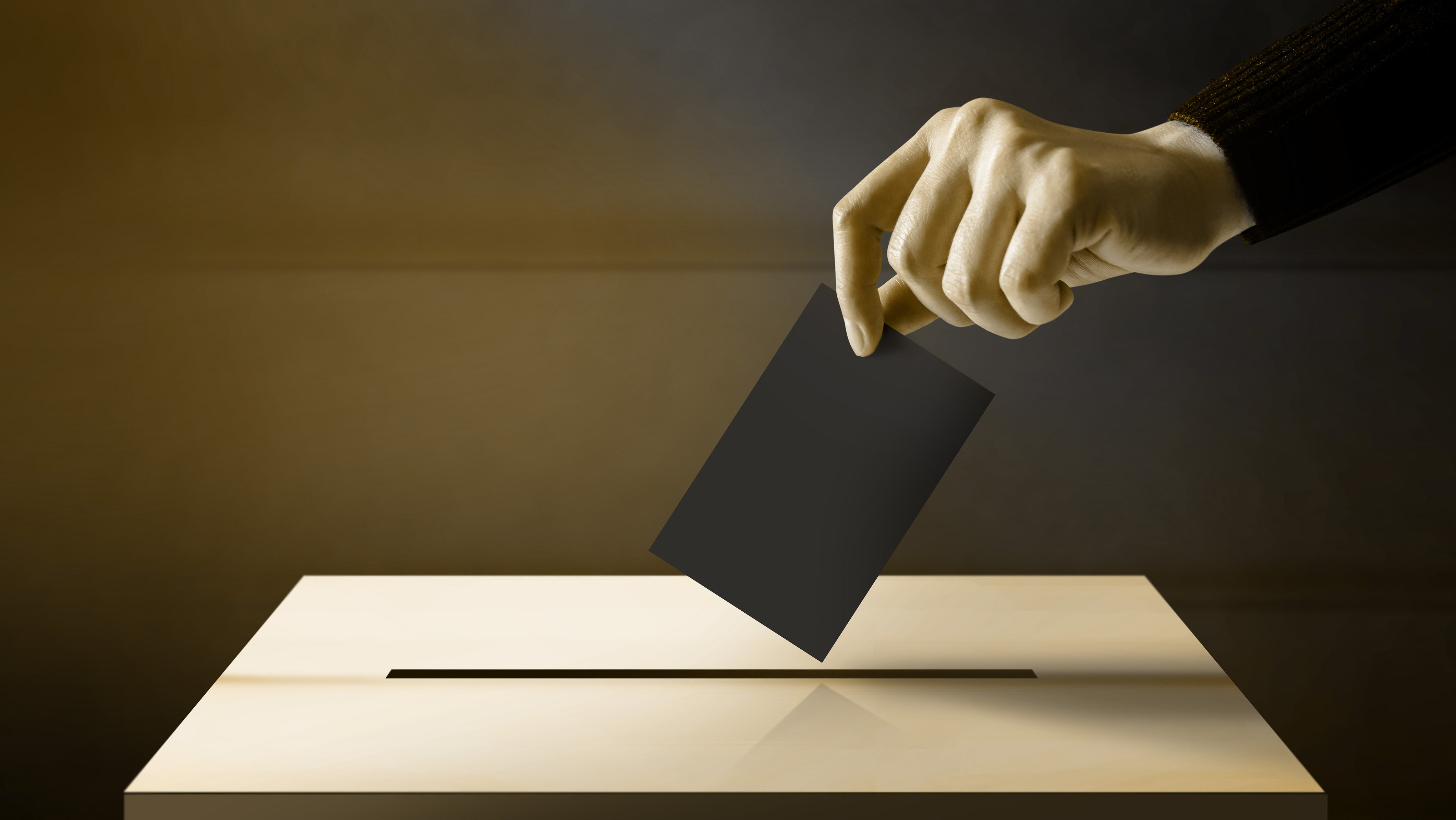 Democracy and Peacebuilding
"Violence resulting from all forms of conflicts, negatively affects individuals and societies. Armed conflicts in several countries in the world, especially in the Middle East, leads to the loss of many lives, displacing them, violating the rule of law, and nullifying their right to live in security, freedom, and dignity. These destructive effects necessitate work on intensive programs that establish real and sustainable peace for all people".
More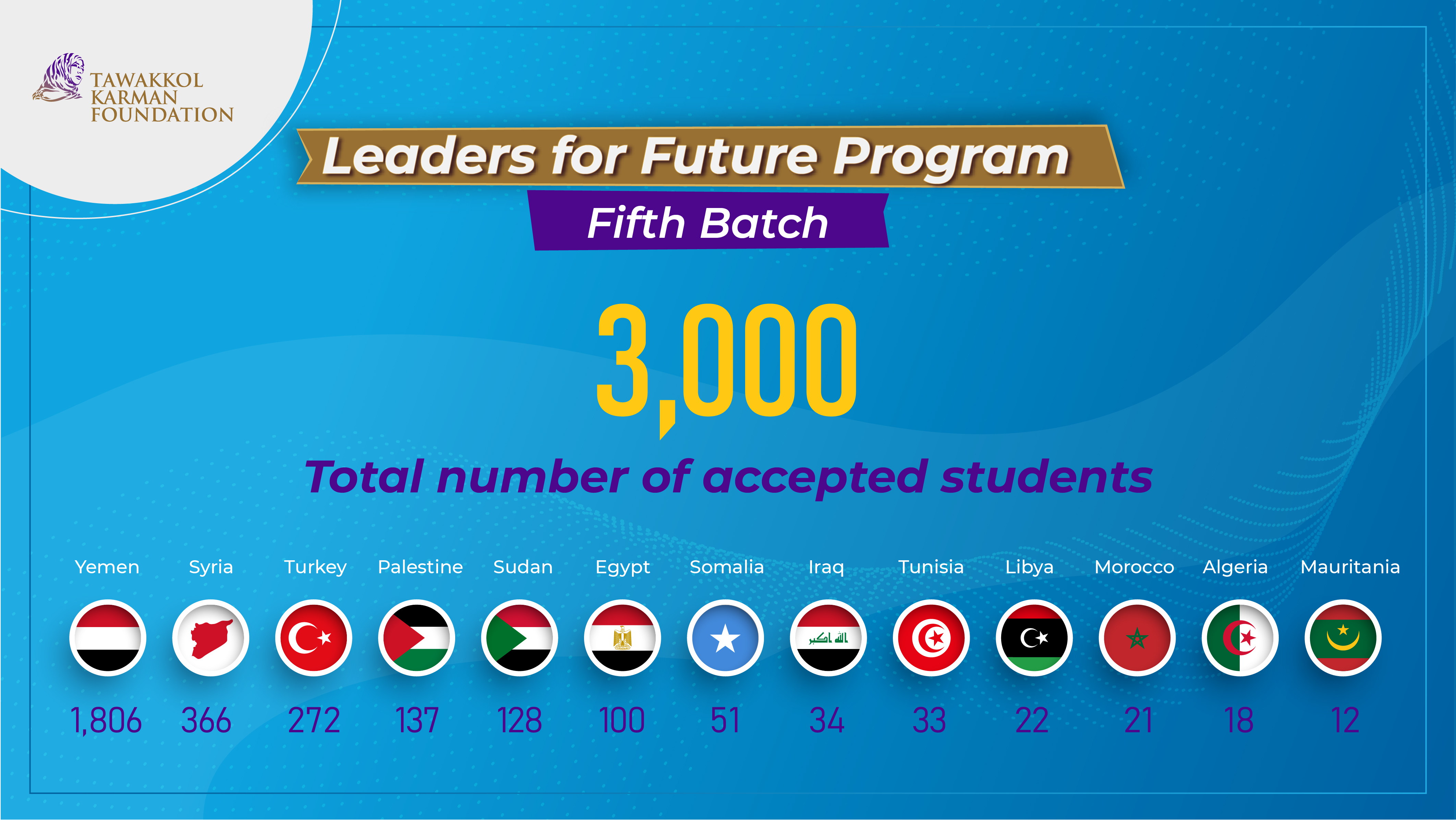 3000 applicants from 13 countries have been accepted into the fifth batch of "Leaders for Future" program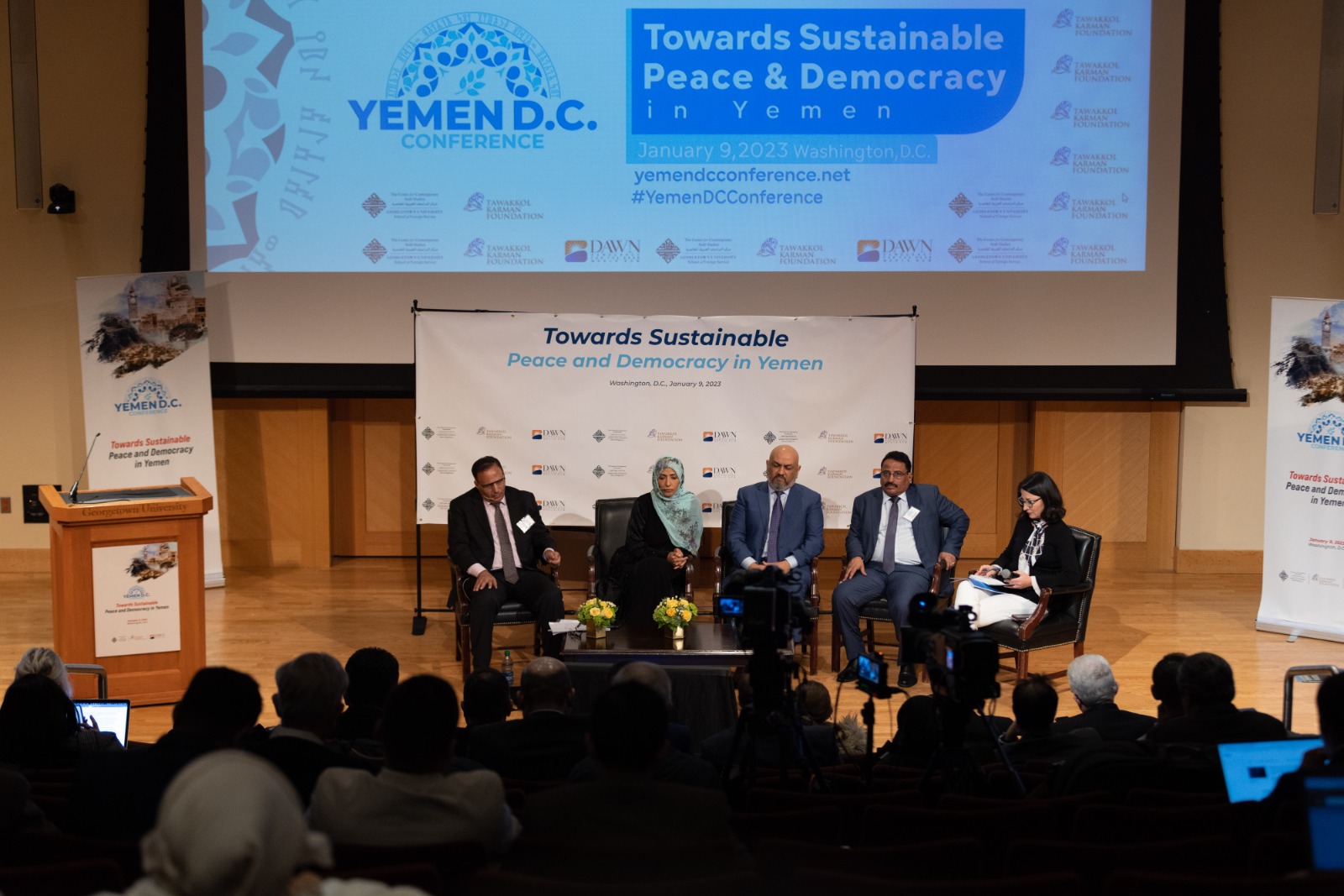 Yemen D.C. Conference: Towards Sustainable Peace and Democracy in Yemen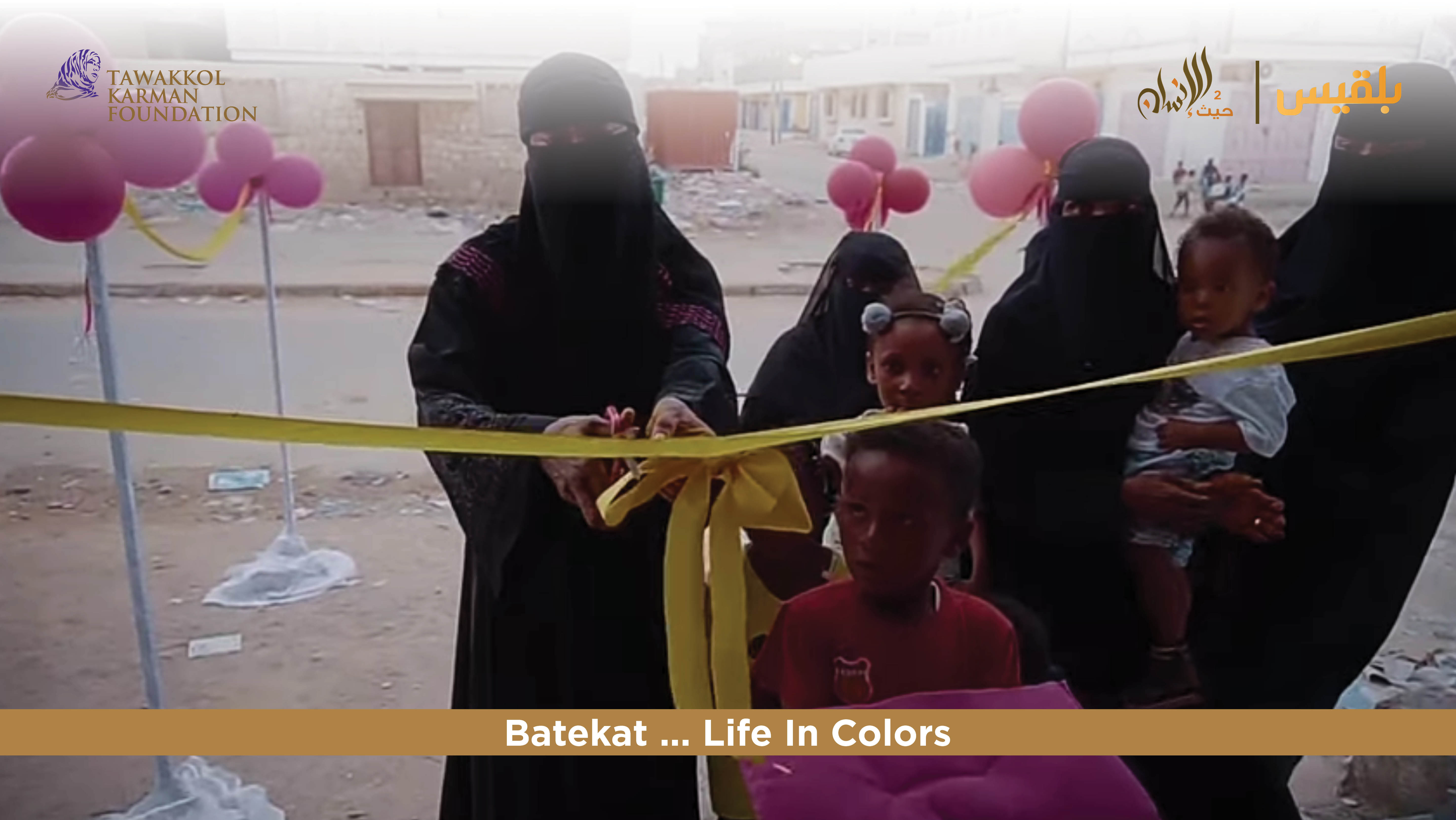 TKF provides tailoring Shop for family in Mukalla, Hadramout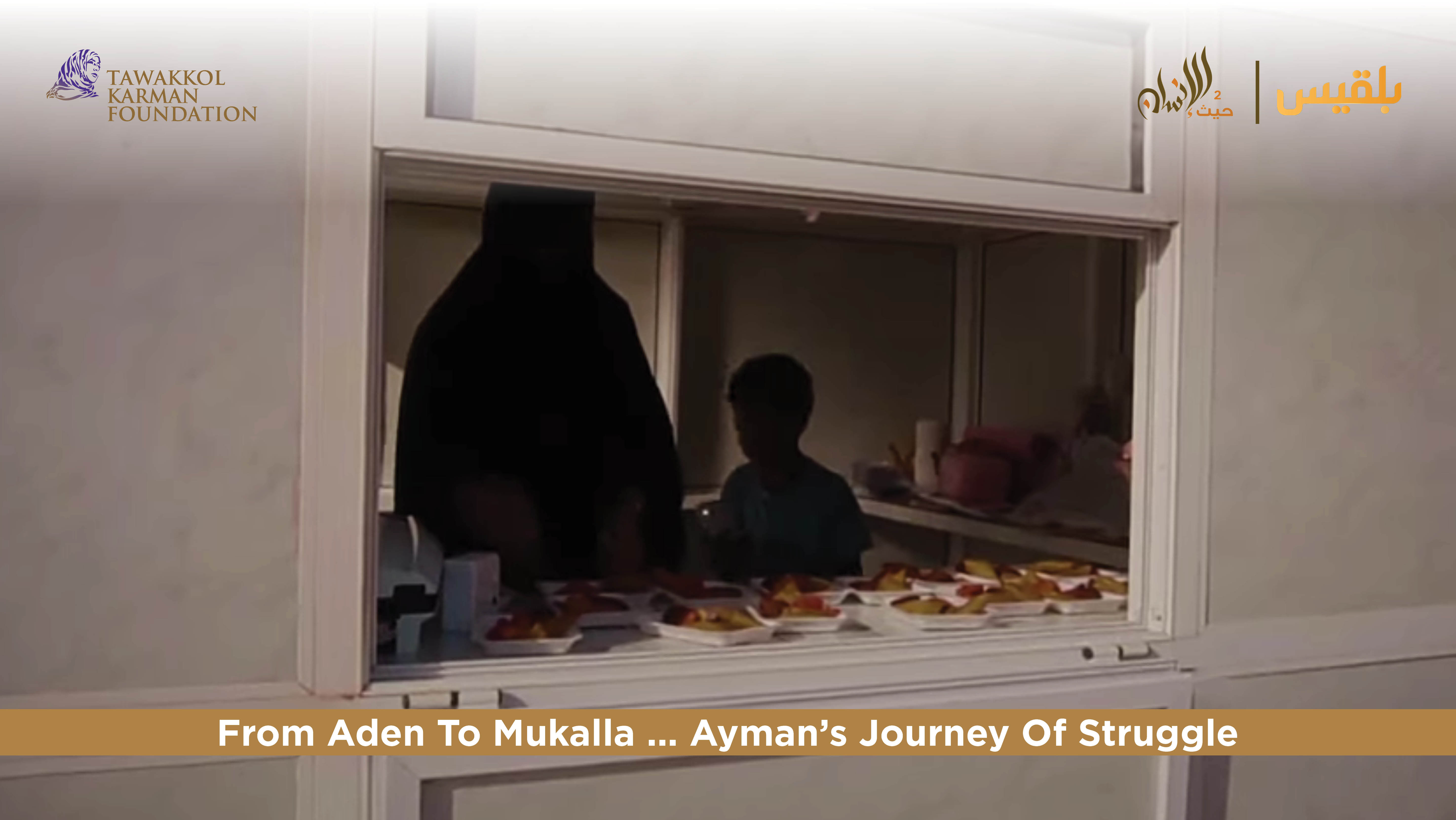 TKF builds a shop for an IDP family in Mukalla, Hadramout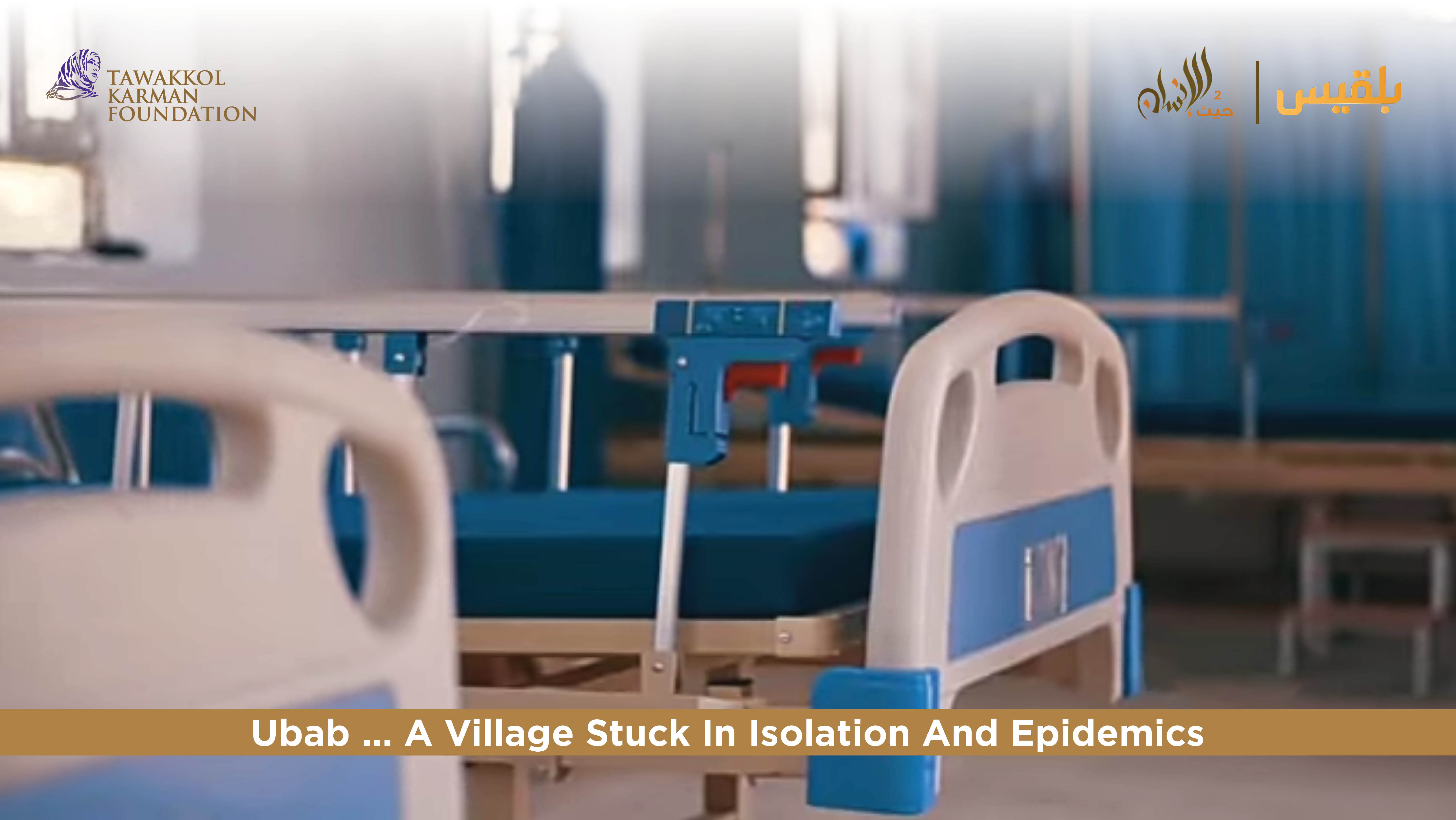 TKF rehabilitates health center in Abab, in Al-Dhalea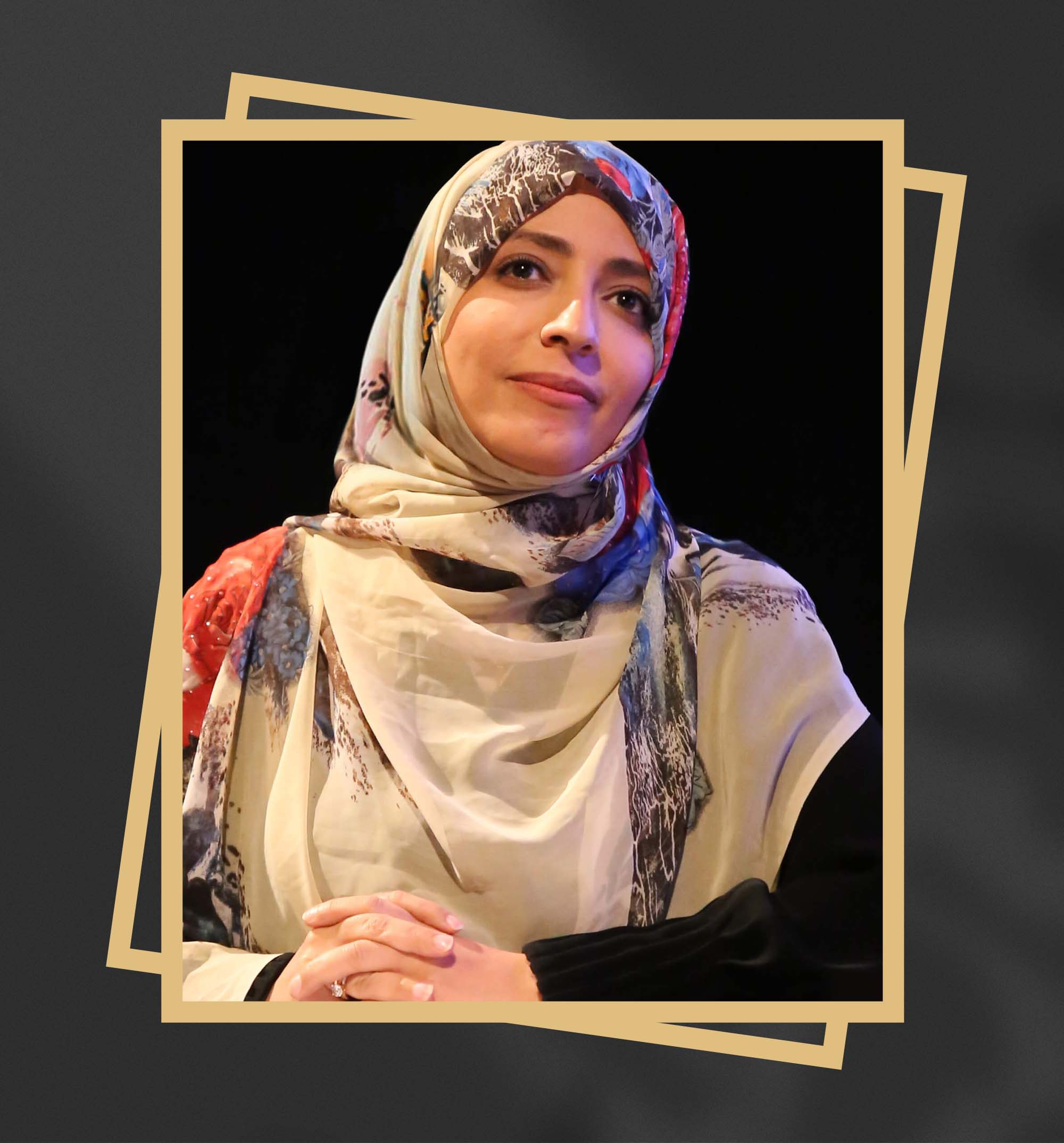 The Founder
Tawakkol Karman
Tawakkol Karman (born February 7, 1979, Ta'izz, Yemen) is a human rights activist, journalist and politician. Known as the "mother of the revolution", "the iron woman" and "the lady of the Arab Spring," Karman played a key role in the 2011 pro-democracy youth uprising in Yemen. She was awarded the 2011 Nobel Peace Prize, along with Ellen John Sirleaf and Leymah Gbowee, in recognition of her leadership in non-violent struggle and her advocacy against authoritarianism, corruption, and oppression. Karman is the first Arab woman and the second Muslim woman to win the Nobel Peace Prize and at the time was the youngest recipient at 32.
More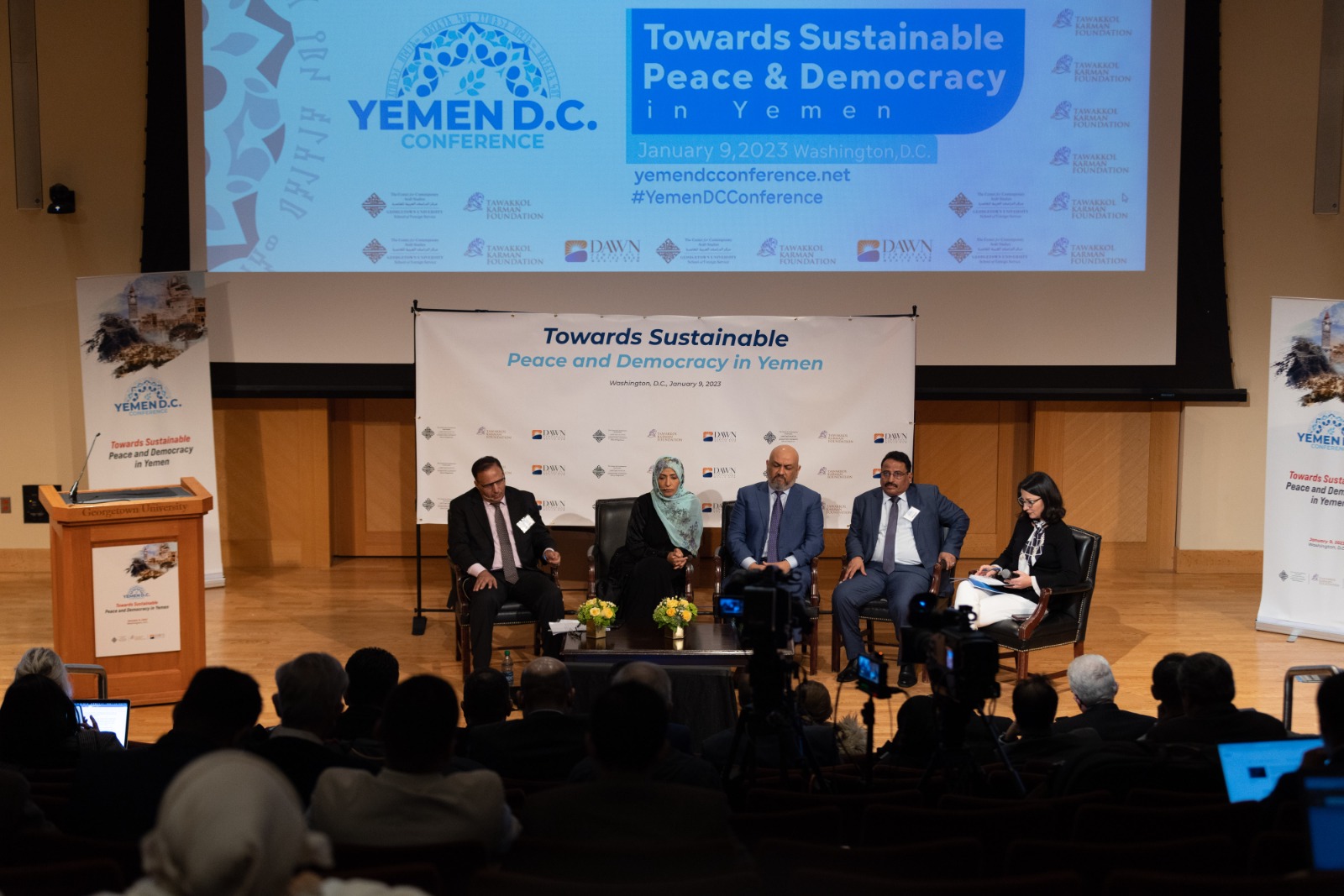 Yemen D.C. Conference Communique
Yemen D.C. Conference Communique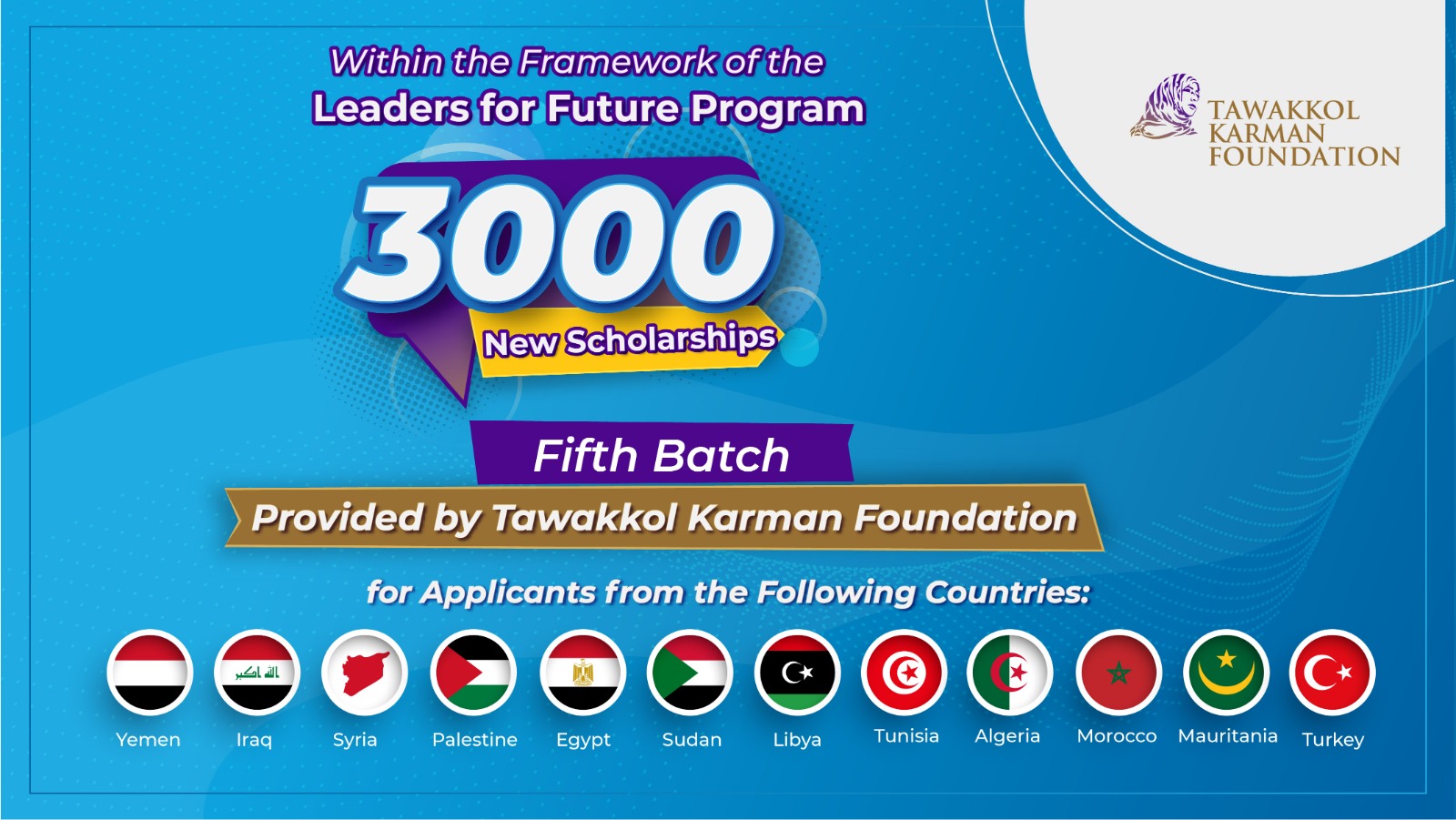 Leaders for Future Scholarships - 5th Batch
Leaders for Future Scholarships - 5th Batch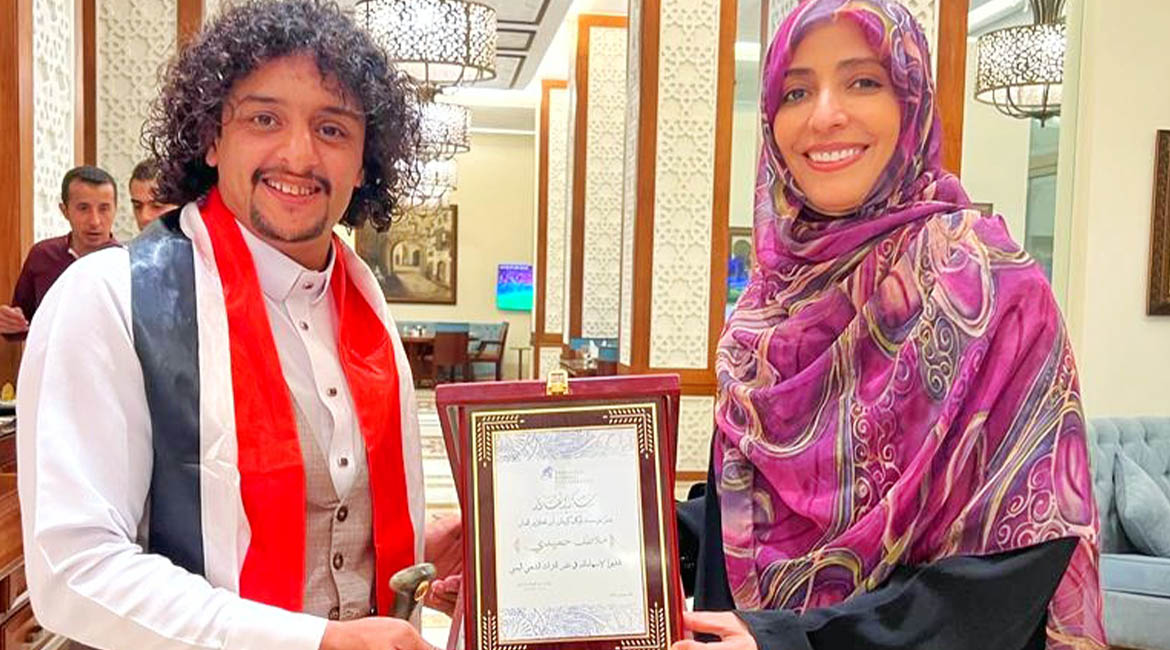 TKF honors the drum player of Qatar World Cup
TKF honors the drum player of Qatar World Cup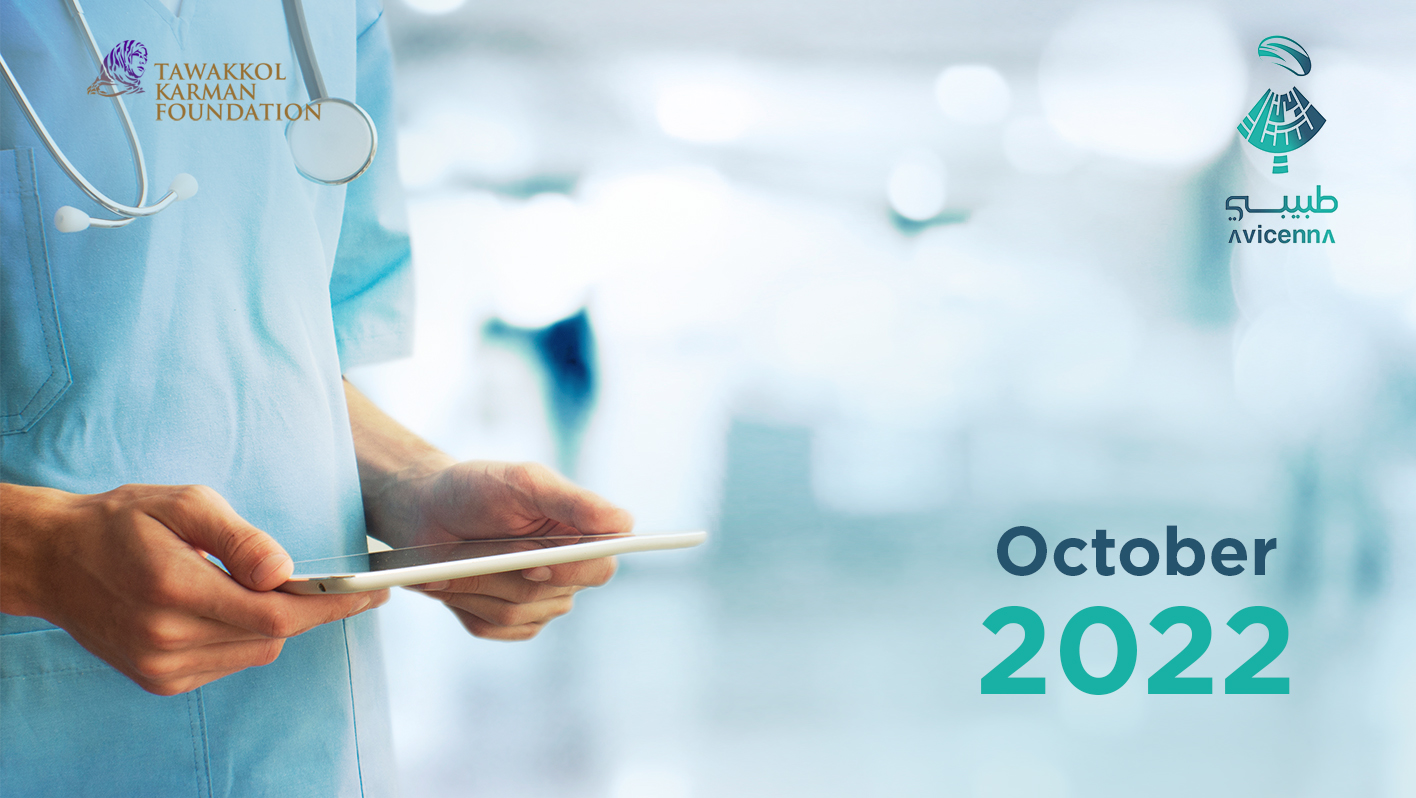 Tabibi APP has provided 658 Free medical consultations in October 2022
Tabibi APP has provided 658 Free medical consultations in October 2022