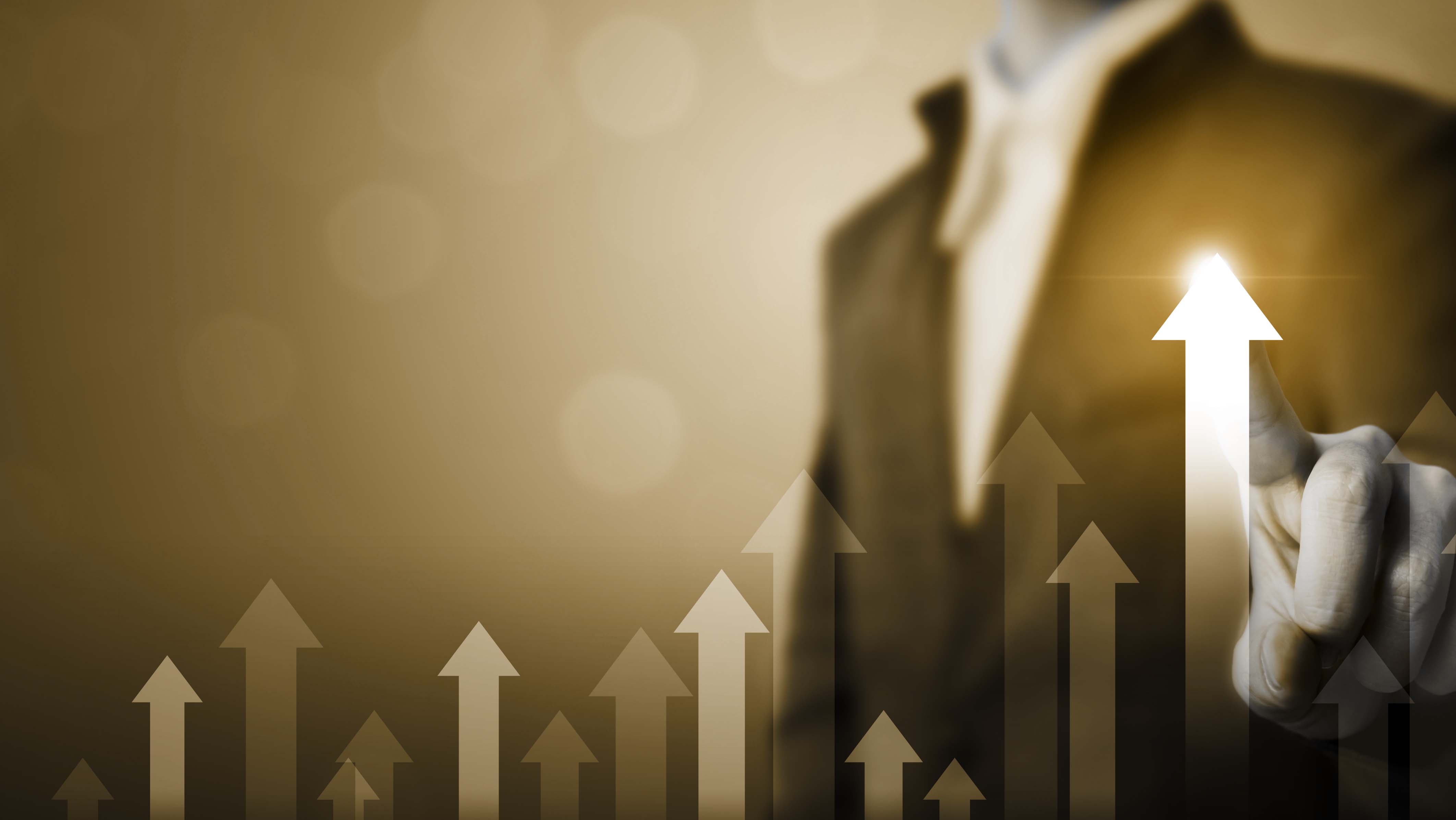 Development
Transiting societies towards a better future cannot be achieved without addressing their weaknesses in the various sectors of education, health, and economy. Tawakkol Karman Foundation is interested in mobilizing resources and efforts to advance comprehensive development reaching prosperous and stable societies.
More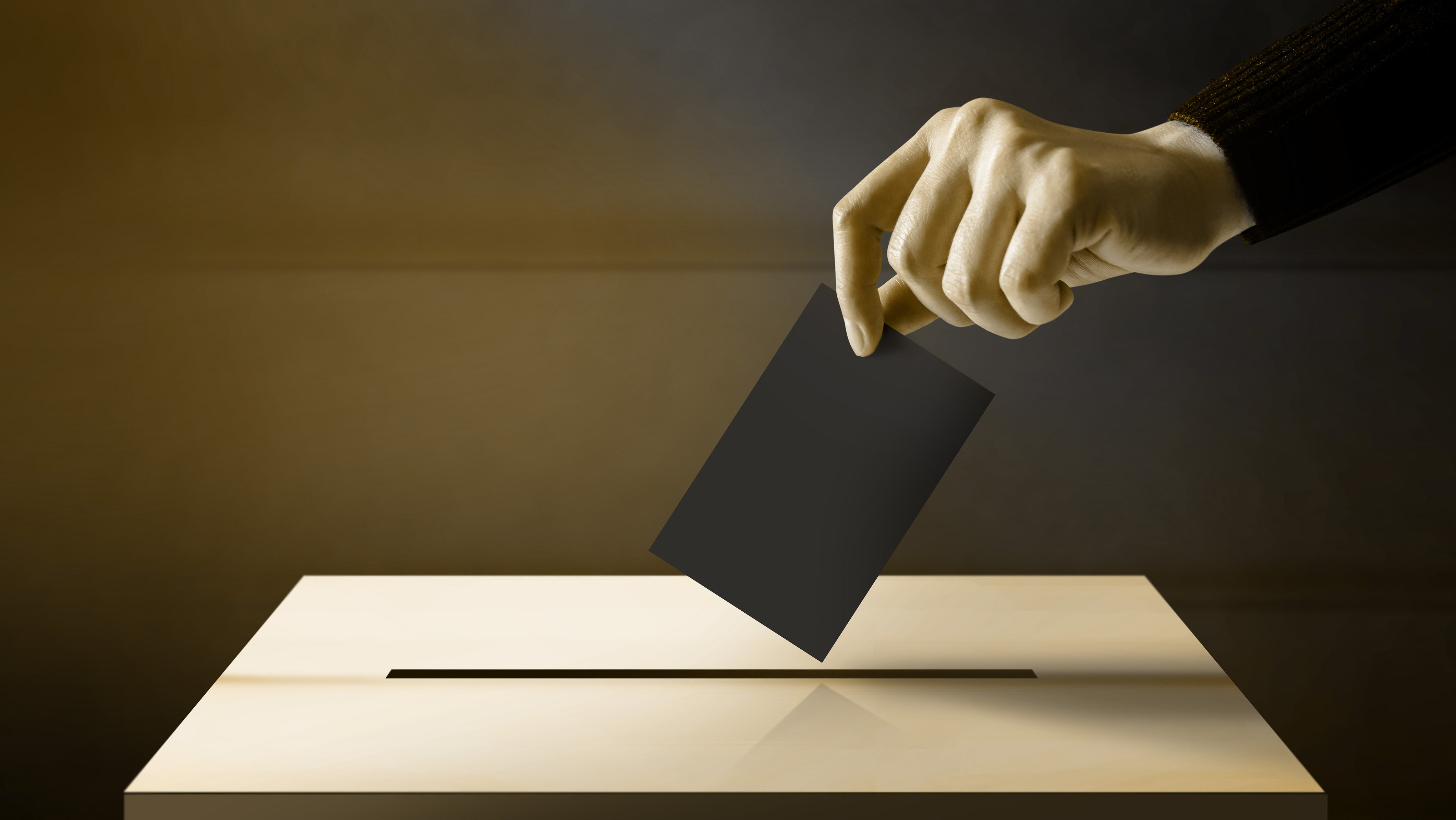 Democracy and Peacebuilding
"Violence resulting from all forms of conflicts, negatively affects individuals and societies. Armed conflicts in several countries in the world, especially in the Middle East, leads to the loss of many lives, displacing them, violating the rule of law, and nullifying their right to live in security, freedom, and dignity. These destructive effects necessitate work on intensive programs that establish real and sustainable peace for all people".
More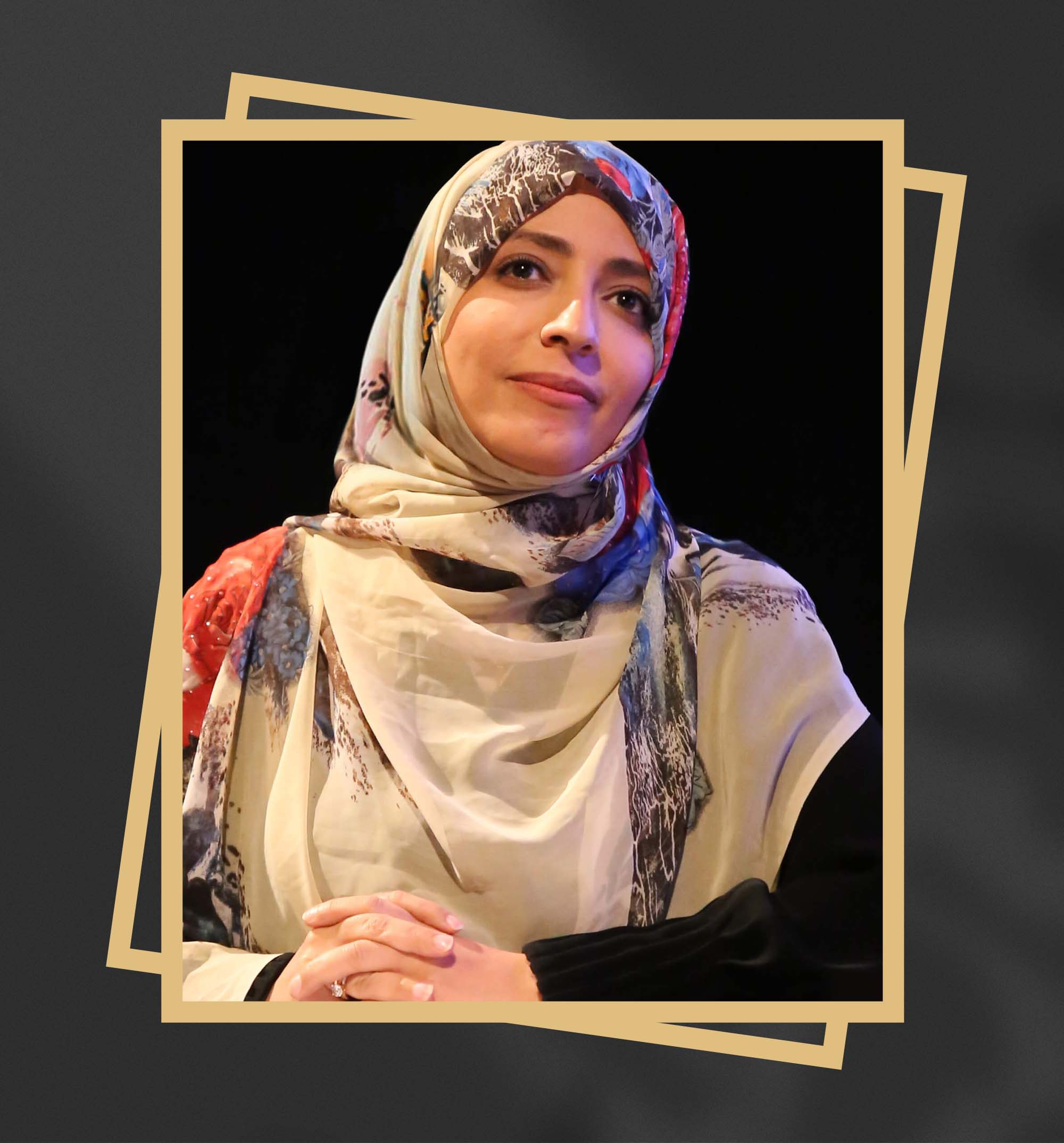 The Founder
Tawakkol Karman
Tawakkol Karman (born February 7, 1979, Ta'izz, Yemen) is a human rights activist, journalist and politician. Known as the "mother of the revolution", "the iron woman" and "the lady of the Arab Spring," Karman played a key role in the 2011 pro-democracy youth uprising in Yemen. She was awarded the 2011 Nobel Peace Prize, along with Ellen John Sirleaf and Leymah Gbowee, in recognition of her leadership in non-violent struggle and her advocacy against authoritarianism, corruption, and oppression. Karman is the first Arab woman and the second Muslim woman to win the Nobel Peace Prize and at the time was the youngest recipient at 32.
More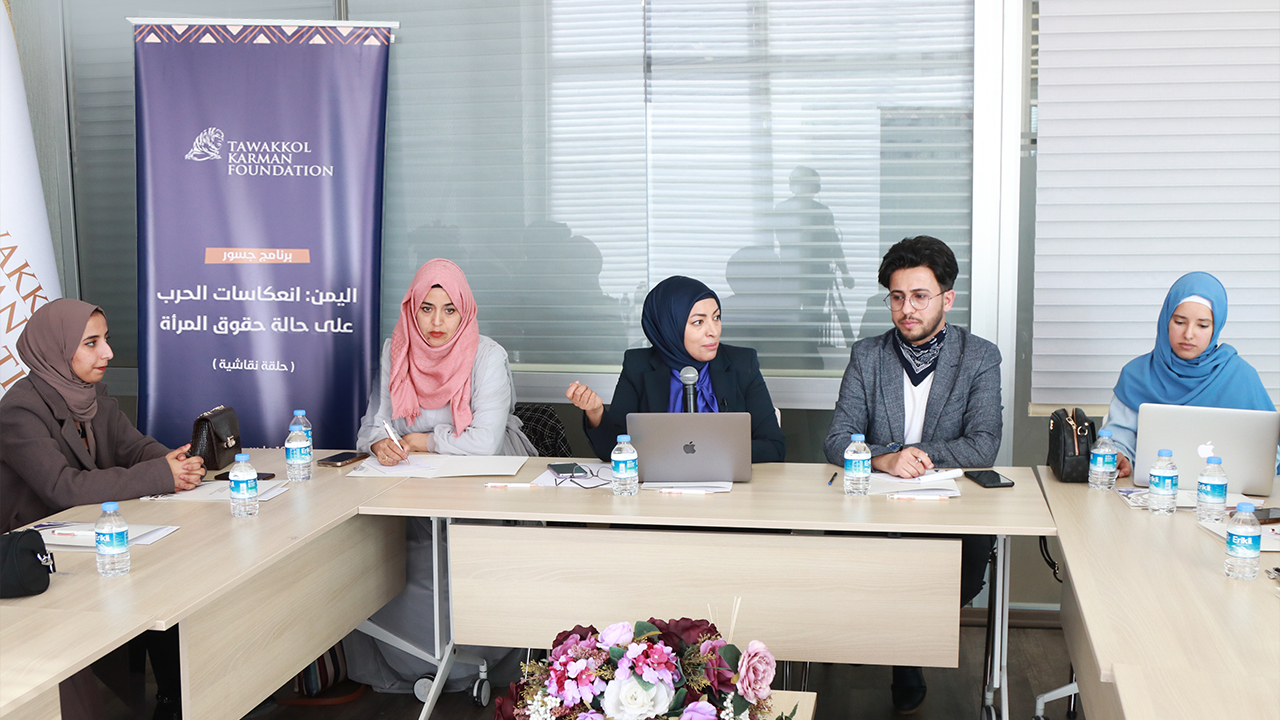 Tawakkol Karman Foundation holds panel discussion on war's impact on women's rights in Yemen
Tawakkol Karman Foundation holds panel discussion on war's impact on women's rights in Yemen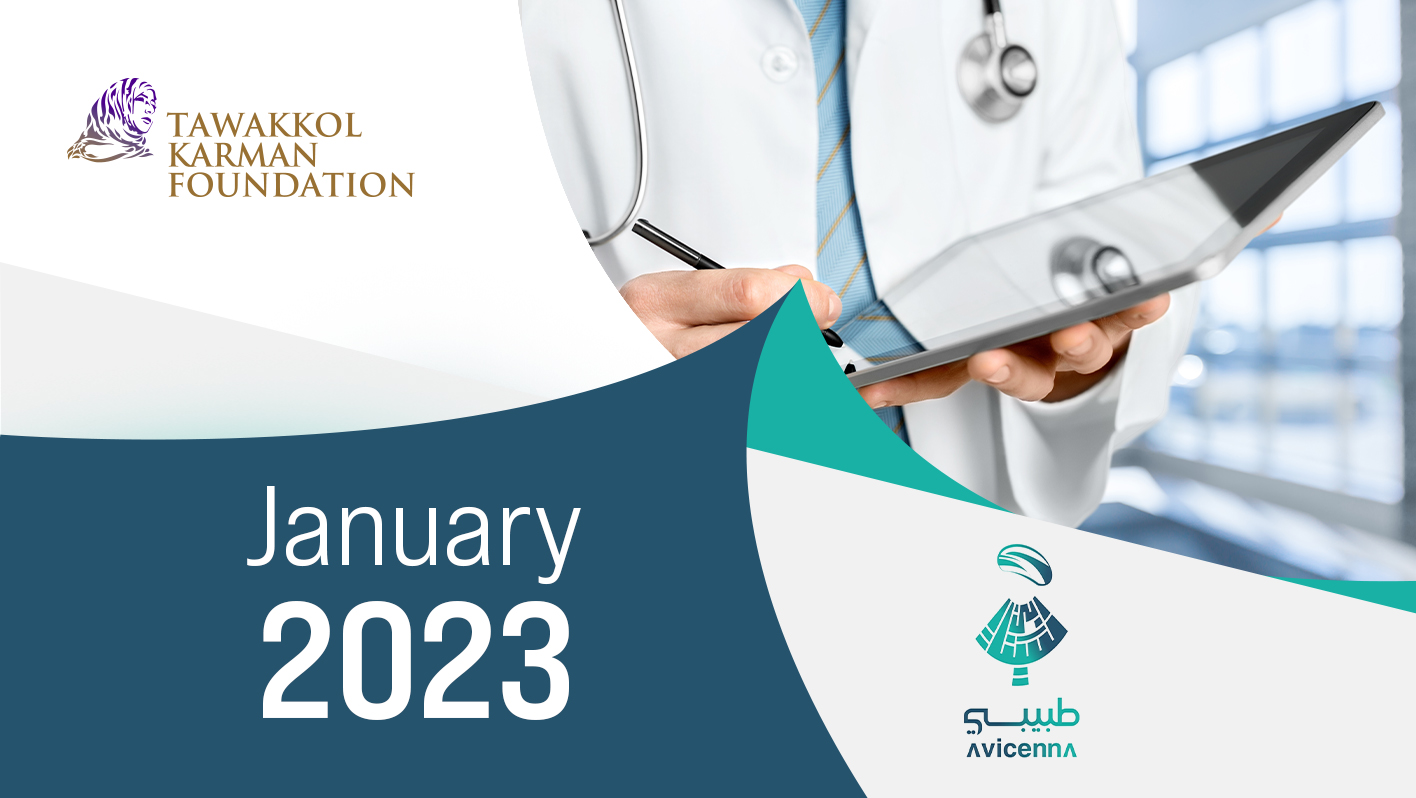 Tabibi app provided 707 free medical consultations last January
 Tabibi app provided 707 free medical consultations last January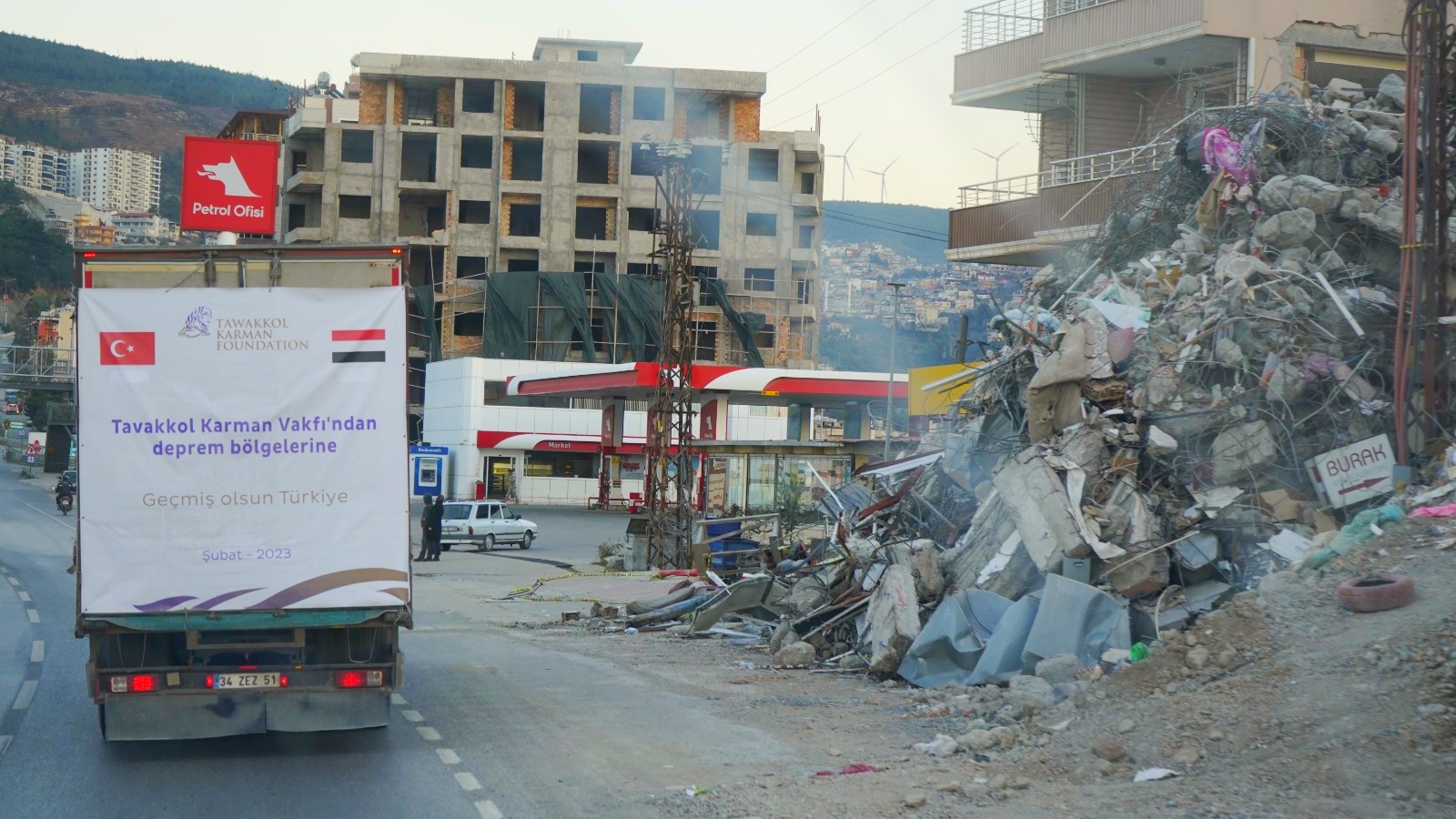 Tawakkol Karman Foundation delivers aid convoy to earthquake victims in Turkey
Tawakkol Karman Foundation delivers aid convoy to earthquake victims in Turkey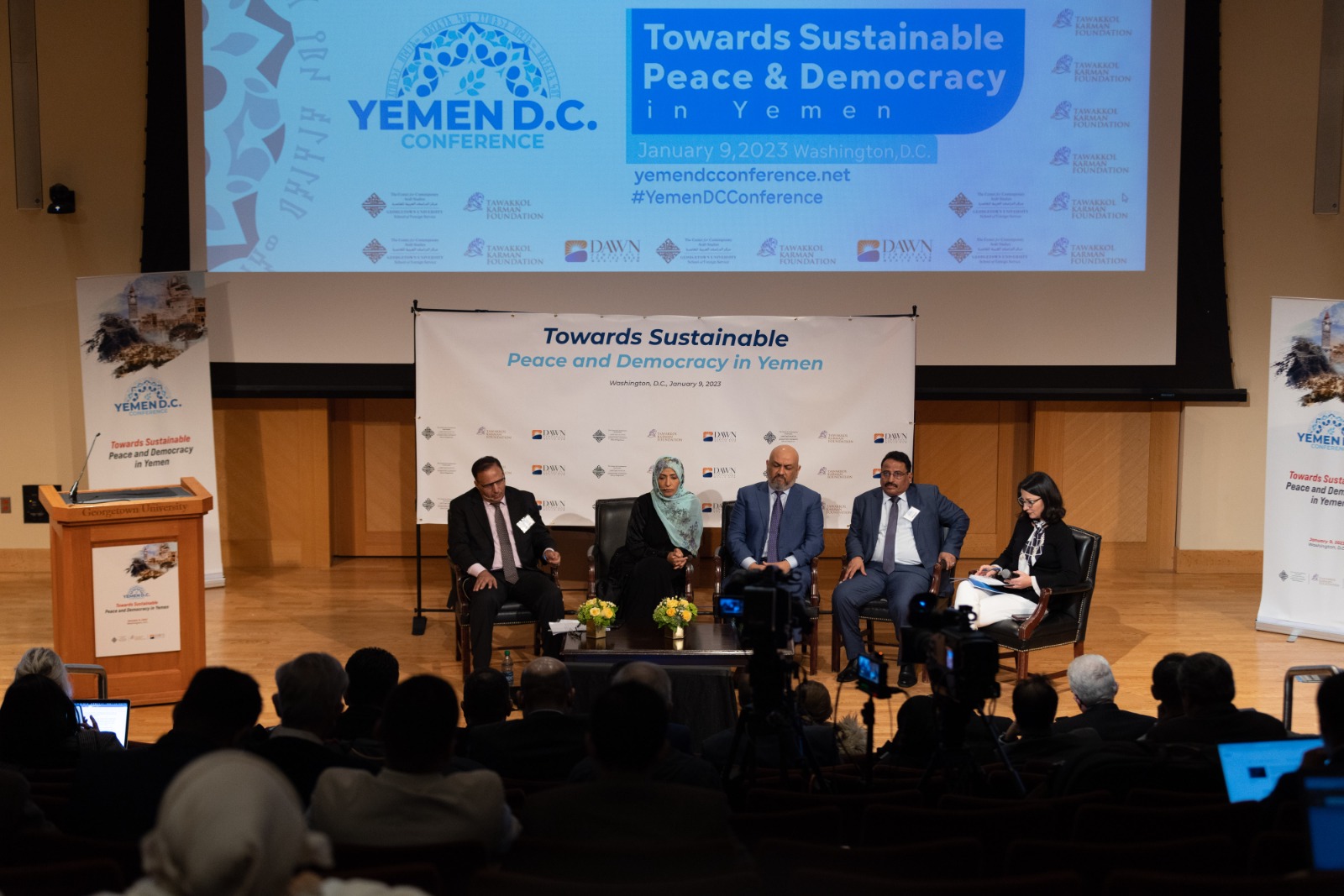 Yemen D.C. Conference Communique
Yemen D.C. Conference Communique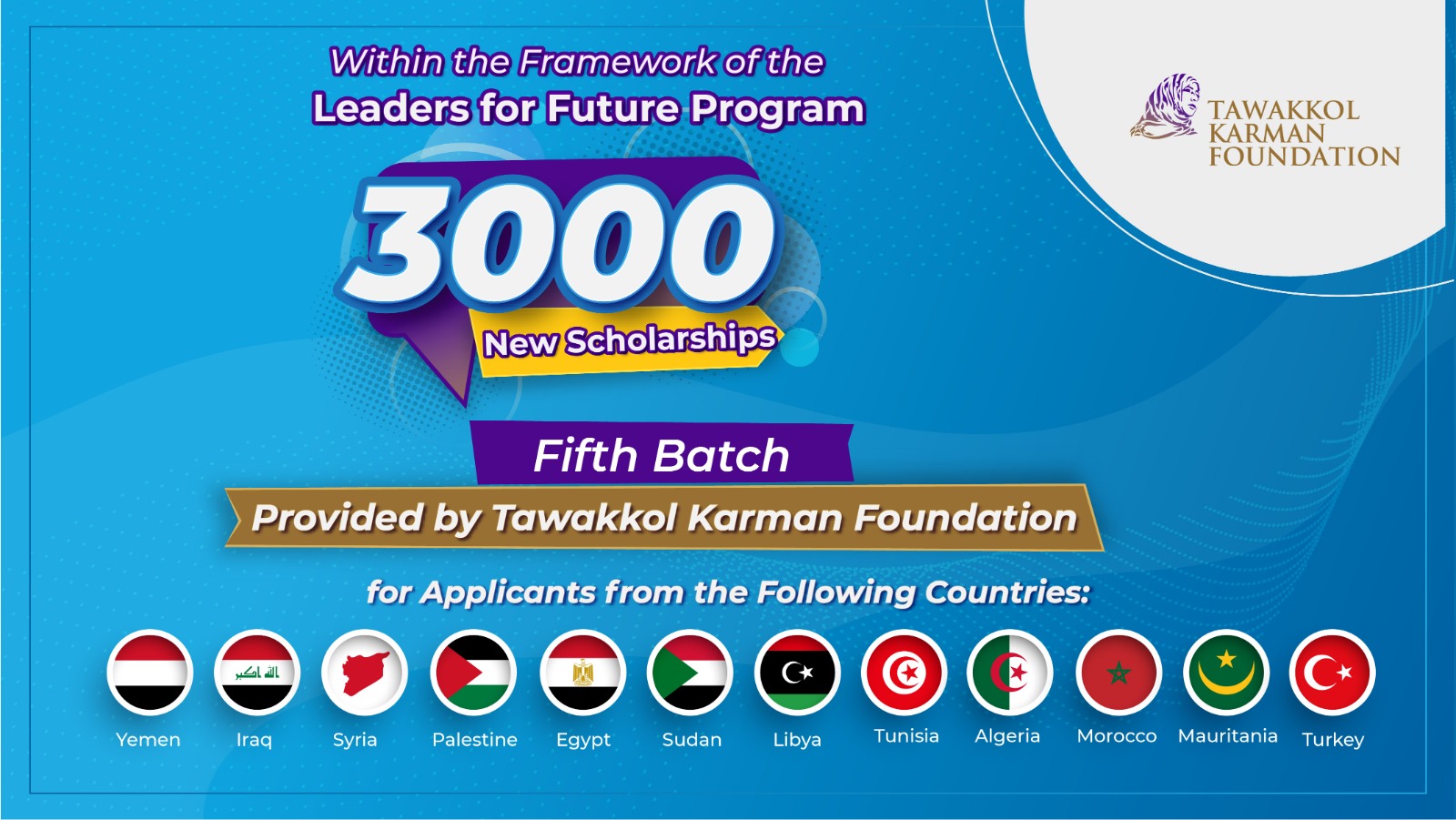 Leaders for Future Scholarships - 5th Batch
Leaders for Future Scholarships - 5th Batch