Democracy and Peacebuilding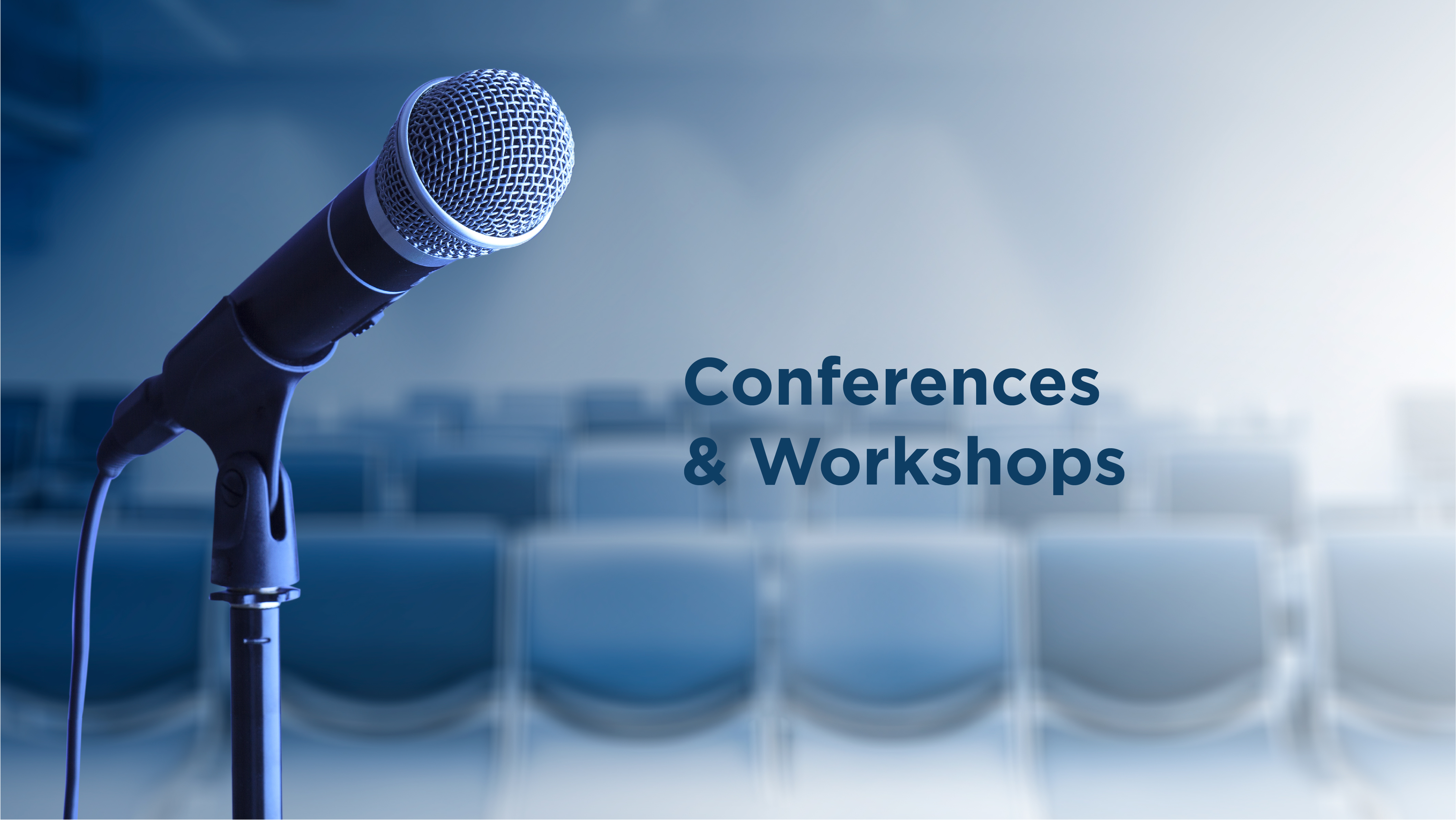 Conferences & Workshops
International efforts in the fields of sustainable development have made remarkable progress in improving people's lives.
Learn More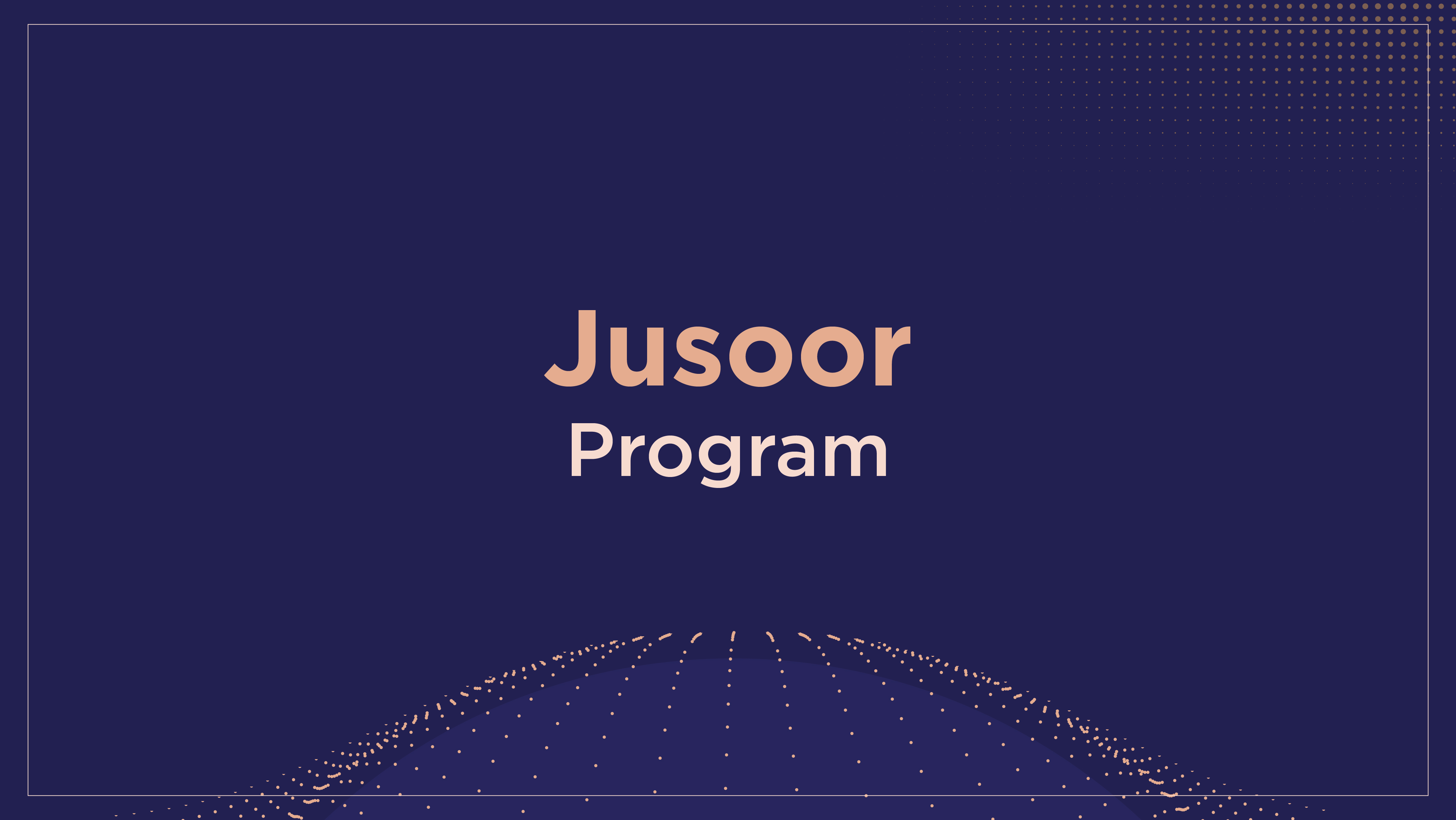 Jusoor Program
The work of Tawakkol Karman Foundation in the Jusoor project stems from the idea of ​​extending lines of communication between cultures, countries, and societies.
Learn More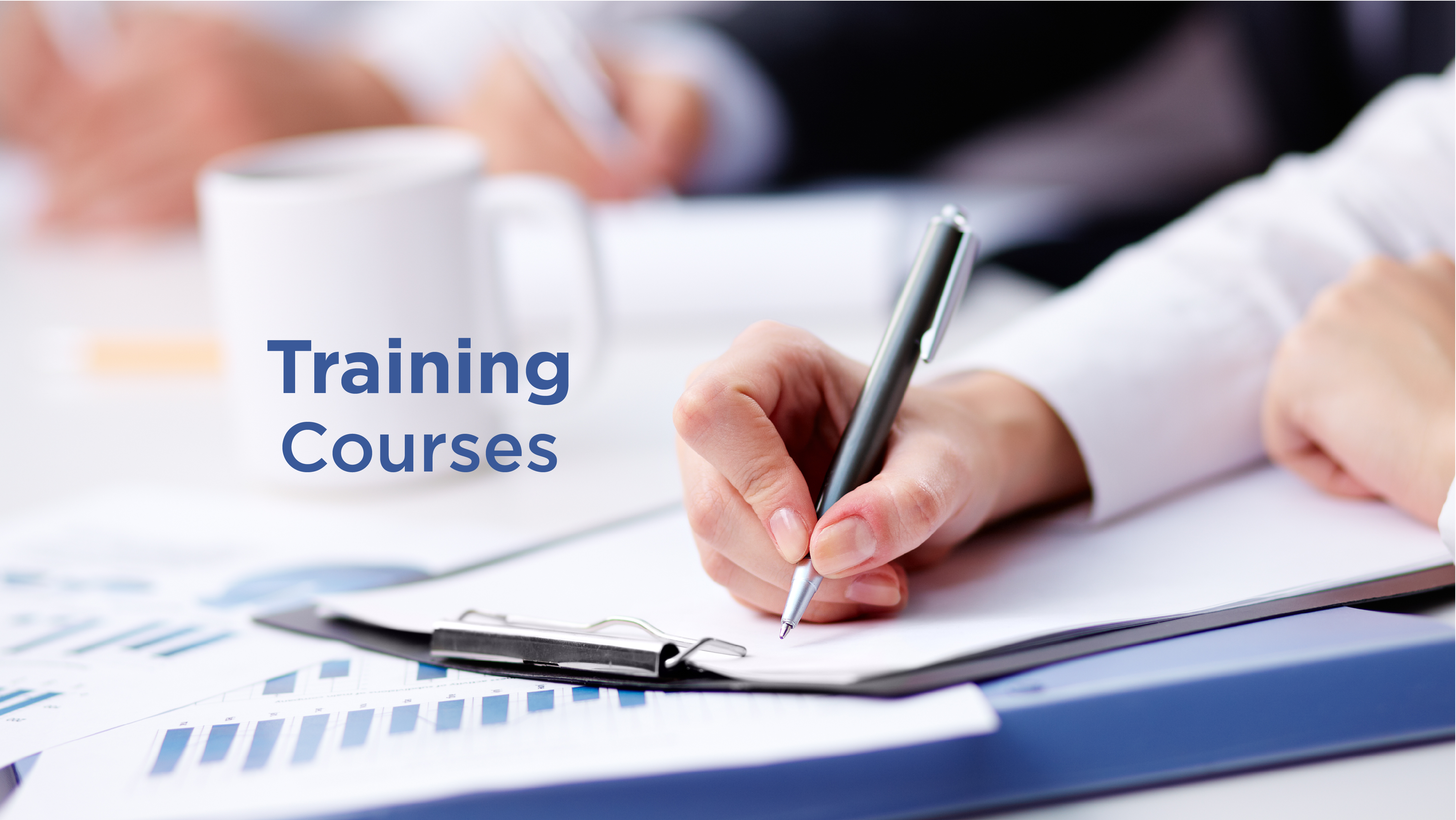 Training Courses
In today's world, possessing a diverse set of skills is a crucial aspect of achieving excellence. Investing in people is the most significant accomplishment for advancing and developing societies in various fields.
Learn More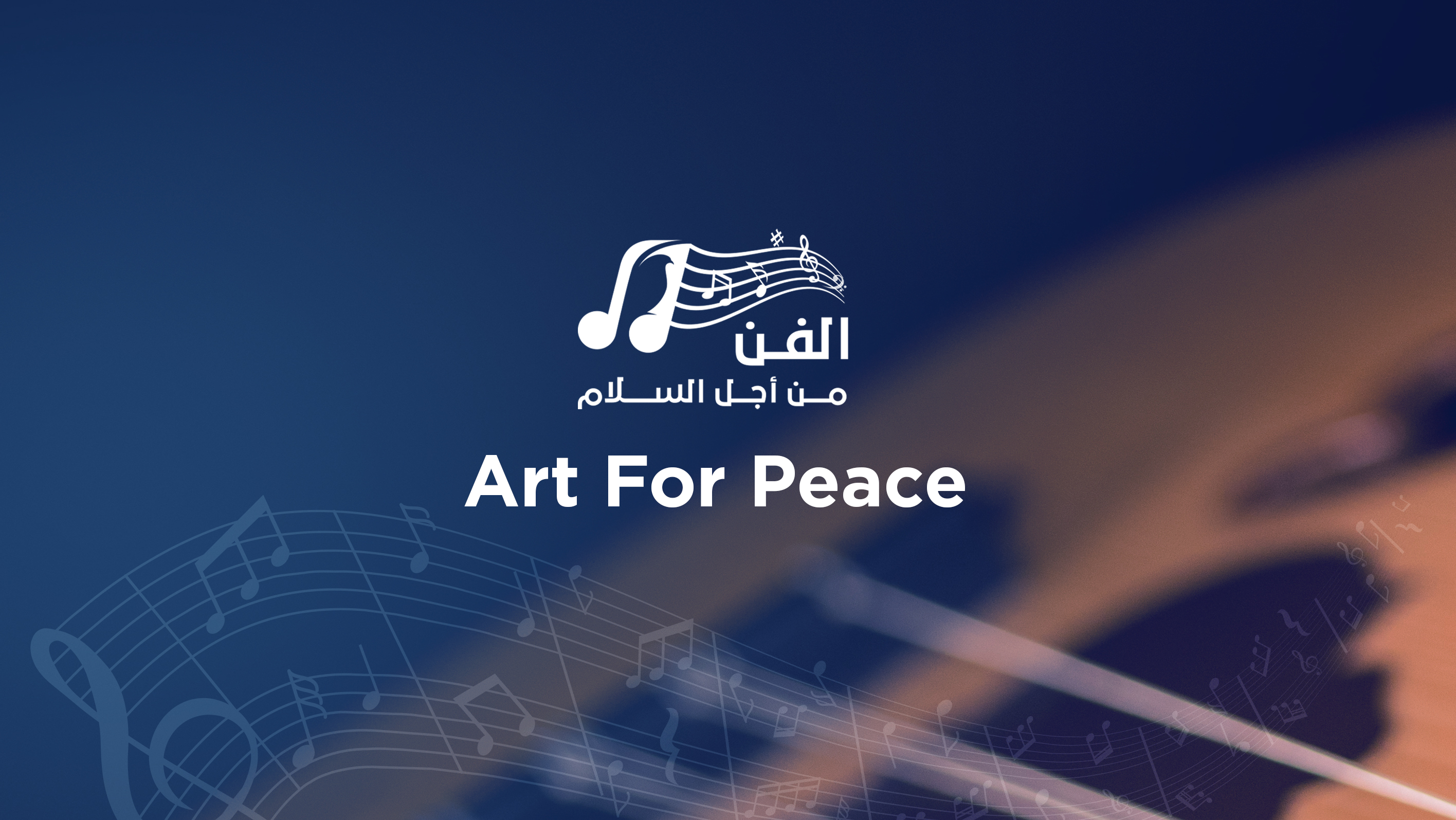 Art for Peace
Societies immersed in violence will need to rebuild their relationships with themselves and others, and art is a qualitative means that can achieve this goal and push it toward sustainability.
Learn More