Articles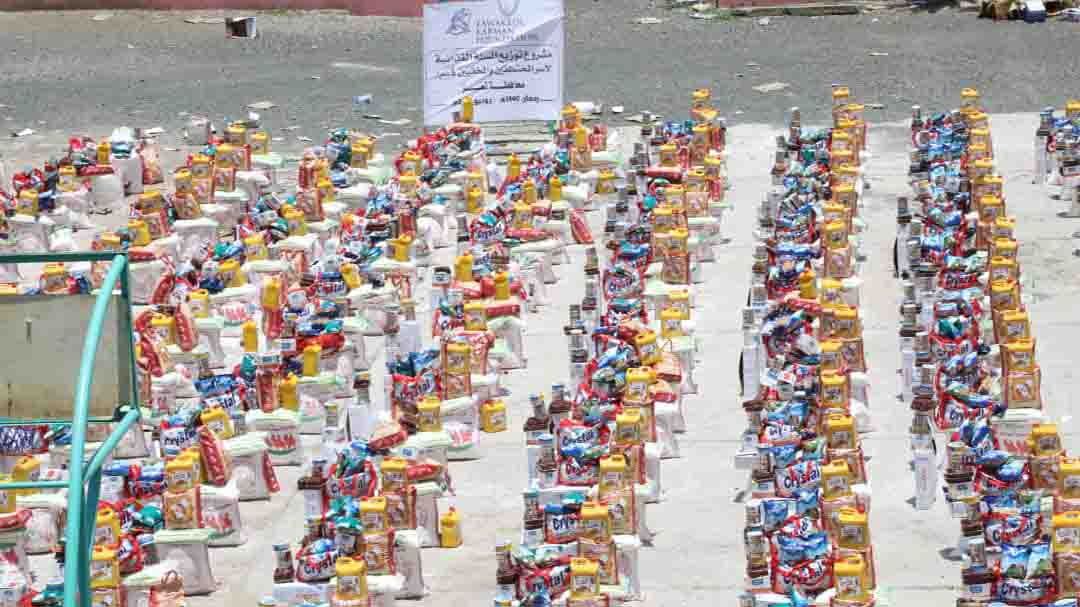 Tawakkol Karman Foundation Raises 36 Million Riyal Campaign for Families of the Detained and Disappeared
The other side of human rights violations in Yemen is the kidnapped and forcibly disappeared people for four years. The Yemeni Ministry of Human Rights reported that the number of civilians kidnapped by the Houthi militia reached 18579 activists and media professionals at the beginning of 2019 and the number of kidnapped and forcibly disappeared women reached 175 women.
International human rights organizations and bodies reported that they had documented dozens of cases of kidnapped and forcibly disappeared by militias affiliated with the parties to the conflict in several Yemeni governorates. Reports indicated the involvement of the Yemeni government in the violation files.
On other hand, the absence of the family breadwinner added to the burdens of women who now carry the sole responsibility to provide for their families under the worst conditions the country faces today.
In response to the needs of the families of the forcibly disappeared and in an attempt to alleviate their suffering, the TKF launched an urgent campaign on the eve of Eid al-Fitr, that cost more than 36 million Yemeni riyals ($66,000) and covered 800 families in the governorates of Sana'a, Taiz, and Wa'ad.