Tawakkol Karman Foundation has funded cars and motorcycles spare parts store in Abyan Governorate for a displaced family from Hodeidah Governorate.
Om Suhail and her five children were displaced from Hais city, Hodeidah Governorate after the Houthis bombed her house and abducted her husband.
According to Om Suhail, Houthis abducted her husband from his workplace in Hais city, for about three years, and she does not know his fate or whereabouts.
Om Suhail and her five sons live in a small house, despite that she is threatened with eviction because she is unable to pay the rent. She says: "We are threatened with eviction from the house after the benefactor stopped paying the rent for them."
Om Suhail lives a very difficult life. She receives aid from relief organizations, which is the source of livelihood for her and her children.
Tawakkol Karman Foundation through "Haith Al-Insan" program, decided to fund a small business that would help her and her children to provide for their livelihood.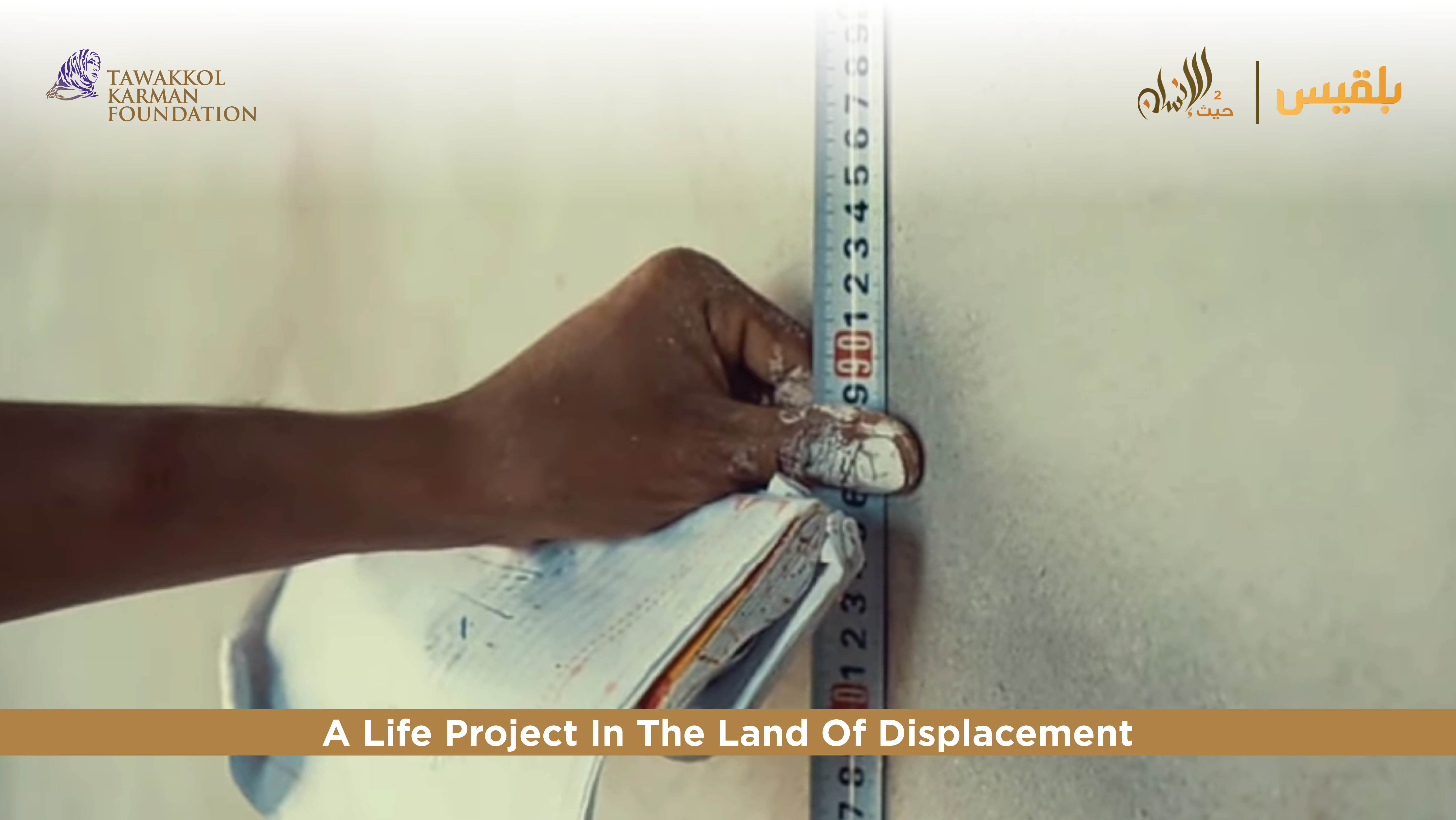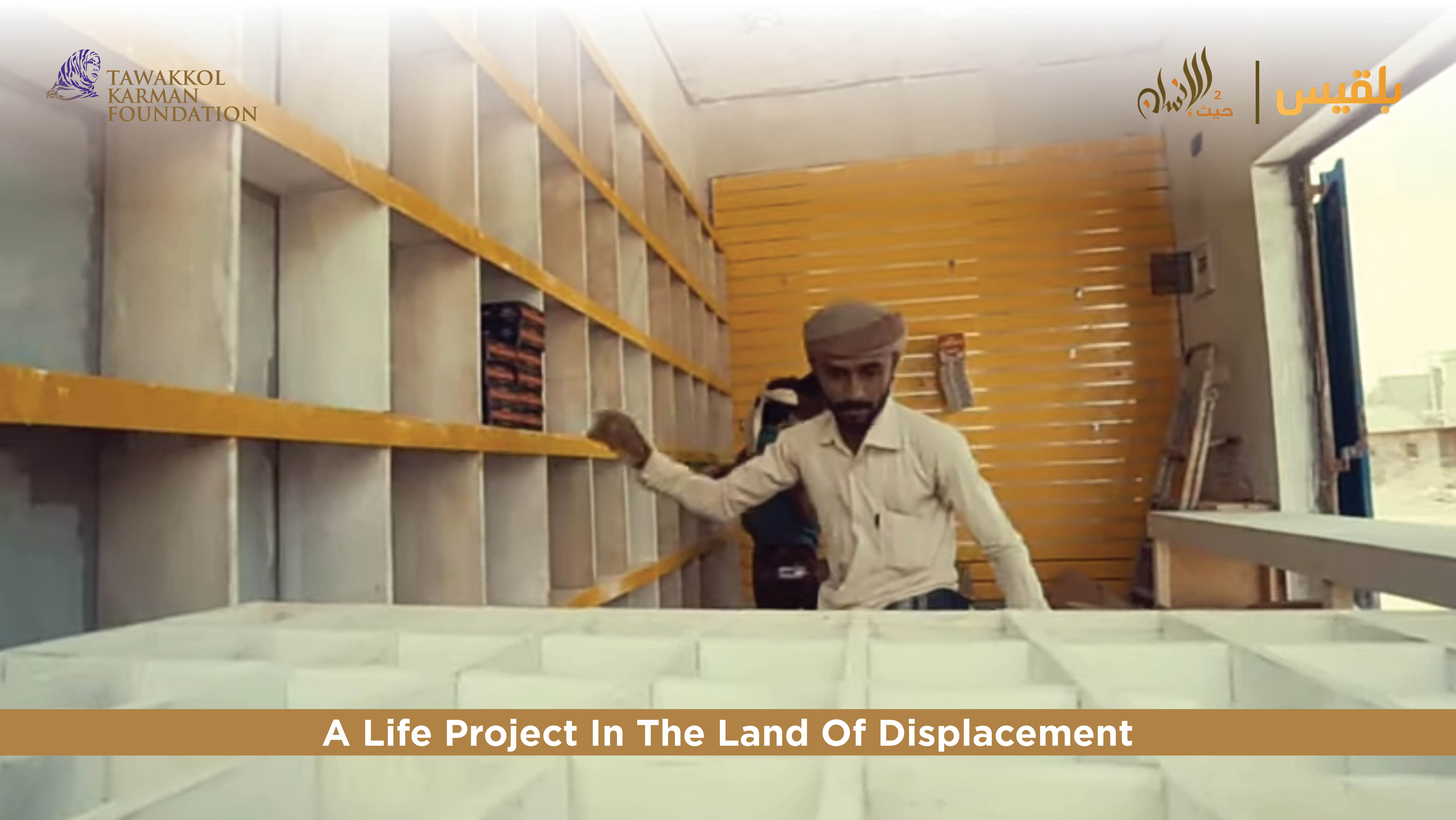 Ali Al-Quaiti, Coordinator of the Executive Unit for the Displaced Persons Camps in Zanzibar, believes that this project is a huge step towards enabling the displaced to manage their affairs, and this makes them an active member of the hosting community.
The spare parts project is part of Tawakkol Karman Foundation development program "Haith Al-Insan", which is presented on Belqees channel during the month of Ramadan.