Tawakkol Karman Foundation enabled three women in Tarim city in Hadramout governorate to establish their project to meet the burdens of living.
Belqees, Fatima, and Maryam, three women from Tarem, have decided to break the restrictions and erase the red lines imposed on women, and to knock on the door of knowledge and work that remained closed in their faces.
Mariam chose training in designing, while Belqees chose training in project planning, and Fatima chose the hobby closest to her heart, which is photography.
Fatima Faraj says that the field of photography was the domain of men, and we are trying to have our fingerprints in this field and educate society that women can do any work.
Maryam Salmeen, one of the beneficiaries of the project, says: Our ambition is to have our design and photography project.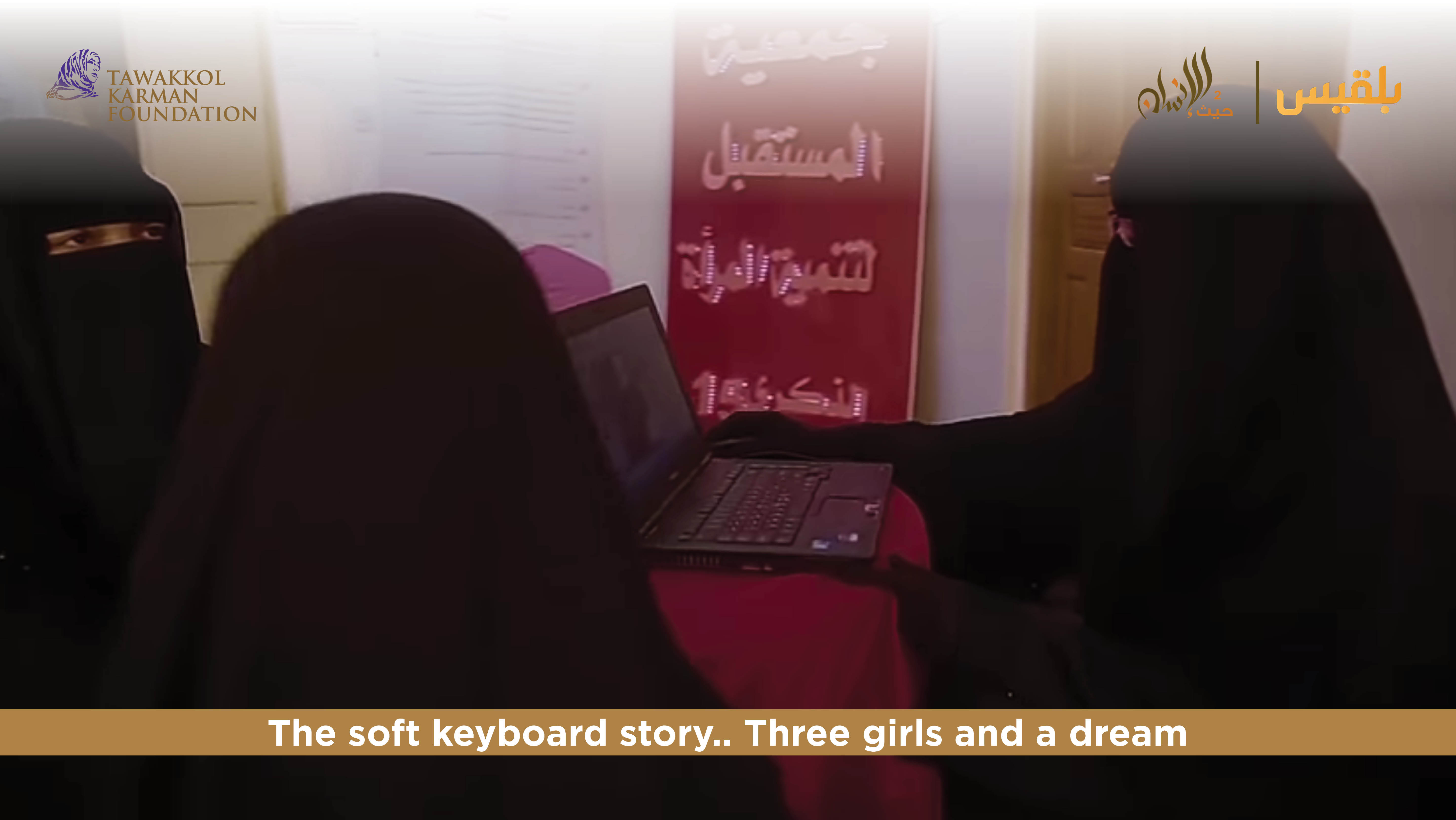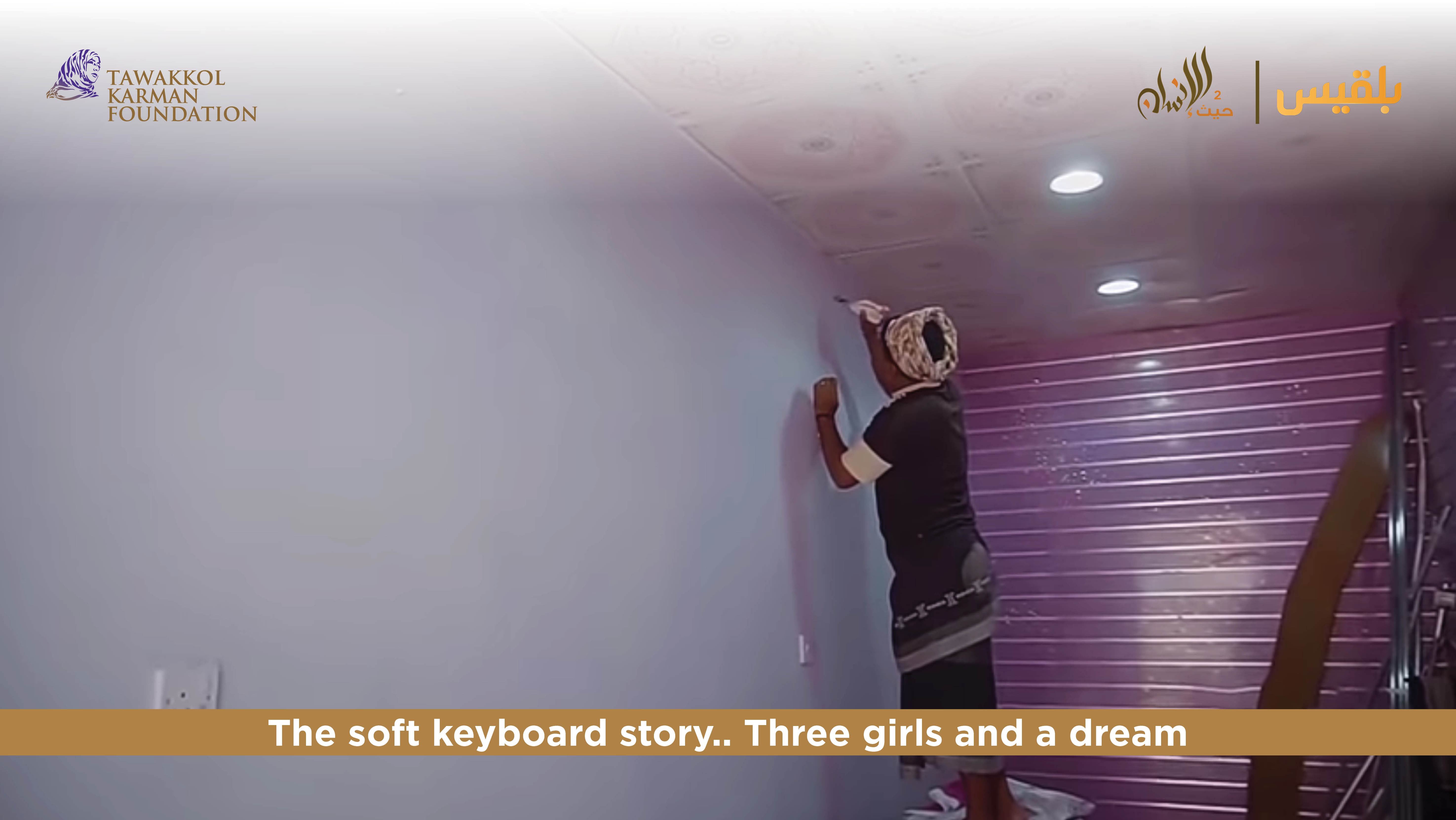 Tawakkol Karman Foundation, through "Haith Al-Insan" program, decided to help these three women to realize their dreams, so a shop was rented, decorated, and purchased cameras, computers, and all the requirements for the project.
Mariam says our feeling is indescribable with this project. We dreamed of getting simple devices, but what we saw today exceeded the dream and exceeded all our expectations.
The three beneficiaries of the project, which was called "Soft Keyboard", expressed thanks to the Foundation that provided them with assistance and worked to achieve their dream.
The implementation of the project for the three women in Tarem, Hadramout, is part of Tawakkol Karman Foundation development program "Haith Al-Insan", which is shown by Belqees channel during the month of Ramadan.