Tawakkol Karman Foundation assisted a displaced woman who was hit by Houthi mines two days before her wedding, which was later canceled, in Taiz Governorate.
"I was displaced in Dimna Khadir three years ago," says Dalilah. "I am preparing for marriage, for which there are only a few days left." She adds, "I was feeling very happy. I wanted to visit my mother and do some work for my old mother before my marriage, several things, washing clothes and blankets, fetching water, and other things. I have been working with my wedding henna in my hand, despite my mother's objection, who was afraid that hennas would fade away."
Dalila went to fetch water for her mother, with her cousin' sister, in the mother's house in Taiz. Abdul-Malik al-Houthi was lurking around to steal her joy with the wedding. Houthi mine exploded in Dalila and amputated her legs, then Houthi amputated the leg of her cousin who tried to help her. Next to the house was a Houthi minefield that exploded with the bride and canceled the wedding, and ruined her and her cousin's life.
Delilah needed care, and her ambition became to serve herself only. Medical negligence in Al-Buraihi Hospital led to the failure of an attempt to save one of her legs.
Dalilah says, "I used to work in a grocery store to cover my family expenditures. I have nothing left. Houthi, with his mines, which he planted near her family's house and inside their fields, prevented any benefit from their livestock she used to graze."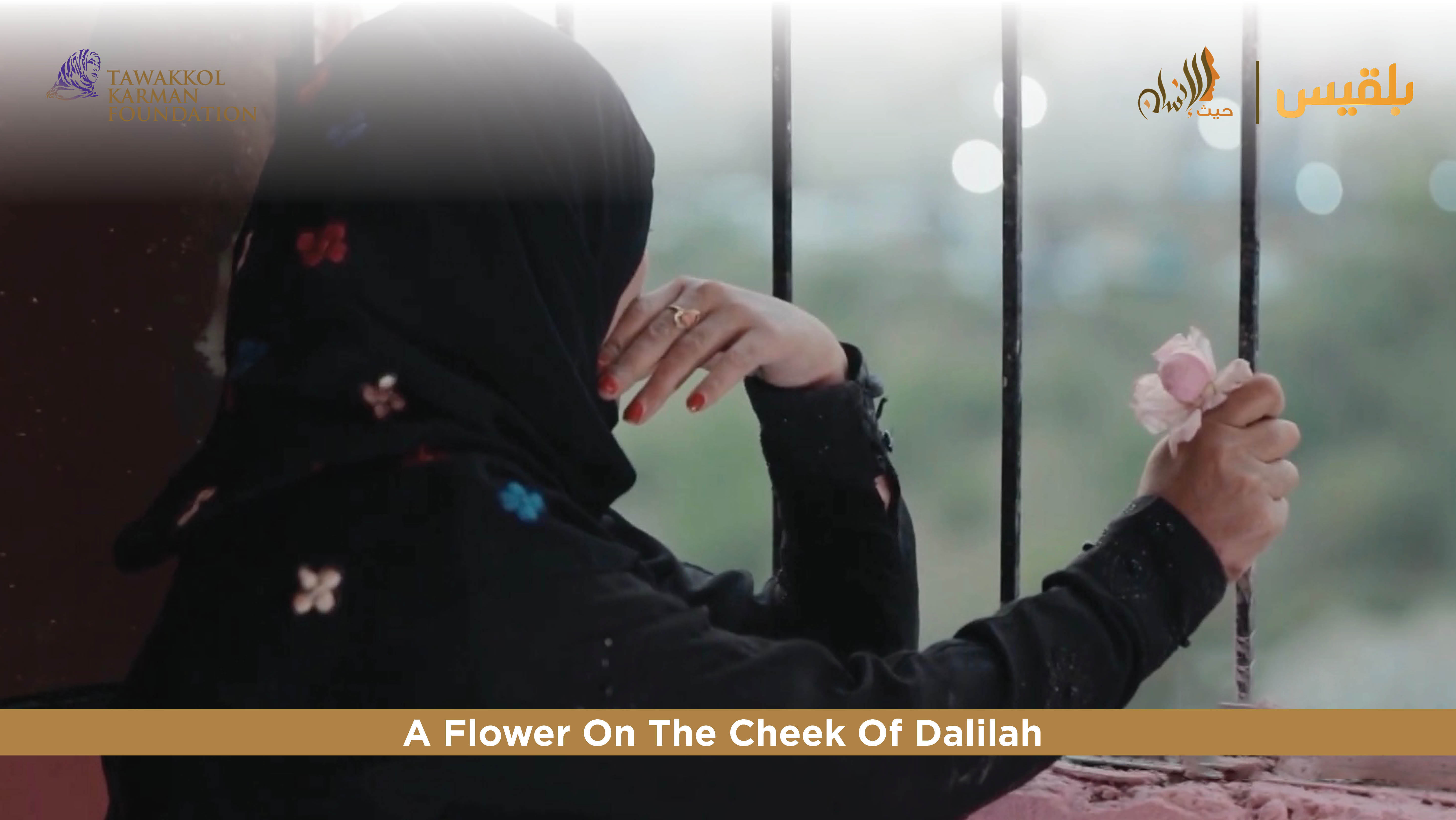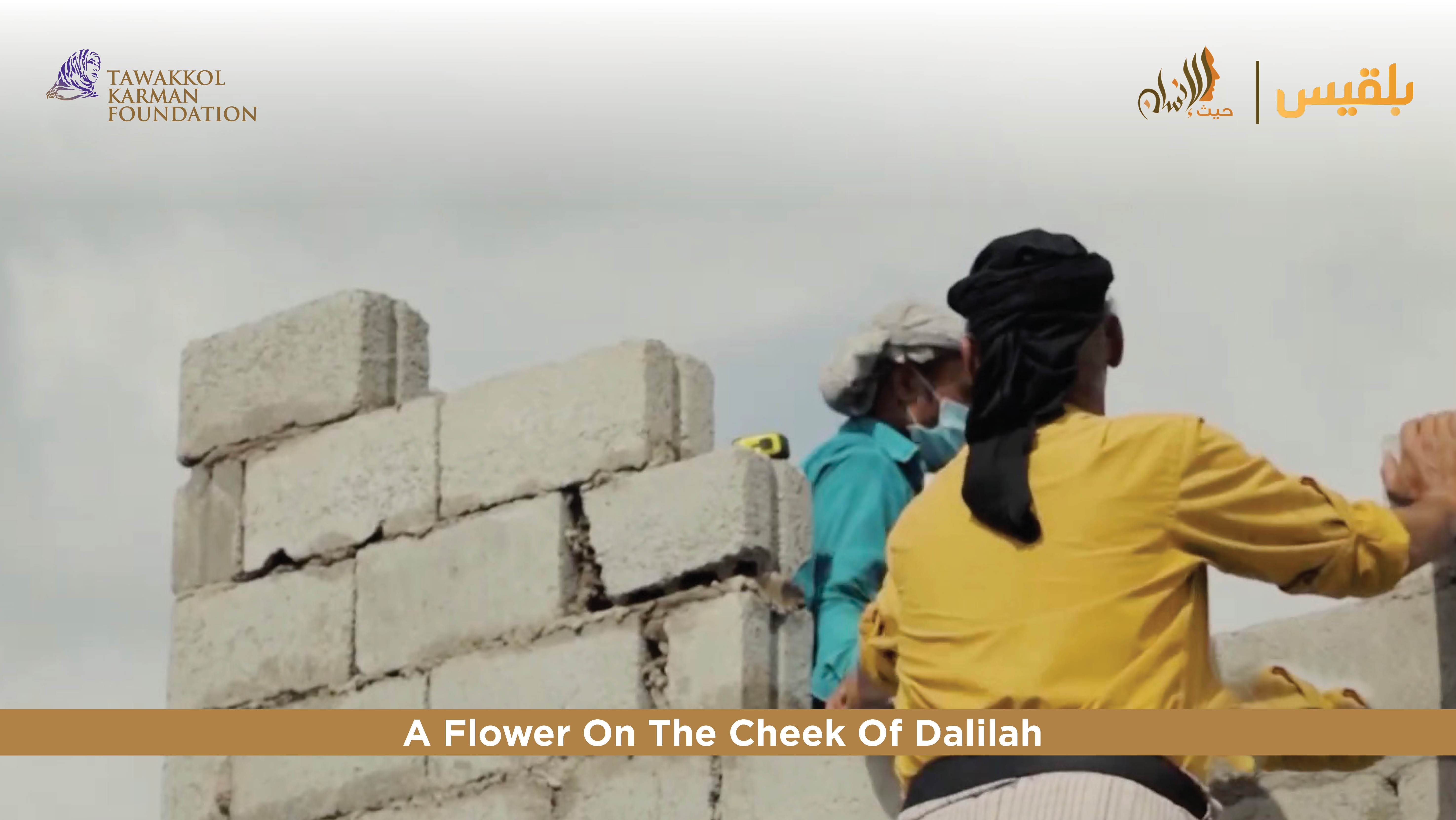 Dalilah says, "I was going to get married and live my wedding, my youth, and my life. I lost everything. The Houthis picked the flower of my youth." she faced the burdens of life alone with her vulnerable family and her poor parents."
Tawakkol Karman Foundation intervened to help Dalilah. A philanthropist granted Dalilah a piece of land, in which Tawakkol Karman Foundation built a house for Dalilah with all furniture and needs.
After receiving her small house, which was built by the Foundation, Dalila says: Praise be to God, this is an unexpected day. It is beyond my dreams, and it wasn't expected, I thank Tawakkol Karman Foundation, who built my small house."