Articles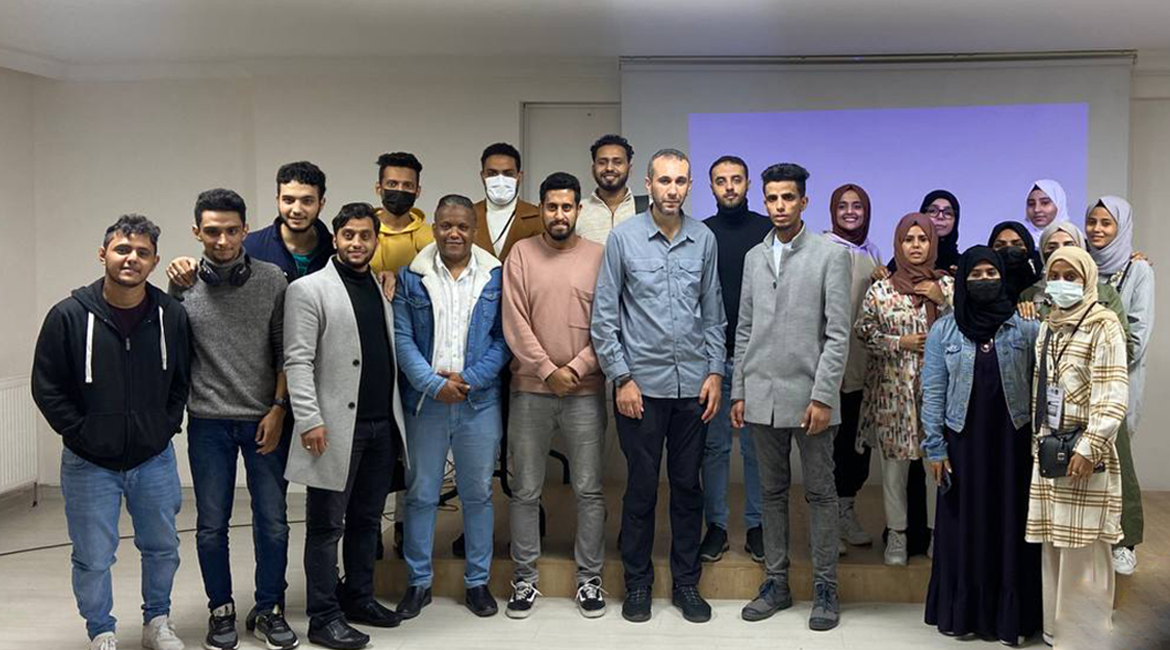 TKF Resumes Training Project in Preparation for EDRAAK Short Film Festival
Development | December 2021
The TKF continues to fund the training project for film/content creators. The Foundation aims to prepare Yemeni students, in several Turkish provinces, for the Edraak Short Film Festival. The media and Cinema Unit of the Yemeni Students Union in Istanbul organized a Training project which started in early November.
Participants in the program received specialized courses in short story writing, film directing, creative writing, and documentary production. The program aims to teach participants and give them the chance to practice in order to meet professional visual production requirements.
The festival's organizing team introduced its program and objectives. The team trained participants for the media diploma. Specialists from the team will screen, rate, and announce the winning films. After selecting the accepted films, the film festival will be launched next February.