Tawakkol Karman Foundation has rehabilitated the health unit in Abab village in Al-Azariq district, Al-Dhalea governorate, to provide health services to the residents of the village.
Abab is located in the far reaches of Al-Azariq district, in which about 6 thousand people live, and its residents suffer from the lack of the most basic health services, except for a health unit that was established at the expense of the residents, but they were unable to provide the equipment and devices needed.
According to Afaf Ahmed, a nurse from the area, the children suffer from malnutrition, epidemics, and fevers. The natives suffer from several diseases, and they cannot find a place near them for treatment, and they are forced to travel long distances to reach the governorate center for treatment.
The difficult road leading to Abab area. The team members of "Haith Al-Insan" program faced difficulties to reach the area and assess the needs of the people and decided to fund rehabilitating the health center in the village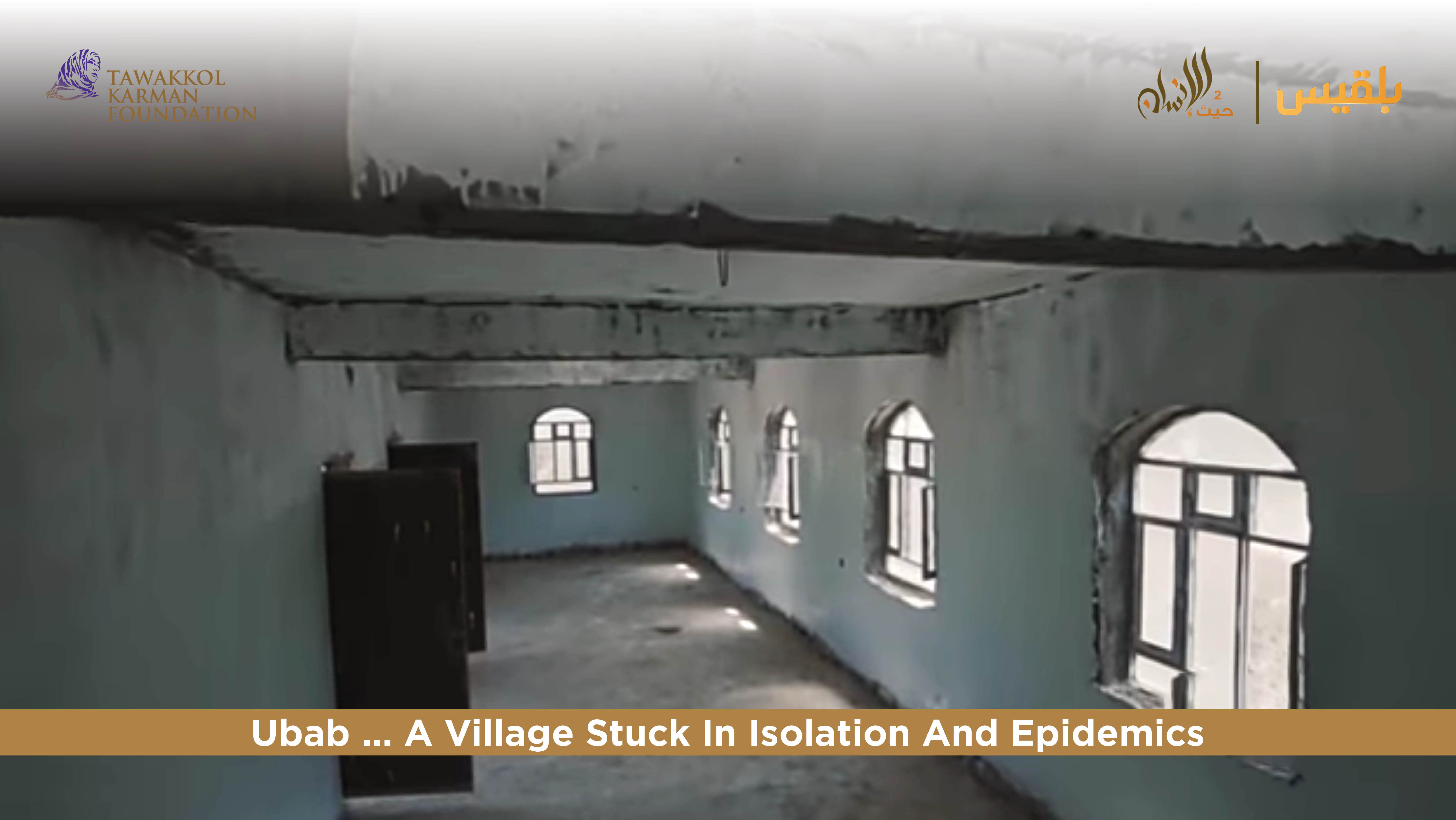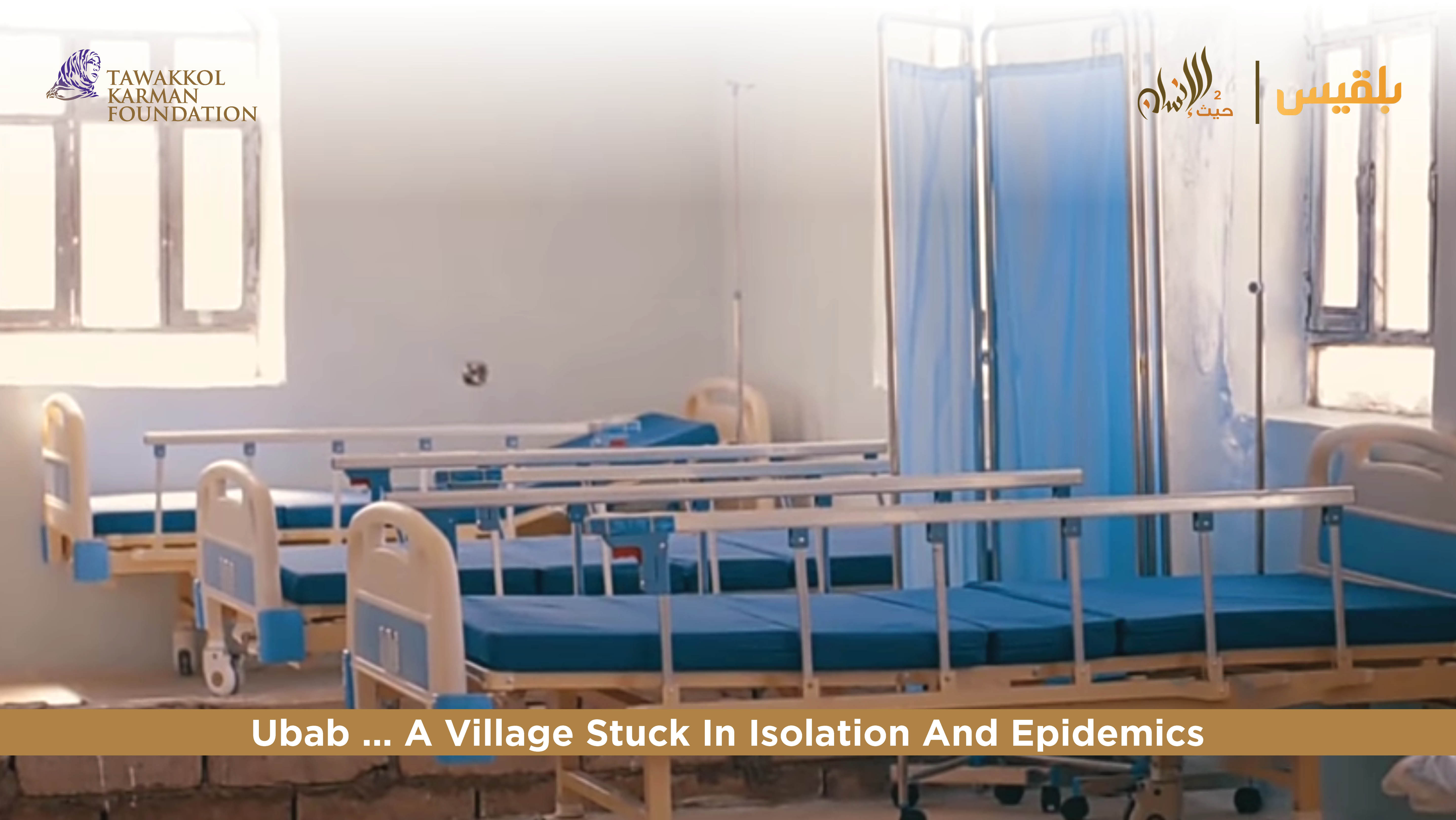 The project included the provision of medical supplies and equipment, oxygen cylinders, and inpatient beds, purchasing of furniture, and the painting of walls.
Afaf says that this health unit will achieve a lot for the patients and will provide first aid to them.
Rehabilitating the health unit in Abab village is part of Tawakkol Karman Foundation development program "Haith Al-Insan" program, which is presented by Belqees channel during the month of Ramadan.