Tawakkol Karman Foundation built a health center for reproductive health and primary health care in Nisab district, Shabwa governorate, targeting thousands of beneficiaries in the neighboring districts of Nisab and Hatib, which lack health care centers.
Bahja, a health midwife in Nisab, says that the two districts lack health centers, as well as educational centers, not even schools.
Bahja adds that she came to a Nisab, and she has a diploma in midwifery and obstetrics, and the people decided to build a clinic consisting of one room for obstetrics and a bathroom only, later it turned into something like a clinic without any significant equipment, and if two patients met at the same time, one of them had to be treated outside Clinic room.
Bahja's husband, Al-Hassan Ali, works beside her, since 2006, and he is a physician's assistant. Thousands of residents, even from remote villages, come to them, according to Hassan, especially in cases of childbirth.
Al-Hassan Ali says that an elderly patient lost her life in his hands as a result of the lack of the necessary medical equipment, while his wife, Bahja, dreams of having a private clinic with the necessary staff and equipment.
Al-Hassan Ali did not believe the news that Tawakkol Karman Foundation, through "Haith Al-Insan" program has decided to build a private clinic in that area, used say to the program coordinator, Fathi: Clinic? Are you sure you will build a clinic here?!!!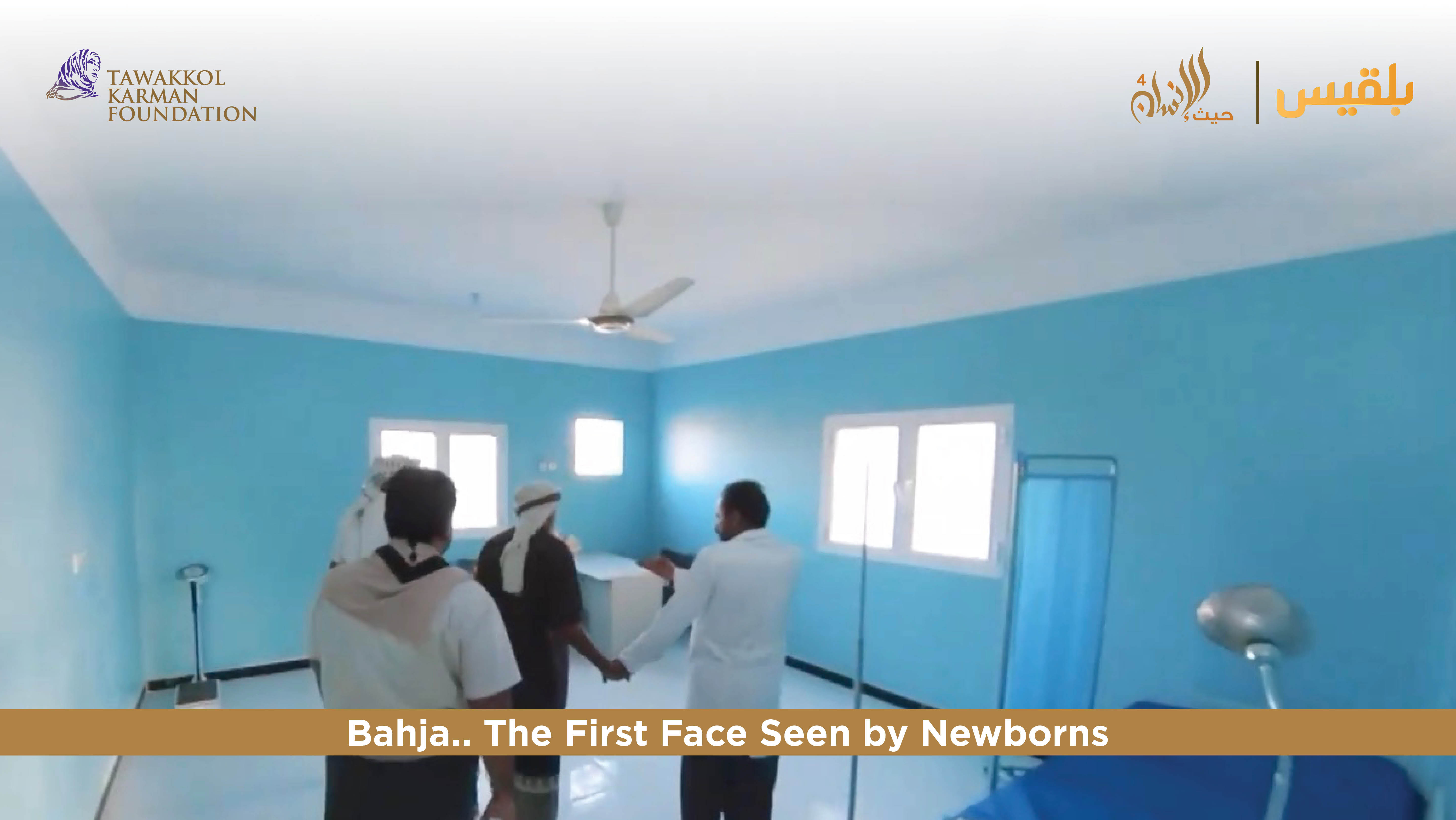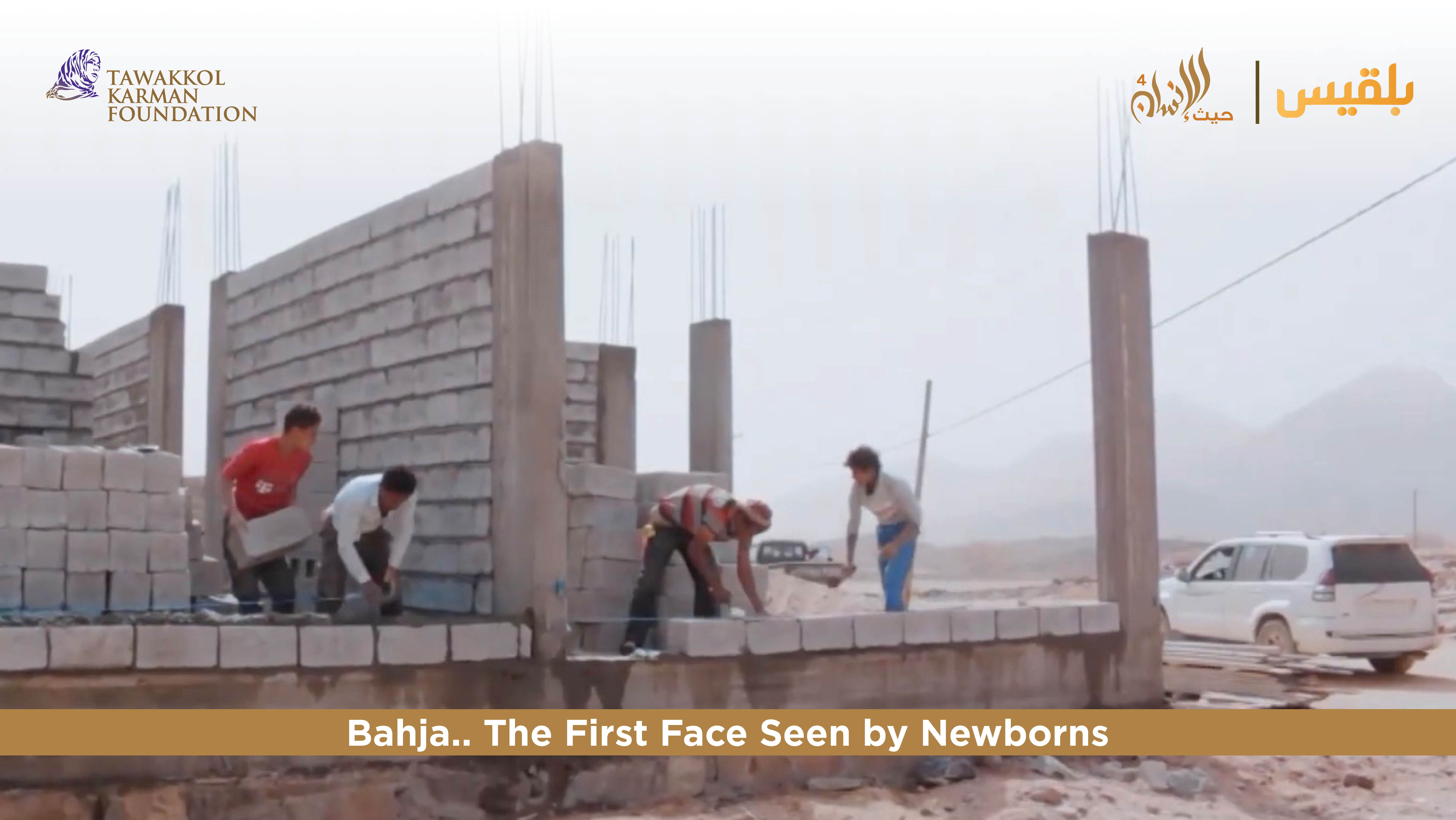 The project, which was built by Tawakkol Foundation, included the construction of a modern building, consisting of several rooms, and fully furnished with all health equipment that turned it into a health center for reproductive and primary health care, a health laboratory, and an in-patient room.
Bahja says: Only 8 hours after the opening of the clinic, which was named Al-Amal Clinic, a woman gave birth in the center, and she had two joys, with her birth and with the new center, as she knew the situation of the clinic before the intervention of Tawakkol Karman Foundation.