Articles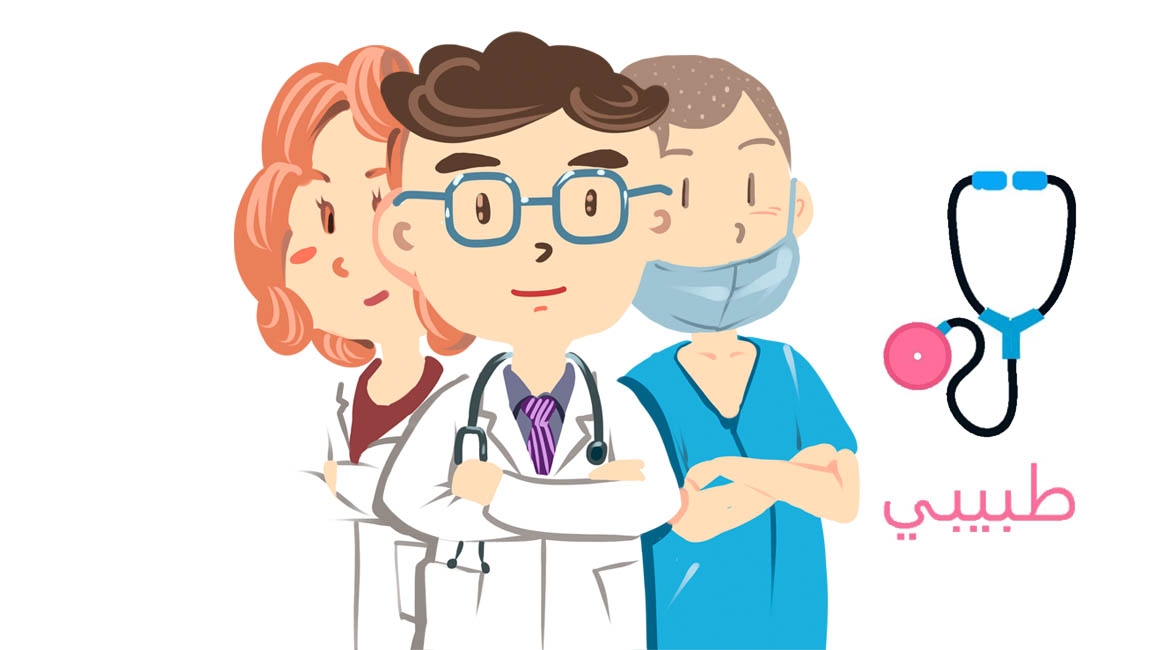 Tawakkol Karman Foundation Supports Tabibi Application that Offers Free Medical Services for Yemenis
Tawakkol Karman Foundation has been supporting an application for 3 months that offers free medical services for Yemenis.
Since its launch in March 2019, the application of Tabibi (My Doctor) on Android devices has received nearly 13 thousand cases from different countries, on the top of which came the Republic of Yemen.
The application aims at providing the best free medical consultation service along the day, working on acknowledging patients with their health problems. The Tawakkol Kerman Foundation started supporting the application three months ago through providing salaries to its technological and technicians team. TKF hopes to enhance the application and increase its support to the application's activities.
My Doctor application enables specialist doctors to respond to consultations, inquiries and medical problems to lead patients through chating, especially patients who live far away from medical facilities.
Between 25th of March and 31st of October, 2019, the application, supervised by the Yemeni cardiologist Dr. Marwan Al Ghafoori, provided consultations to around 13129 cases in various medical specialties, especially the internal medicine.
The application is visited by nearly 300 patients a day from many countries, on the top of which is the Republic of Yemen with a percentage of 41%, while 17.5% were from Saudi Arabia, and 15% were from the Republic of Egypt, then comes Iraq, Algeria, Turkey, Malaysia, Morocco, Germany, and USA.
My Doctor application was launched in two versions, one is for doctors and the other is for users. Each day, around 50 doctors from different specialties are available to support patients.
The 25-34 age group was the most frequent user of the application of males, while the age group of 18-24 took the first place amongst females.
Dr. Marwan said in one of his comments on one of his posts on his Facebook page; we have nearly 200 doctors who are constantly responding to all cases, and he added; there are three female technical directors who keep an eye on the whole application. Moreover, we have a team of professional programmers who work on solving technical problems once they occur.
Al-Ghafoori clarified that there are 181 doctors who are actively present in the application, while there are nearly 40 more doctors who are not yet active.
Download the application of medical consulting now you can consult doctors of various specialties.