Articles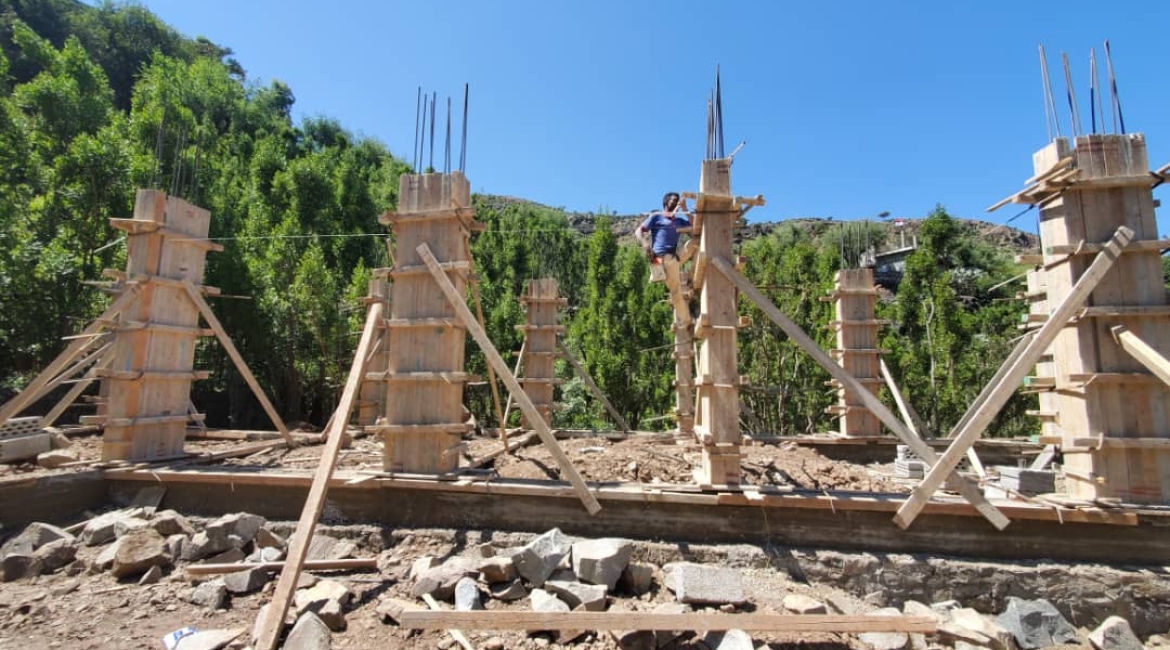 Tawakkol Karman Foundation launches Al-Salam School project (Al-Aqrud, Yemen)
On Thursday, 9/29/2022, the Tawakkol Karman Foundation launched their work on the project of establishing Alsalam School in Al-Hajar- Al-Aqrud sub-district- Al-Misrakh District- Taiz Governorate. The school will have 9 classrooms, a management room, a warehouse, bathrooms and a fence/
This project is part of the Foundation's aims to bridge educational gaps in more than one directorate and governorate in order to support society in the process of recovery, normalizing educational life, enabling boys and girls to enroll in schools.
The head of the local council of Al-Misrakh directorate expressed his thanks and appreciation to the Tawakkol Karman Foundation for the rapid response to the needs of the community. He also added that around a week ago the project funding contract was signed between the foundation and the local authority, and today, the site will be delivered and the work will be launched.
Professor Hayat Al -Tahbhani, the coordinator of the project, confirmed that the support of Tawakkol Karman Foundation came just in time and that it was provided to the sons and daughters of the village of Al-Hajar to grant them the right to receive education.
The field director, Saeed Al -Asali, explained that the project will be fully implemented with all its components and will be ready to be used in just five months. He expressed his appreciation for the positive interaction of the local community and the community committee in reaching this stage, wishing the continuation of this interaction until the project is fully implemented and even after, during its operation and maintenance.
The site's delivery was carried out by the Foundation and the local authority to the contractor, amid a great celebration at the project site, which coincided with the sixth anniversary of the glorious September 26 revolution.