Tawakkol Karman Foundation responded to the needs of the residents of Ma'shra area in Marib governorate and implemented a water project, where the residents used to fetch water from a well that women risked their lives to collect water from.
Ma'shra is located 160 km far from the center of Marib governorate and suffers from a scarcity of drinking water and sanitation. Several villages are scattered in the area without a single water project for the residents.
Ishraq and Zaraa fell and drowned in the village well, and others survived in the last moments.
One of the women in the village said: "We suffer in the Ma'shara area from water scarcity."
Another woman from the town said, "We wake up in the morning to fetch water before doing anything else. We walk back and forth all day to fetch water, despite the dangers and the waiting."
Tawakkol Karman Foundation has implemented a project to protect and renovate the well, as the project included building a wall around the well, and water tank, multiple water faucets instead of buckets through ropes, and a pump to draw water from the well to the reservoir with ease."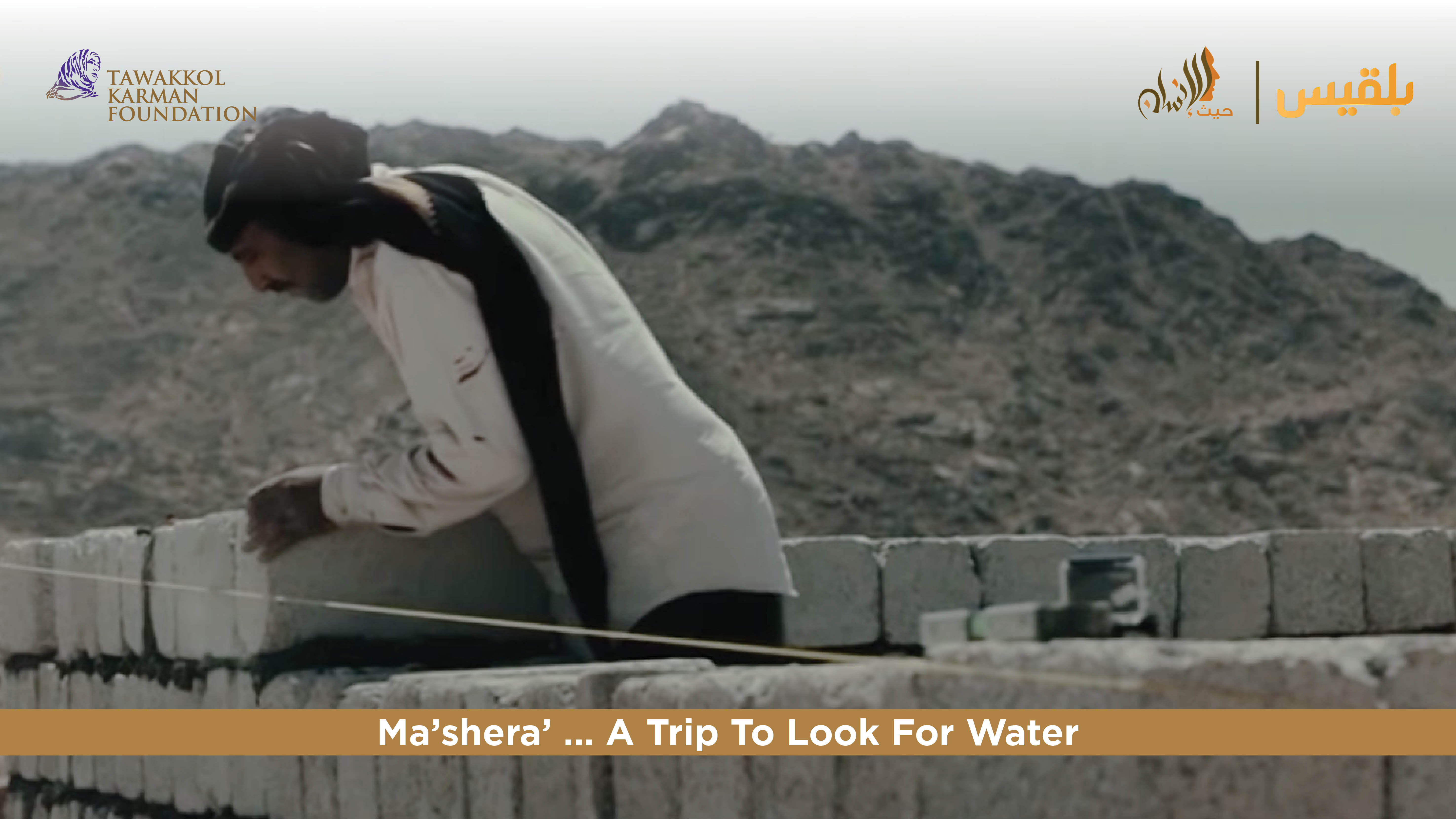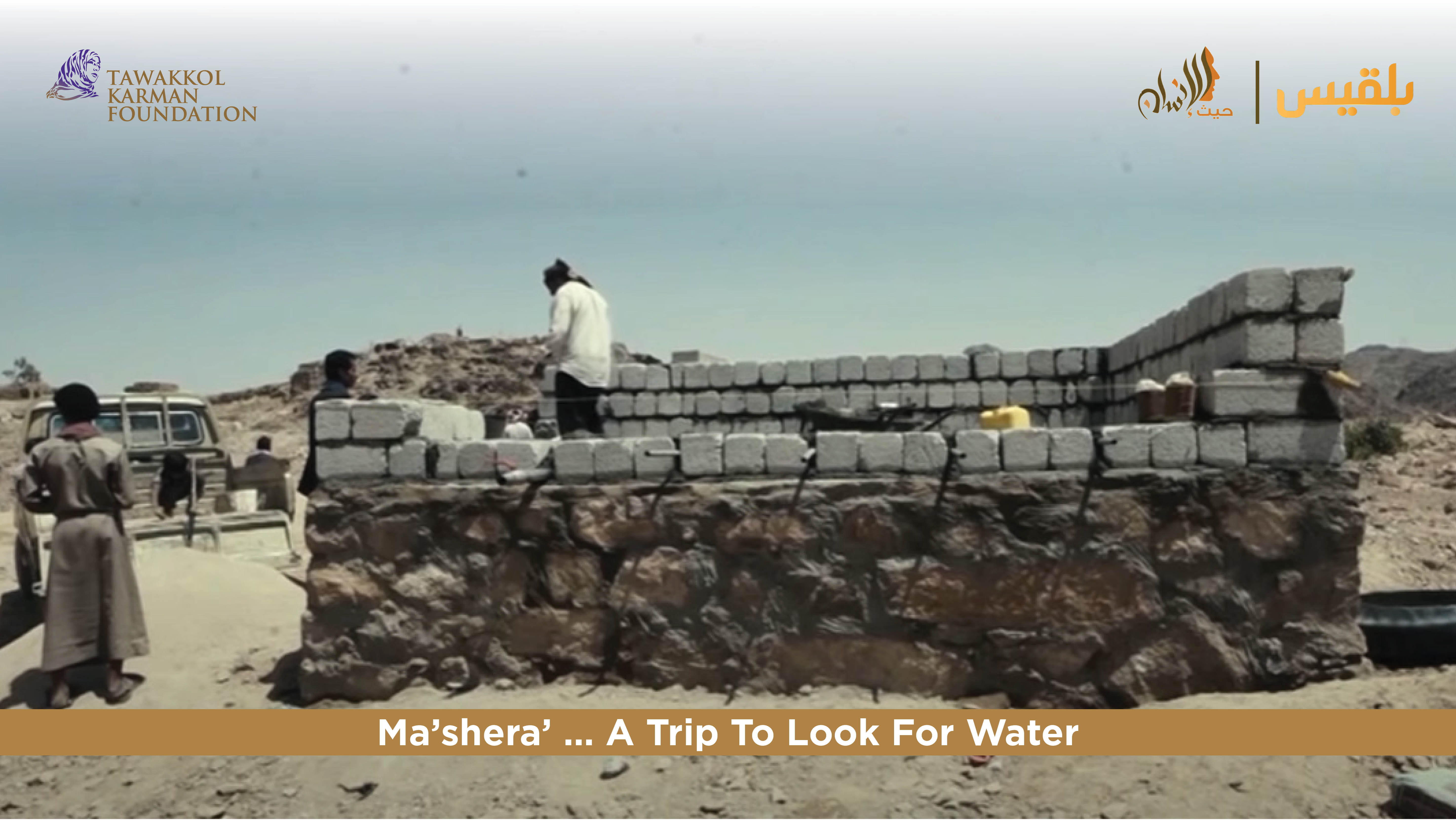 After the implementation of the protection and development project, the people expressed their joy at this achievement and said that the risks of children falling into the well had been reduced and that obtaining water had become easy.
The water project is part of Tawakkol Karman Foundation's development "Haith Al-Insan" program, which is presented by Belqees channel during the month of Ramadan.