Tawakkol Karman Foundation funded the construction of a water reservoir in the countryside of Sana'a governorate, to support productive agricultural activity for several villages in Manakhah district, west of the governorate, to help them start their businesses, and compensate for the jobs they lost in the city years ago.
One of the farmers said that he was a journalist in Sana'a and lost his job and remained unemployed until he decided to return to his village and work in agriculture, in Manakhah, which was one of the first Yemeni regions to uproot the Qat tree and return to the cultivation of the coffee tree.
He adds: I decided to plant the coffee tree again, as it is a fruitful and good tree, and its cultivation is widespread in the region, but water is an obstacle for many farmers.
The farmer sought the help of Tawakkol Karman Foundation to help him build a water reservoir that would benefit his farm and others as well.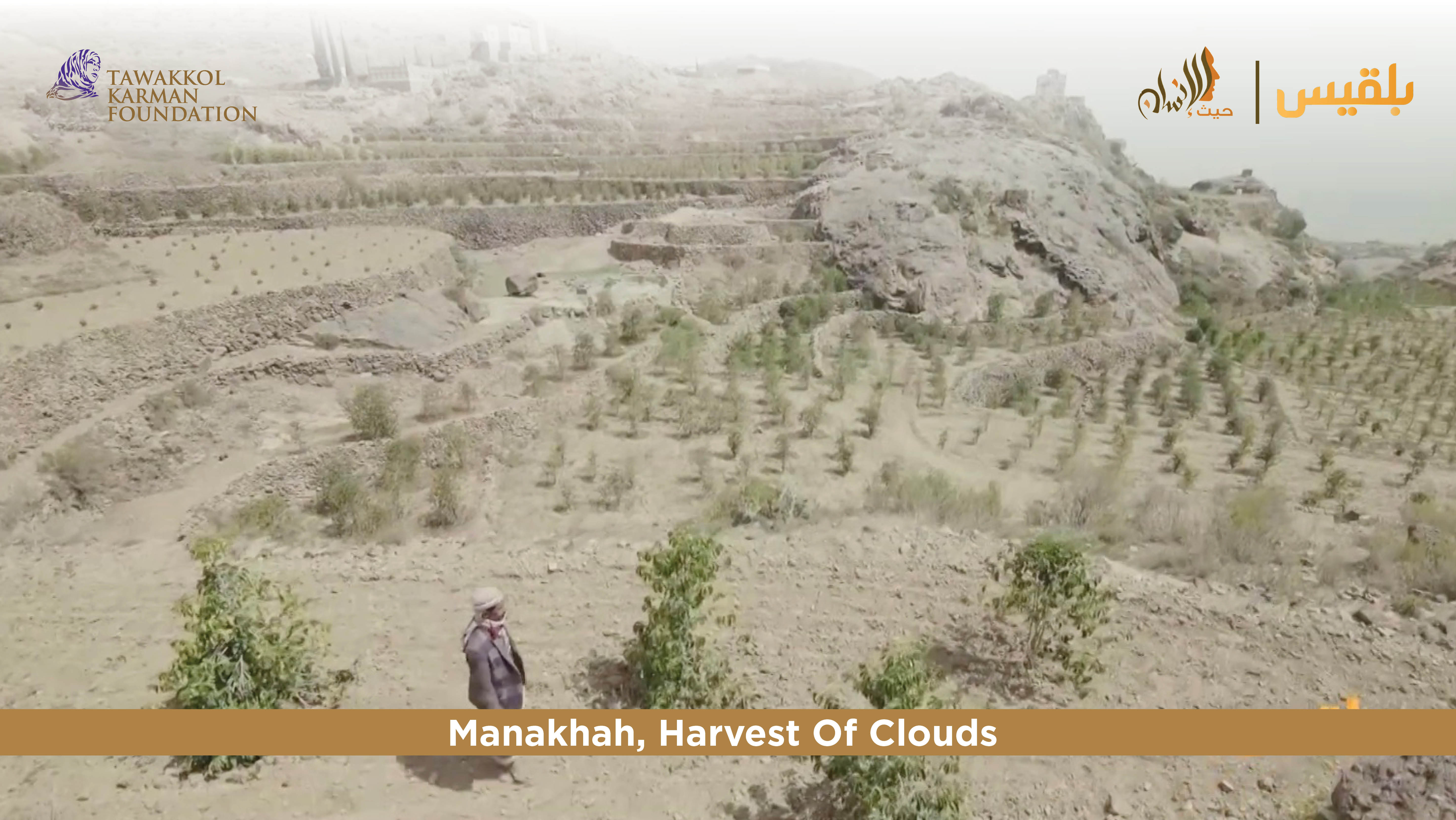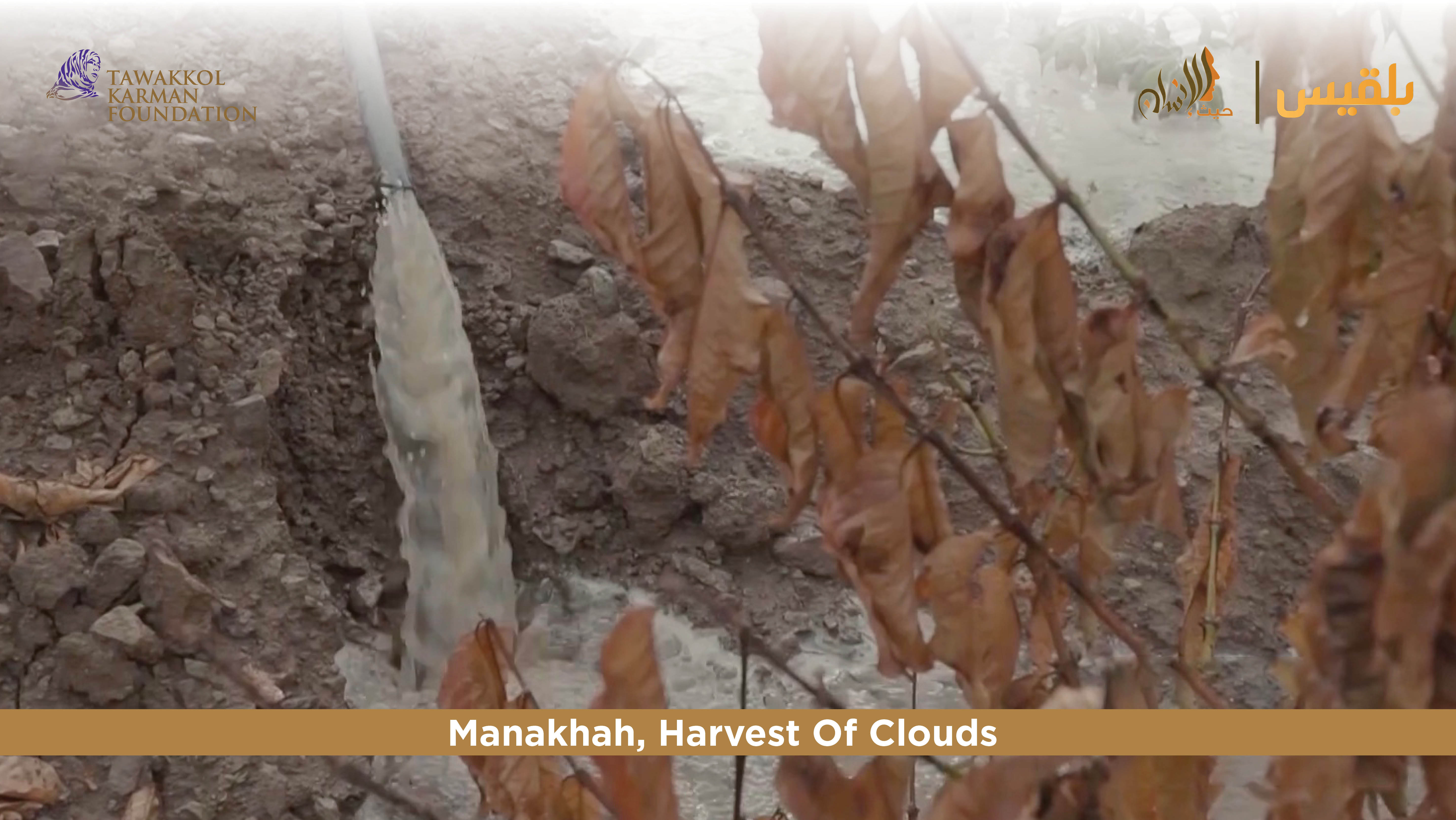 The Foundation funded the construction of a water reservoir to reserve and store tens of thousands of liters of rainwater in a place chosen by the beneficiary farmer on his property, so that he would be able to irrigate more than 650 newly planted coffee seedlings, and for the benefit of others.
The project included leveling works for the bed of the reservoir, expanding it, carving it between the rocks, and then constructing the water reservoir.
The farmer expressed his thanks to Tawakkol Karman Foundation, which funded the project through Haith Al-Insan program, which is broadcast by Belqees channel during the month of Ramadan, as part of large-scale projects that focus on empowering the beneficiaries economically, healthily, educationally, and recreationally.