awakkol Karman Foundation has funded a project to build a rainwater drainage channel between the village of Beyout Al-Aden and the city of Ibb in Al-Dhahar district. The village is inhabited by about five thousand people.
A resident of Beyout Aden says: I have suffered all my life from this road. I go down to the city, which is only meters away from the city of Ibb, and when I return, I found the road damaged by torrential rains.
He adds: This road is 35 years old.
Another resident says: We cannot help the sick, neither cars nor buses pass by, and the sick are taken on their shoulders to the hospital.
Several sick people died there because of the road, and women gave birth to their children on this road, according to the locals' statements.
A third person from Al-Aden village said that employees and students go to their work and schools on foot, as there are no means of transportation linking the village to the city.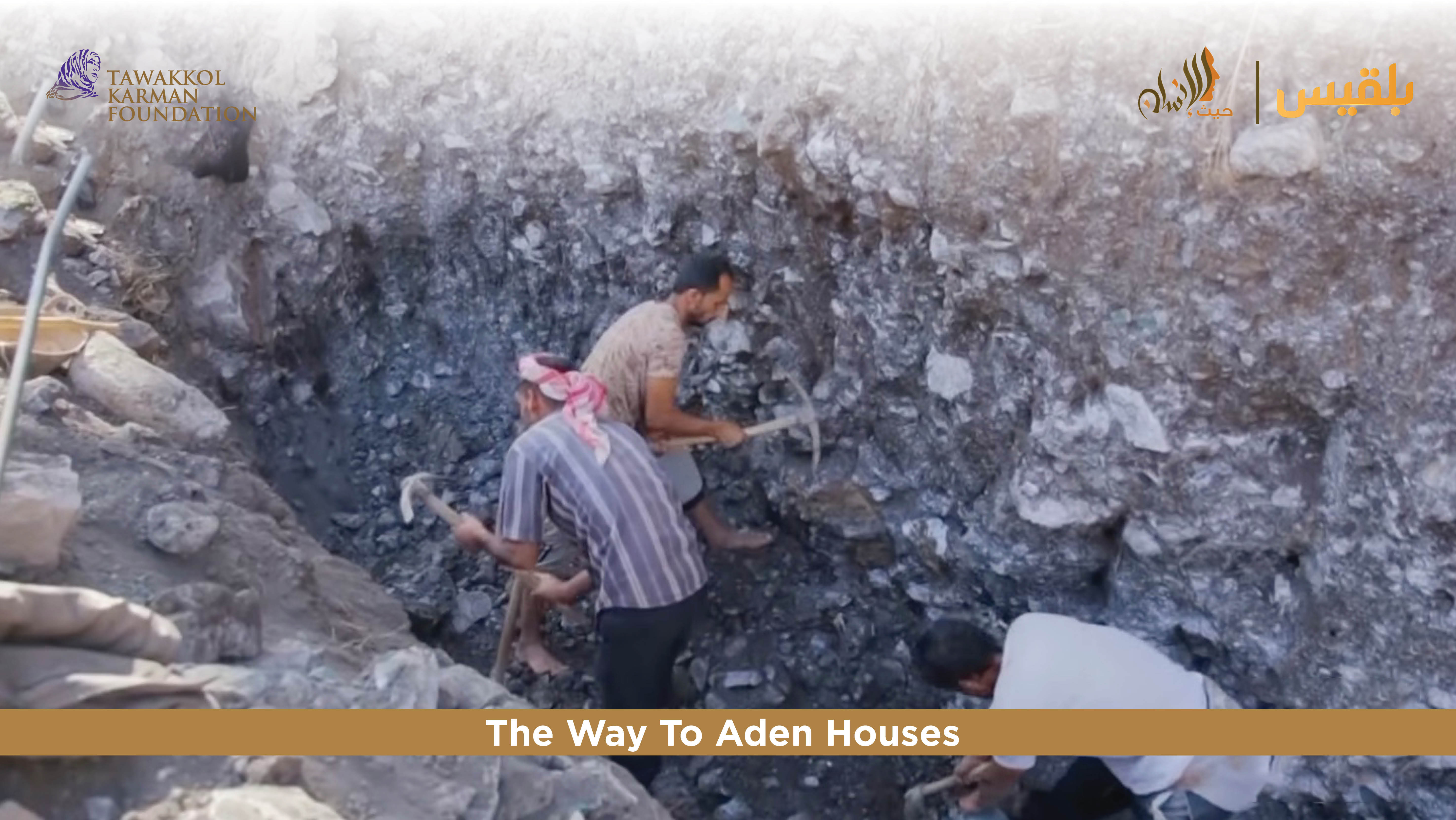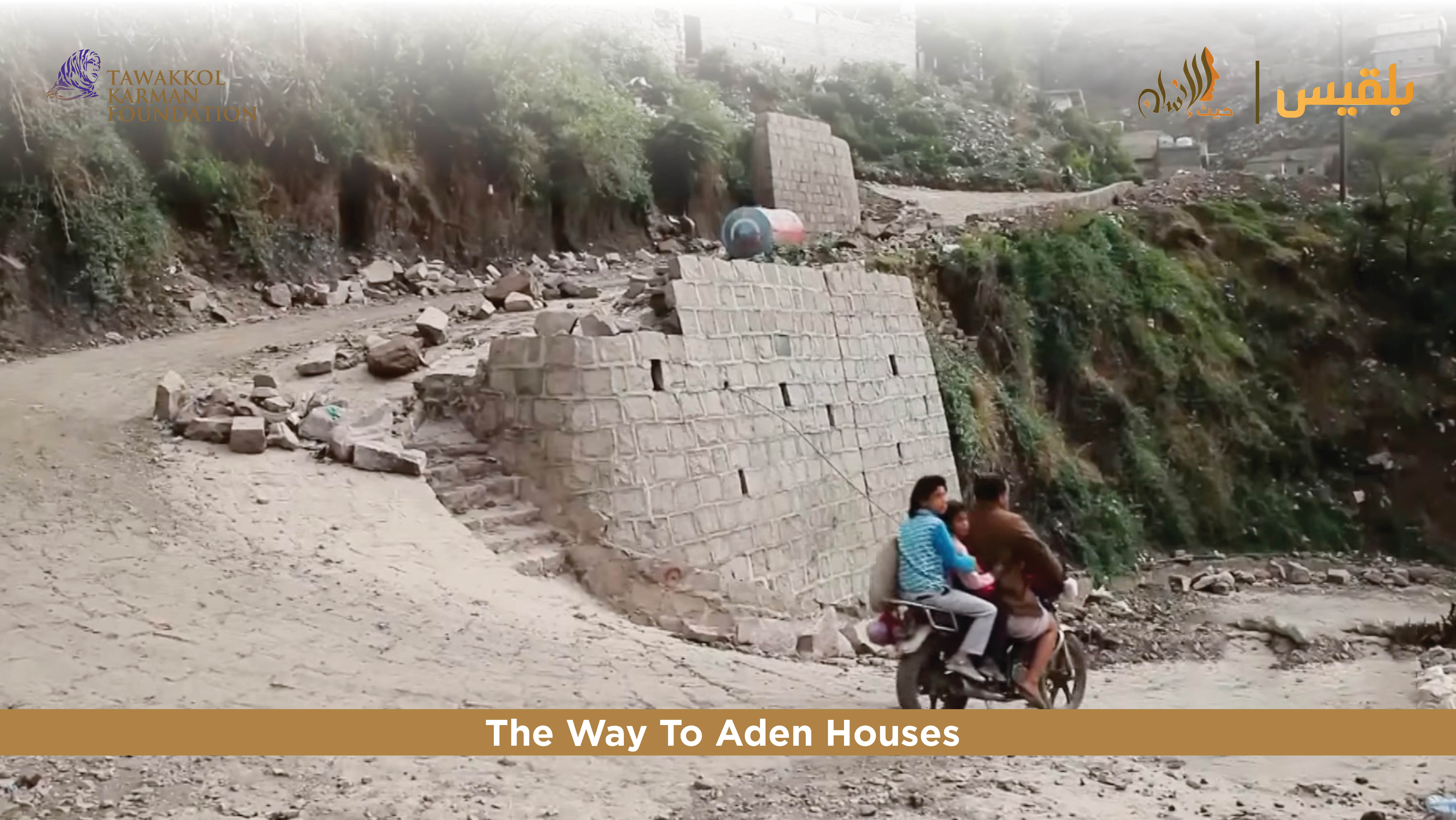 Tawakkol Karman Foundation project included building a rainwater drainage channel next to the road so that it would not be damaged again.
The villagers cooperated with the project to build the retaining wall and the drainage channel. They dug and broke stones and cooperated well.
These projects, which were implemented by Tawakkol Foundation through "Haith Al-Insan" program which is broadcasted by Belqees channel during the month of Ramadan, support the transportation of students from the village to the city, as well as the employees.