Tawakkol Karman Foundation provided support to dozens of displaced families from Ibb in Marib Governorate, to replace their depleted tents.
More than 45 displaced families from Hazm Al-Odain district in Ibb governorate, after their villages turned into a war zone, and fled to Al-Ahmol camp on the outskirts of Marib city.
One of the IDPs in the camp described their suffering, saying that some of them are unable to provide food or drink, saying that the IDPs are dying of starvation in the camp and that they are suffering because of the location of the camp in the desert.
The tents of the displaced have been affected and no longer protect them from the fluctuations of weather and dust, and one of the displaced says that they need a tent that protects them from the dust and the heat, as well as the seasonal rains, noting that the severe cold killed a 4-year-old girl. When it rains, water enters the camps and damages them along with the furniture in the tents, he added.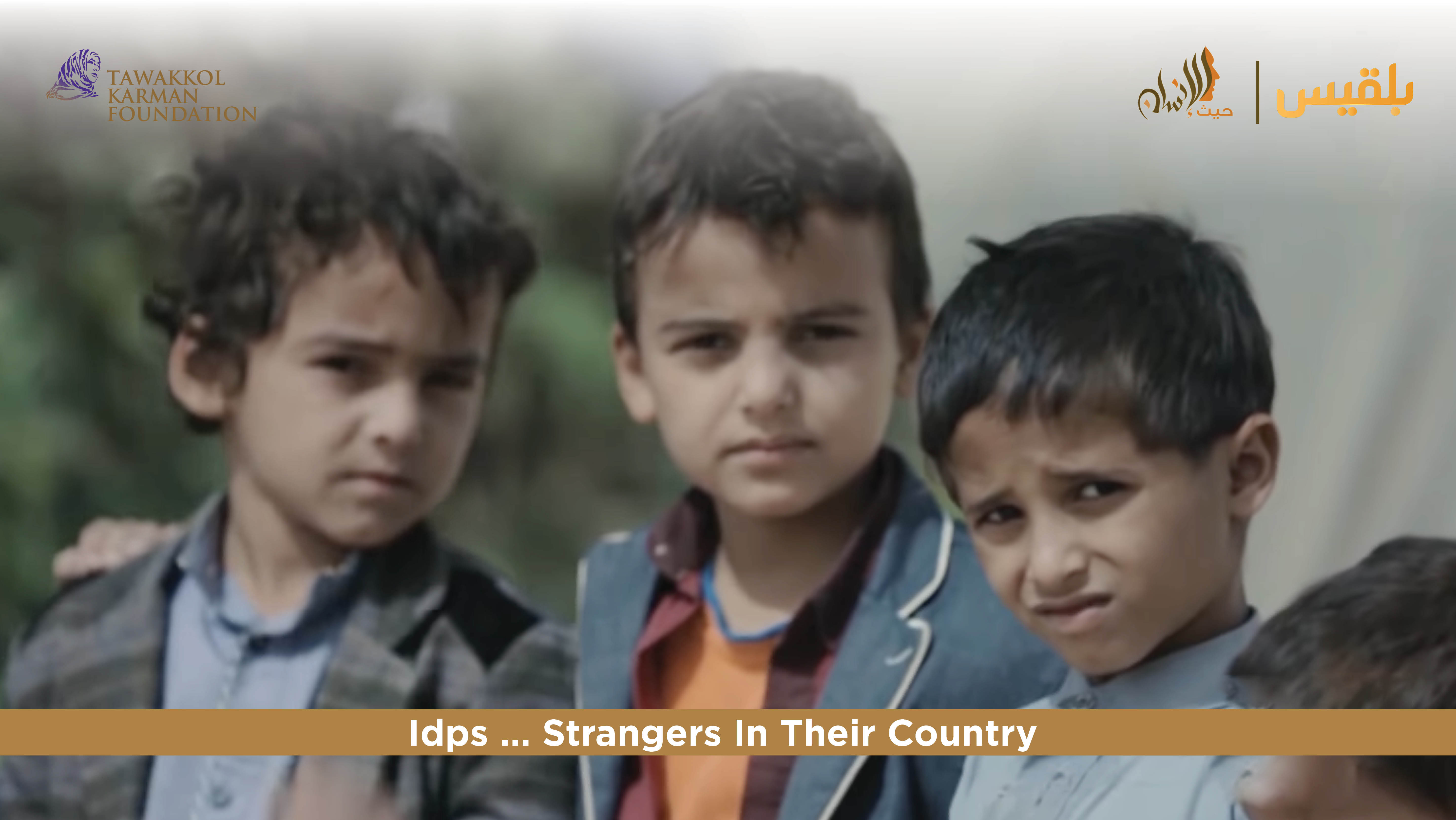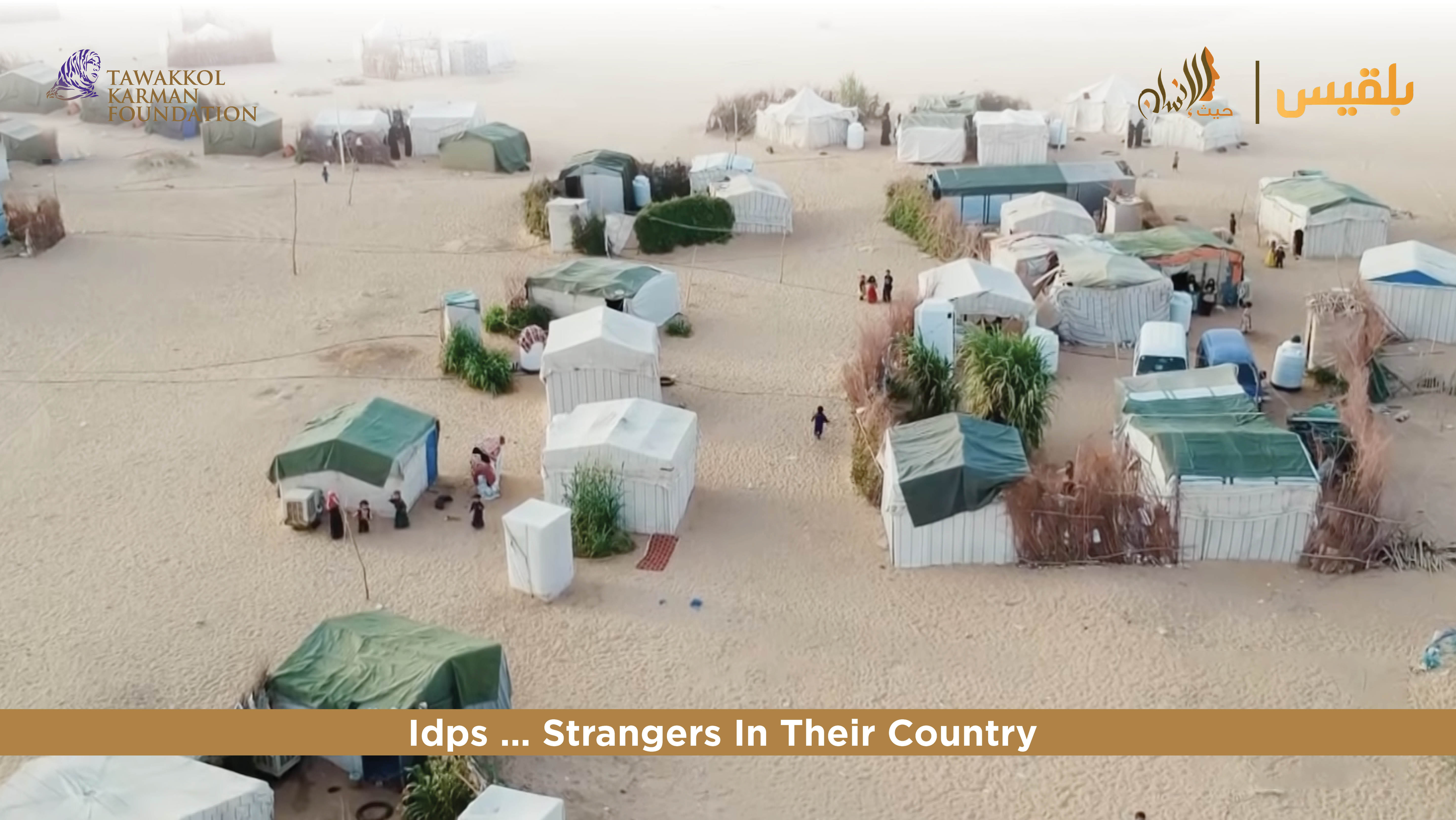 Tawakkol Karman Foundation distributed support to 38 families in the camp, to enhance the tents' ability to withstand the sun's heat and rainwater.
The Foundation's support included the distribution of new and strong tents that help protect the displacement camps from dust, rain, and severe cold.
One of the beneficiaries said that the support provided by Tawakkol Karman Foundation contributed to the restoration of tents and solved an important part of the problem facing the displaced in the camp.
This project is part of Tawakkol Karman Foundation program "Haith Al-Insan", which was broadcast by Belqees channel.