Tawakkol Karman Foundation funded renovation project of Omar bin Abdulaziz School in Sakin Tubaiq village, Abyan Governorate.
The school is located between Al Hosn and Ja'ar districts, and is attended by about 350 male and female students from grade one to grade nine.
A teacher at the school says: We knocked on all the doors of officials and organizations years ago to restore the school, whose walls are about to fall, but no one hears or does anything.
The school, which was built by people's donations in the mid-nineties of the last century, requires renovation of walls, windows, doors, and blackboards, and poses a threat to the safety of hundreds of students.
One of the residents says that there are not even windows or a single toilet in the school, and because of its dilapidated condition, some have turned it into a place for Qat sessions in the evening.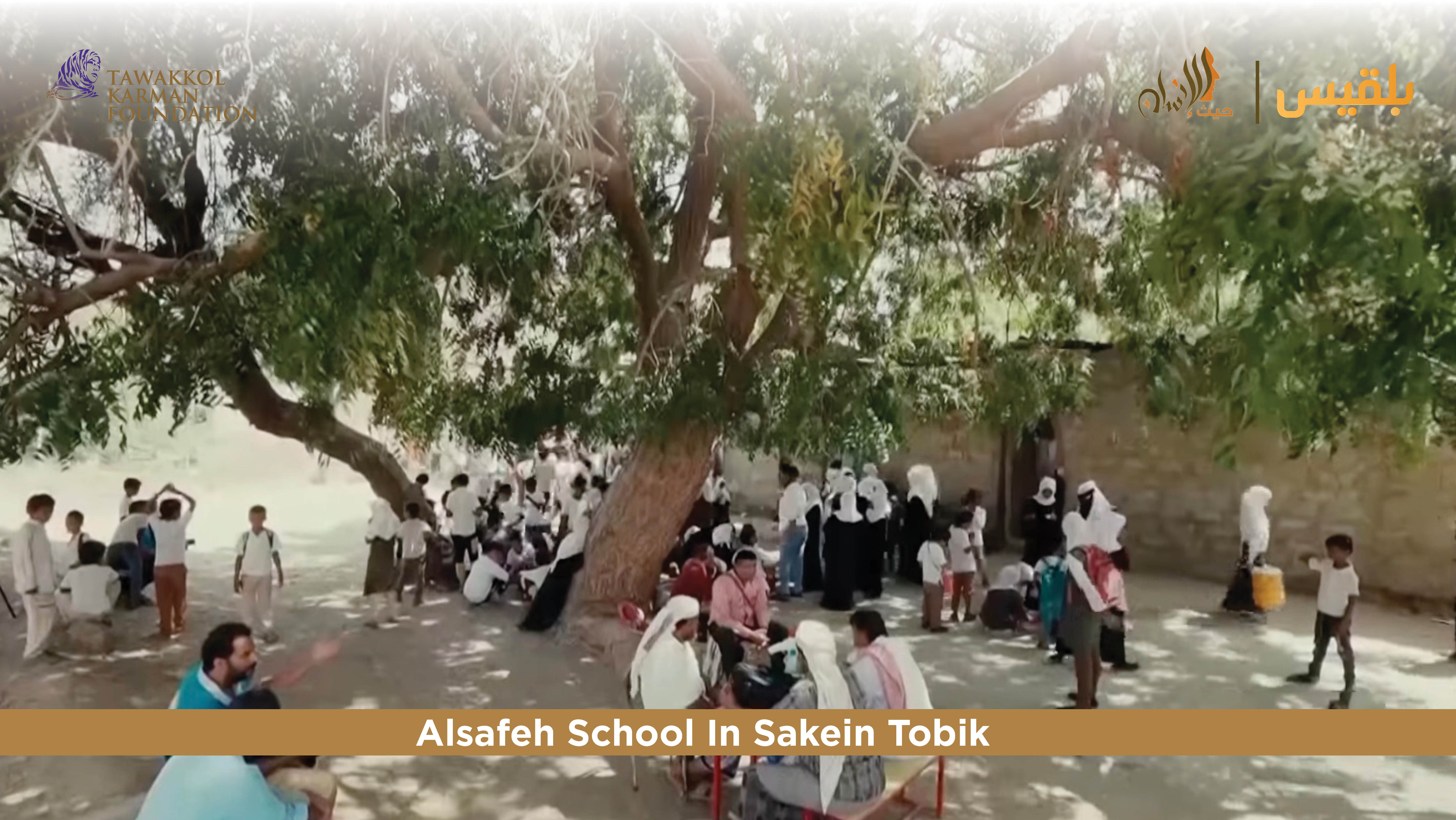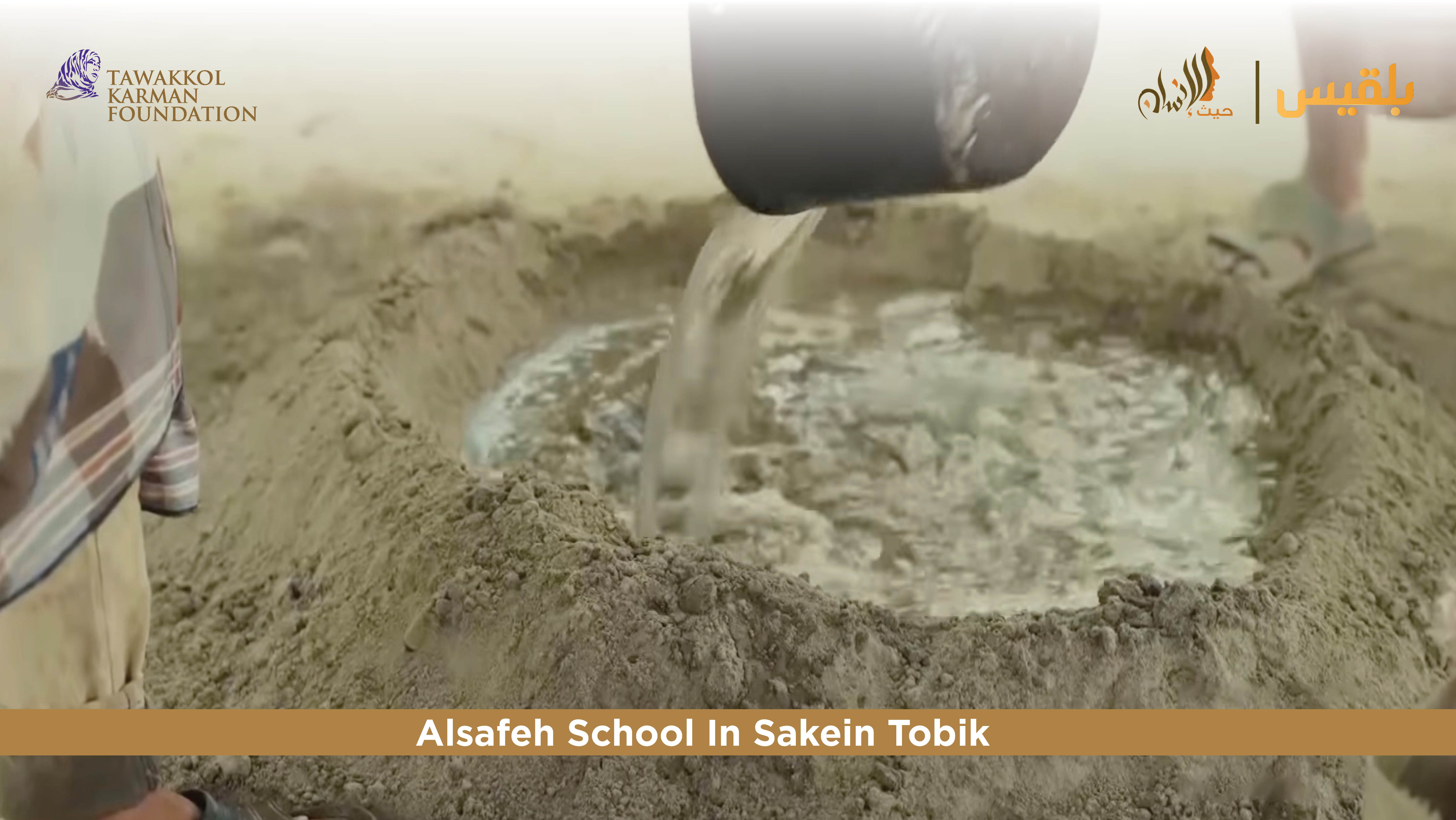 Tawakkol Karman Foundation has restored the crumbling walls and installed iron doors for all classrooms, and windows, in addition to installing blackboards.
A teacher said, expressing his thanks to the institution, that a school is no longer a place for chewing Qat, and students feel safer now that the walls have been restored.
The project 'Rehabilitation of Omar bin Abdulaziz School in Abyan' is part of Tawakkol Karman Foundation's development program "Haith Al-Insan", which is presented by Belqees channel during the month of Ramadan.