Tawakkol Karman Foundation expanded a school in Shabwa Governorate, southeastern Yemen, to more than double, as most of the students were studying outdoors.
Ma'radha school is located in a remote village in Nisab district, west of Ataq, 70 km from the center of the oil-rich province.
One of the elderly teachers said, we have been suffering since the time of British colonialism, the time of the Socialist Party, up to the time of the current government and we suffer from a lack of infrastructure, and educational staff.
Another teacher at the school said: Since 1998, we have only had three classrooms, and we talked through all the media outlets to no avail, except for one floor that was donated by a philanthropist after a report from Belqees channel, but the construction of those classrooms was not completed.
The third teacher in Ma'radha School, Nissab District, said they study outdoors under the heat of the sun, and the cold, without walls. We teach students on the roof, under the stairs, and in the open, there are no classrooms.
Tawakkol Karman Foundation decided to complete the construction of the three classrooms, which were built by the philanthropist, and its roof, and the three seasons, with windows, blackboards, paint, furniture, and blackboards.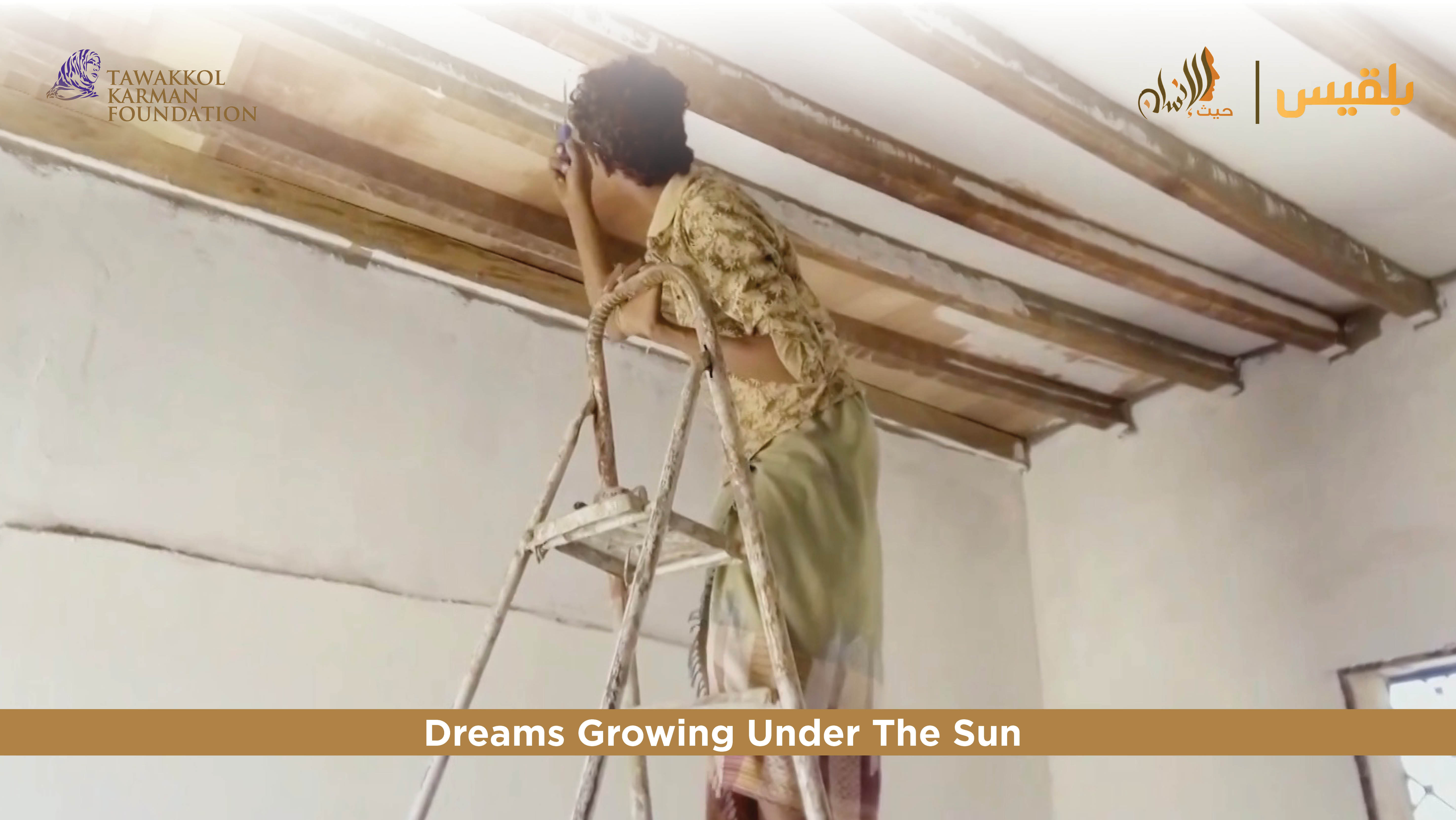 The school also decided to build two additional classrooms with all its needs, except for the chairs, thus increasing the number of classrooms in the school from three classrooms to 8 classrooms, to accommodate all students.
We now have additional classes, said a teacher. We thank the revolutionary Tawakkol Karman Foundation, and its foundation based on charitable works. We also thank, on behalf of the school and the parents, Belqees channel, which broadcasted a program about the school, and "Haith Al-Insan" program that was broadcast by Belqees channel during the month of Ramadan worked on building the additional classes, with the support of Tawakkol Karman Foundation.