Tawakkol Karman Foundation has equipped a health unit with all its appliances, in Triot, in the oil-rich Messila district in Wadi Hadramout.
Triot is a remote area in Al-Masila district in Hadramawt governorate, where communities lack basic services, especially water and roads, and acute malnutrition is widespread. Triot area is 220 km far from Tarem city in Wadi Hadramout.
One of the sheiks says that they transport the patients by camel or in coffin-like boxes carried on foot, to reach a road where cars pass towards Tarem or Sayhut in Al-Mahra.
The project included the provision of health equipment and primary medicines, especially for those common diseases, in addition to several beds and chairs for patients, provided that the Health Office in the district, in return, would provide a doctor for the village to provide first aid and care for the residents there.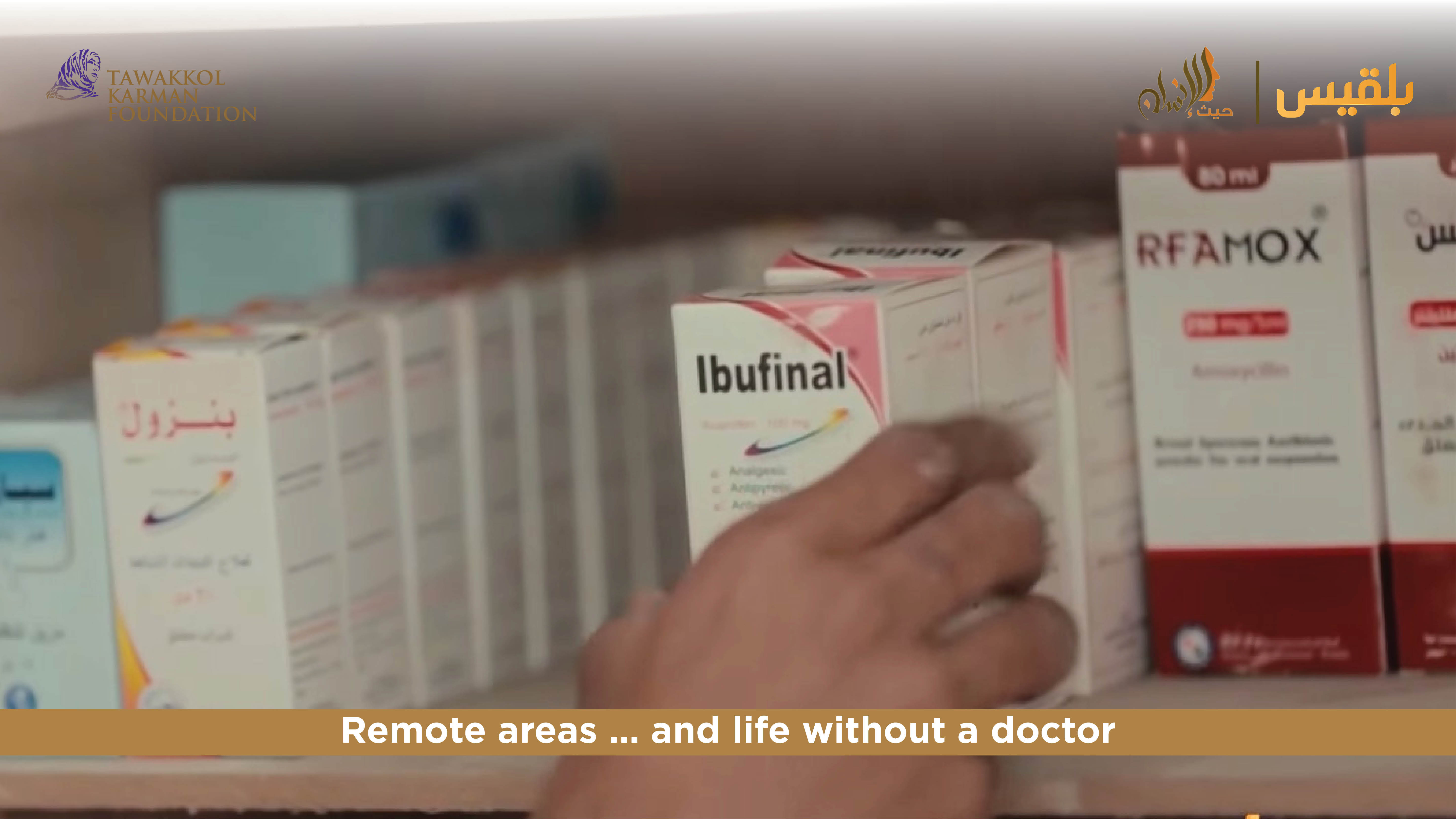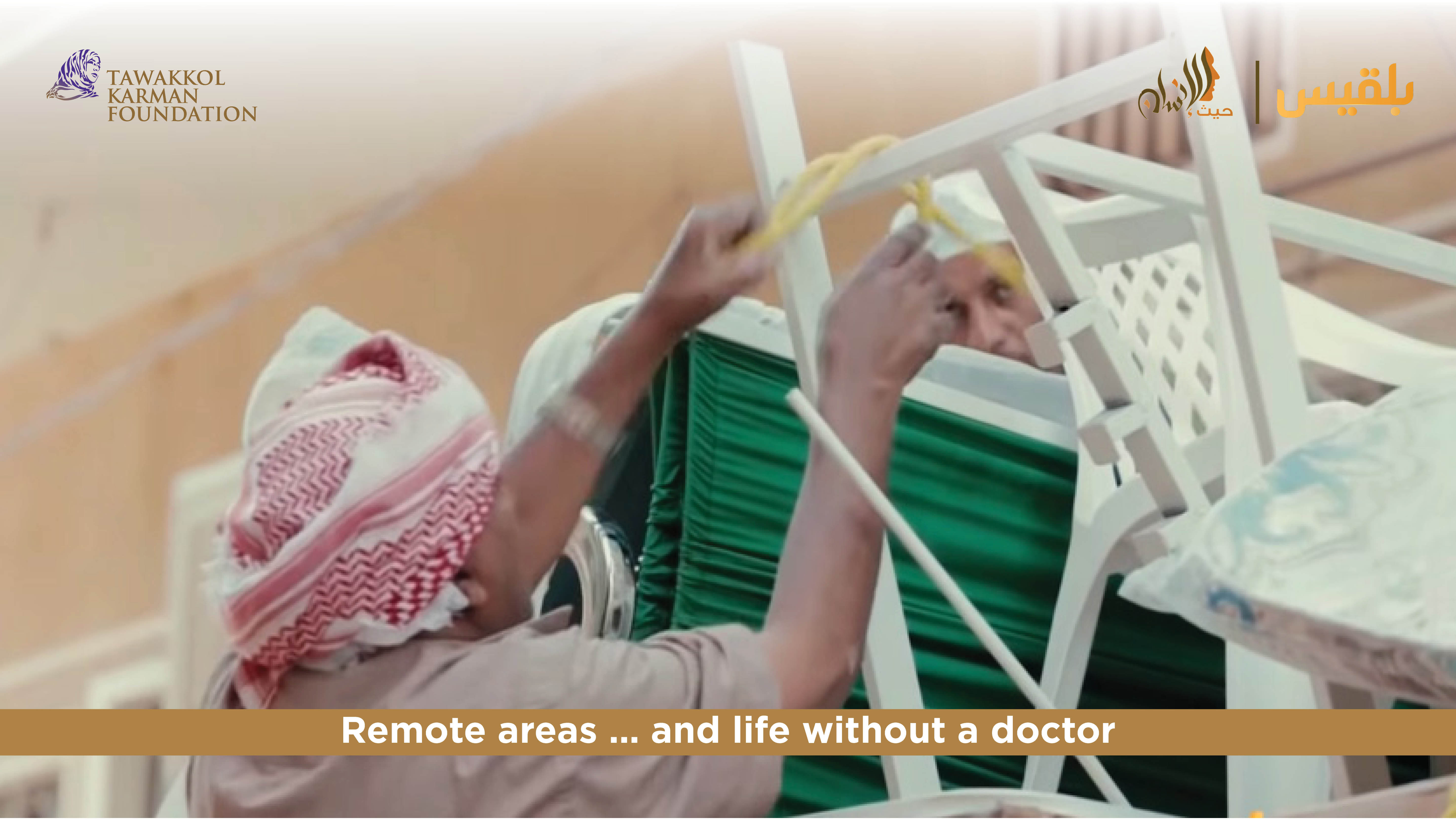 One of the health workers has already started work in the new health unit and expressed his thanks to the Foundation, for furnishing the health unit to serve Triot, adding that he will provide needed health services to the residents in Triot and the neighboring areas. The people of Triot, expressed their appreciation to the Foundation for its support and coordination with the Health Office to provide a doctor for the village.
The project to build this health unit is part of Tawakkol Karman Development Foundation, "Haith Al-Insan," program which is presented by Belqees channel during the month of Ramadan.