Articles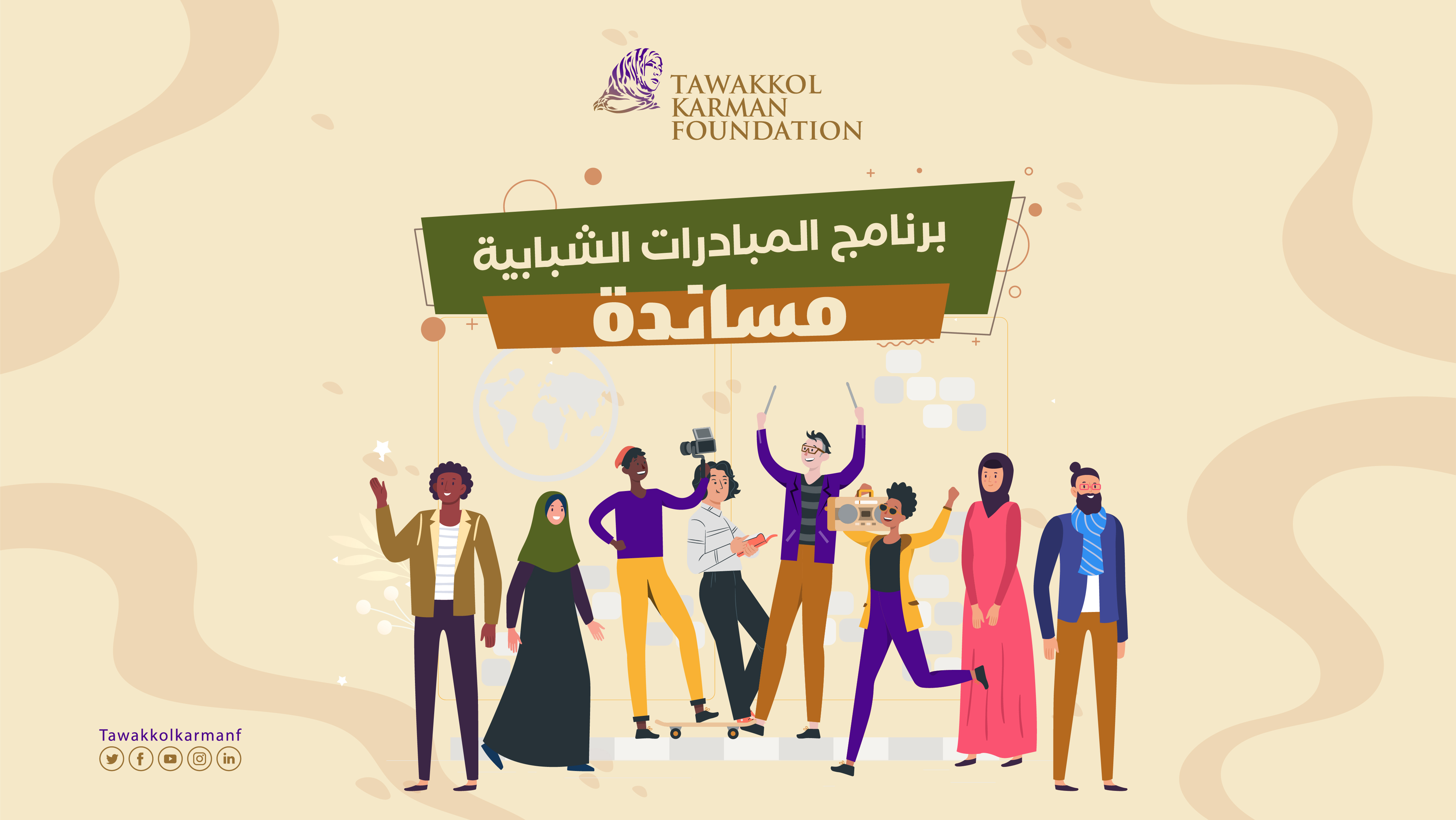 Tawakkol Karman Foundation launches "Musanada" Youth Initiatives Program
In June, Tawakkol Karman Foundation launched "Musanada" Youth Initiatives Program to support and fund Yemeni youth with ambitious initiatives.
The program's fields targeting all regions of the Republic of Yemen include Economic and craft empowerment, democracy and peace, women empowerment, environment, arts, and boosting the national identity.
The program aims to empower Yemeni youth to contribute to the development of their society, promote entrepreneurship and creativity, and facilitate their involvement in development and change.
Each chosen initiative will receive financial support from Tawakkol Karman Foundation for its implementation.
Tawakkol Karman Foundation began today, Monday, July 18, after the end of the application period, to evaluate the initiatives in order to choose the most appropriate ones deserved to be funded under the program.