Articles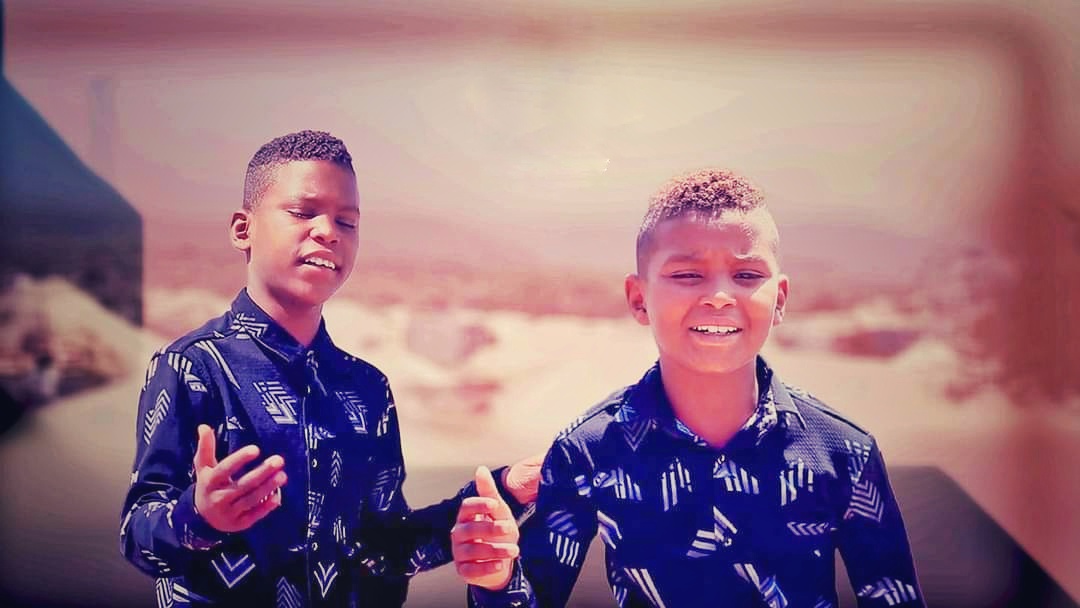 Tawakkol Karman Foundation announces the sponsorship for the two talented children Karim and Mohammad
Tawakkol Karman Foundation announced the sponsoring of two talented Yemeni children; Karim and Muhammad, who performed the song "Nekaber", which became widely popular among Yemenis, coinciding with the occasion of the Yemeni Song Day, which is celebrated on the first of July of each year.
Tawakkol Karman Foundation declared that it will take care of the education of Mohammad and Karim - who received many promises from several parties to take care of them, but all promises weren't fulfilled- as well as approving monthly housing rent and food allowance.
It is noteworthy that Tawakkol Karman Foundation contributes to supporting and encouraging creative, talented people with prominent abilities in all fields with the aim of reaching an educated and developed generation that contributes to building its society.