Articles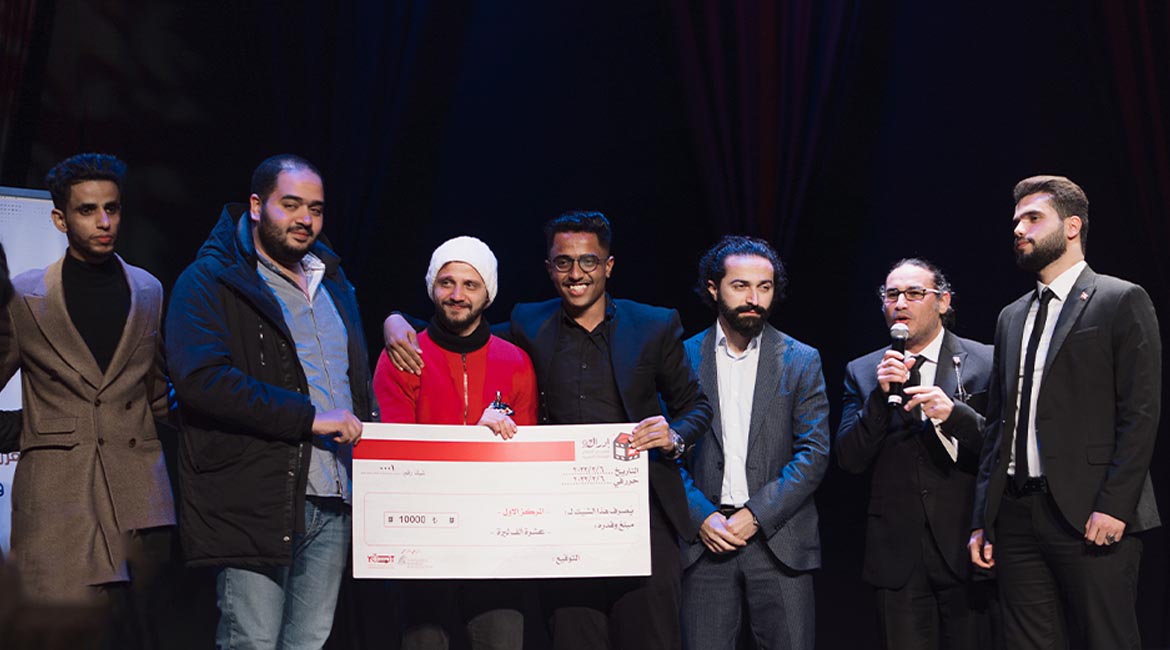 Tawakkol Karman Foundation sponsored Edrak Festival for Yemeni short films in its second season
On Sunday, February 2, 2022, Tawakkol Karman Foundation sponsored Edrak Festival for Yemeni Short Films in its second season, implemented by the Yemeni Students Union in Istanbul, Turkey.
The jury of Edrak Festival in its second season included the Palestinian director and screenwriter, Nawras Abu Saleh, the Yemeni film director, Mohamad Alsharafi, the Egyptian director and producer, Ahmed Alhussini, and the Egyptian author, Ibrahim Alkulaei.
The first winning film is "Mission Completed" directed by Fahad Al-Tolais. The second winning film is "Edrak" by Tamem Al-Abarah. The third winning film is "Qailola" by Khdijah Alomqi, in the second season of Edrak Festival.
Fahad Al-Tolais won the Best Director award, Tamem Al-Abarah won the Best Screenwriter and the Best Photographer awards, and Anas Al-Odaini won the Best Actor award.
The festival in its second season included artistic and theatrical activities to refine youth initiatives in the cinematic and artistic fields.
It is worth mentioning that Edrak Festival for Yemeni Short Films targeted Yemeni students, especially media students and content producers not only in Turkish governorates but students from all over the work. Participants received an intensive training program that included specialized courses in the fields of; Short story making, film directing, creative writing, building a documentary film inspired by scientific practice and visual production requirements.