Articles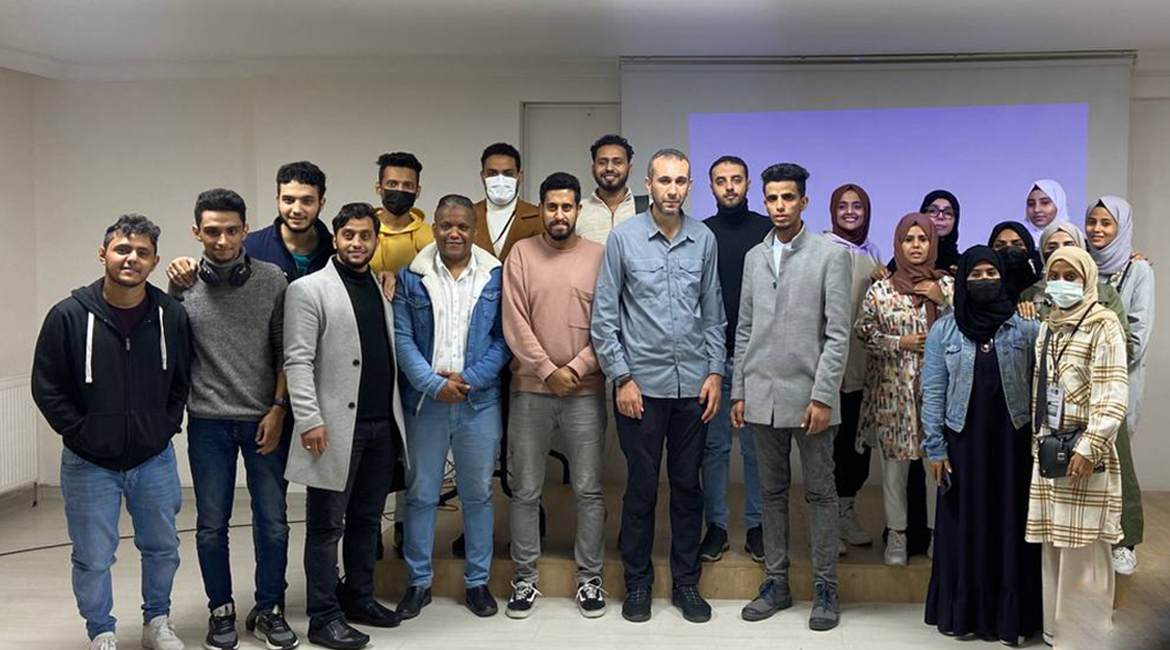 Edrak Short Film Festival continues its second season with the support of Tawakkol Karman Foundation
Edrak Short Film Festival activities continuous the events which supported by Tawakkol Karman Foundation and targeting Yemeni students, specially media students and content creators all over Turkish provinces, and it organizes by the Media and Cinema Unit of the Yemeni Students Union in Istanbul.
The participants received in the festival which started its activities in the preparatory stage a training program in early November that includes specialization courses in field, such as short story making, film directing, creative writing course, documentary filmmaking inspired by scientific applications, and visual production requirements.
The team who are in charge of the festival will explain the approach and program of the festival during the implementation phase, and training within the scope of the media diploma, and classify from experts who will do the training and do experimental framework in scope of the training, and also determine the accepted films.
In addition, the team after choosing the accepted film festival will lunch the cinema festival by end of December 2021.