Articles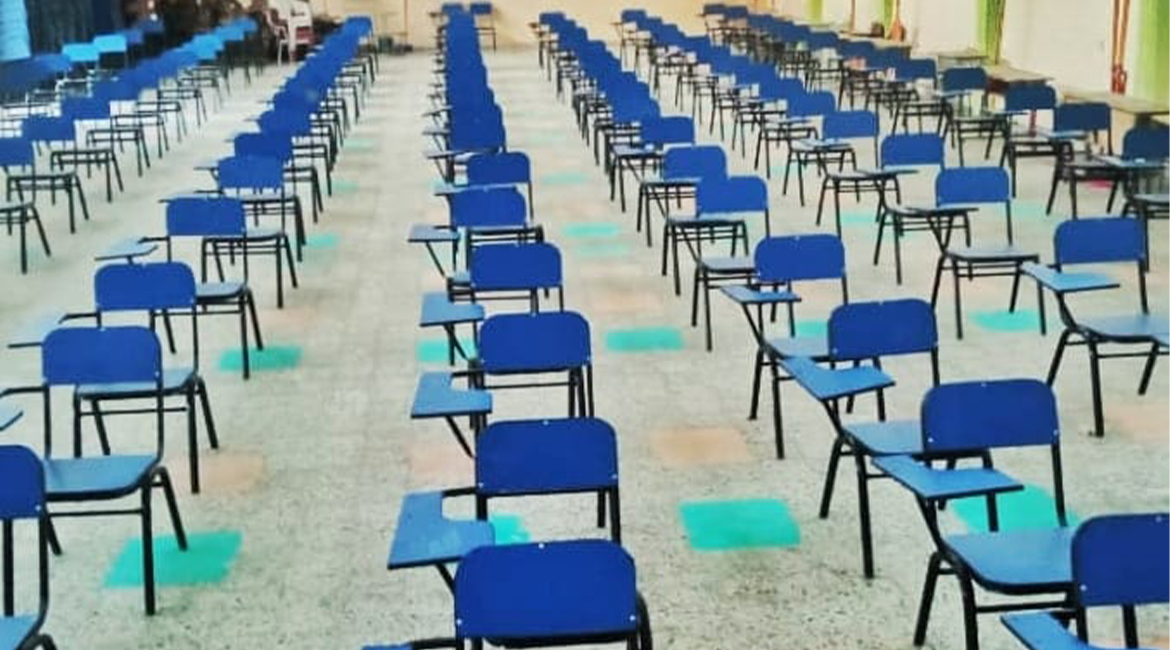 Tawakol Karman Foundation delivers furniture to the Community College in Taiz Province
On Thursday (7th of October 2021), Tawakol Karman Foundation delivered furniture for Technical Community College in Taiz province, which it had already announced in response to the college's appeal.
The furniture included 1,400 university chairs, tables and chairs specially for factories and a classroom that would benefit 4,000 students who are studying in the college.
And the furnishing project for the second community college which implements by the Tawakol Karman Foundation in Taiz this year is in an addition to the projects that implements yearly by the Foundation in the "Haith Al-Insan" Program.
The Taiz Community College, which has 11 departments in medical, engineering, applied, financial and administrative sciences, re-opened its doors to students since a year and it lacks the simplest elements and its furniture worn out from war, which let students to buy plastic chairs to sit on during lectures.