Articles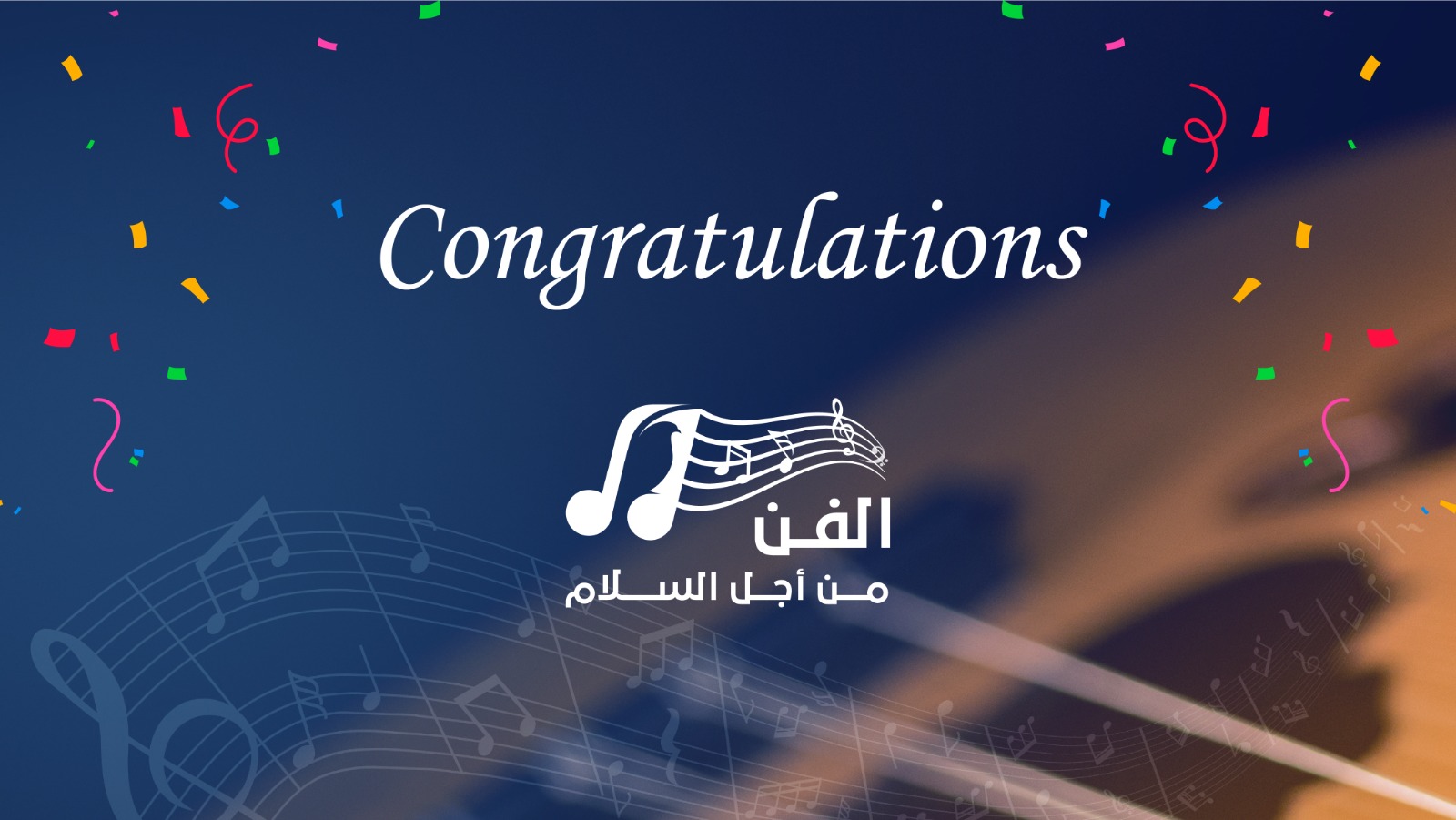 48 people were entitled to participate in the Art for Peace program organized by TKF
48 out of 81 people representing different cities of Yemen were entitled to participate in the "Art for Peace" program organized by the Tawakkol Karman Foundation.
Those who qualify will receive training courses accompanied by voice, maqam, vocal performance and art education experts and will re-sing a collection of songs from Yemen's cultural heritage. In addition, the best voices will be selected to participate in the production of the closing operetta on peace.
Art for Peace is an art program initiated by the Tawakkol Karman Foundation to build and promote a culture of peace through art and music.