Articles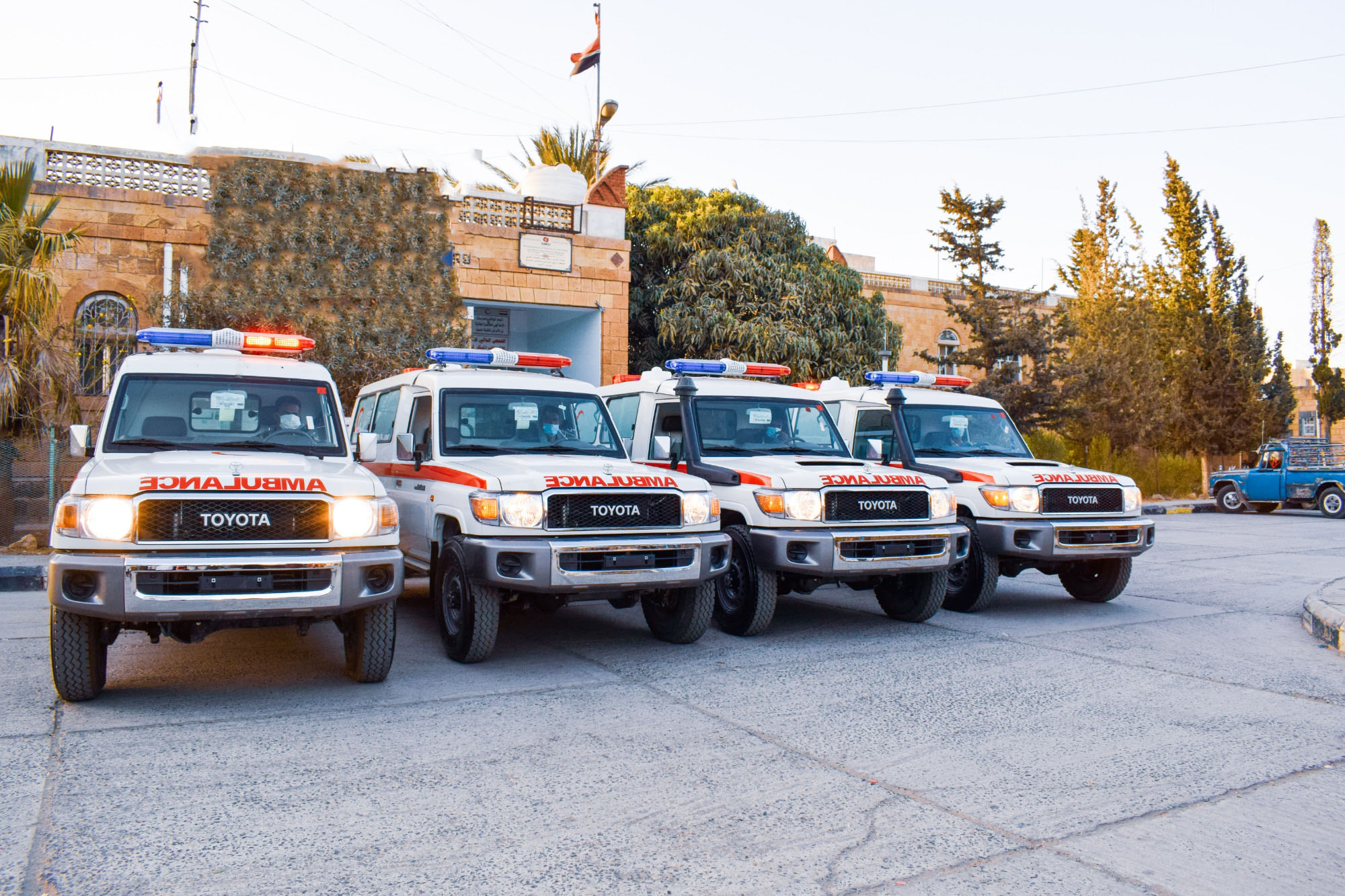 Tawakkol Karman Foundation Delivers Four Ambulances to Taiz City
In response to the latest calls for help initiated in Taiz city on the occasion of World Health Day, the Tawakkol Karman Foundation
delivered four ambulances in order to transport the sick and wounded in the city.
This step has been taken in the context of various activities carried out by the Foundation in the field of health, especially in the regions where wars and conflicts are taking place, and both the Foundation and its managers always fully support such projects.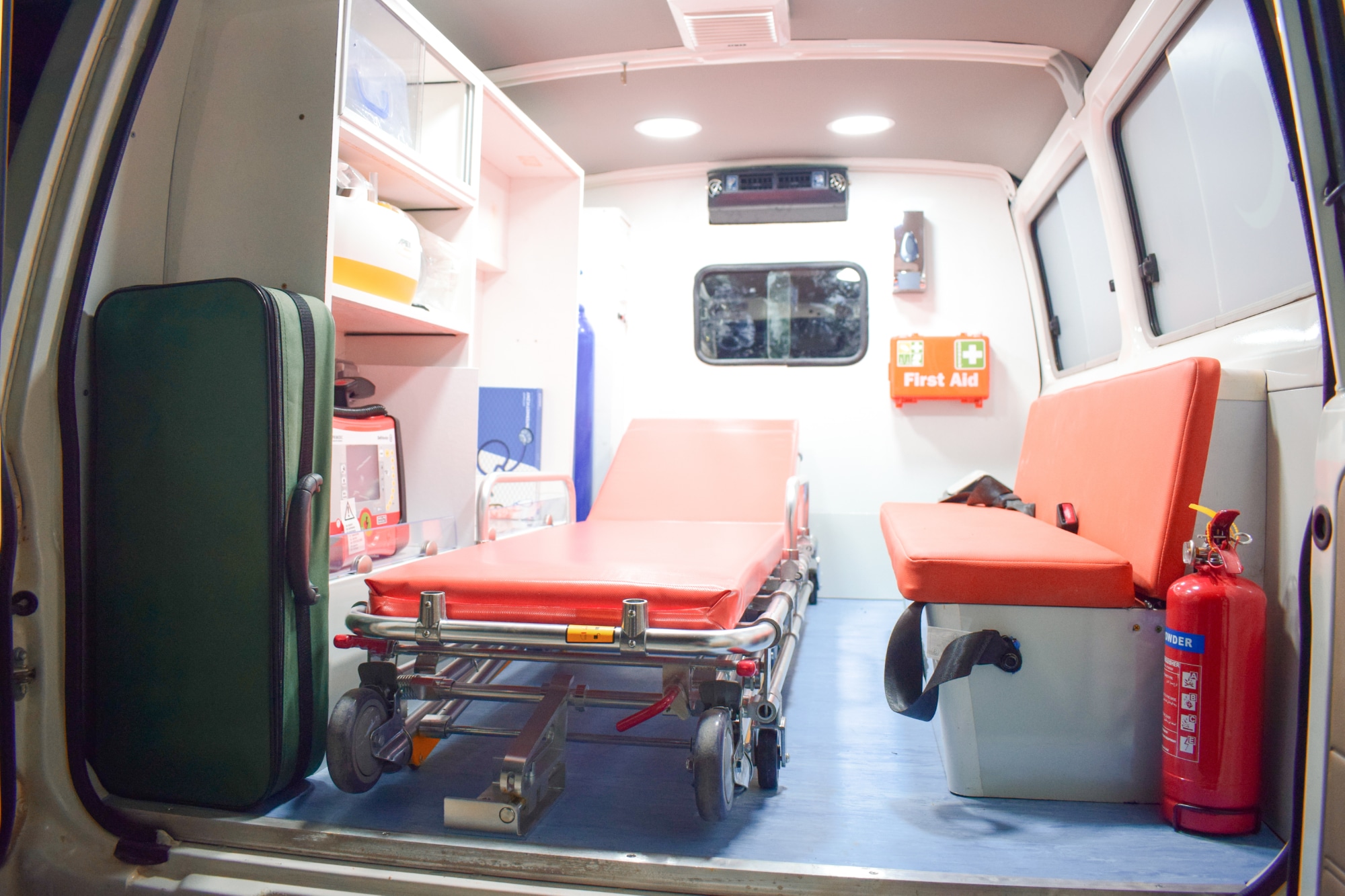 As it is known, the city of Taiz witnesses armed conflicts that increase the number of casualties gradually, and this situation makes it difficult to rescue the wounded and patients who are transported on difficult roads and old vehicles. Many people die desperately on the road before being taken to hospitals.