Articles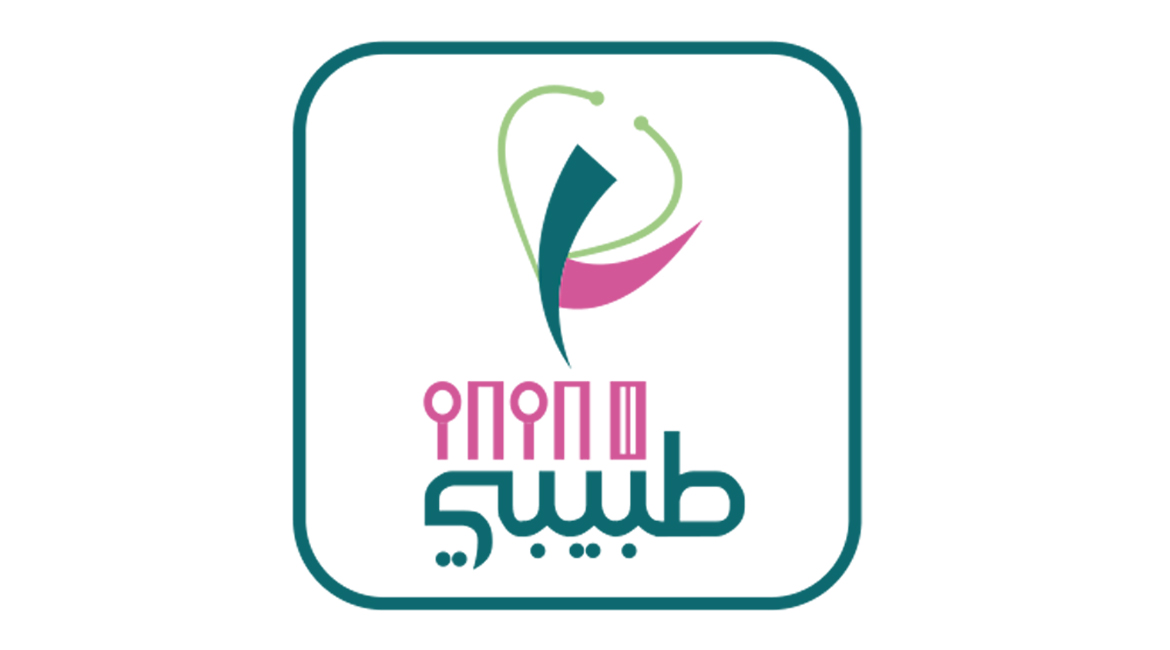 Tabibi Application takes a leading role in encountering Covid-19 Pandemic in Yemen
The E-clinic, Tabibi, took a leading role in encountering the pandemic of the new Coronavirus "Covid-19" that swept the world in late December and that infected more than 8 million people till today.
Admins of the application which is supervised by the Yemeni cardiologist residing in Germany, Dr. Marwan Al-Ghafouri, turned the emergency department in the application to Covid-19 department.
Admins of the application said that the application provided approximately 854 consultations related to the pandemic between the 7th of January and the 3rd of June. Moreover, important advice and methods of prevention of Covid-19 that were received from WHO and doctors of the application were also provided.
They added: "The most important studies related to the Coronavirus, which numbered 37, were translated and presented as a reference for patients, in addition to publishing more than 100 medical advice and articles to raise the awareness of users."
Admins also indicated that Tabibi application in cooperation with Young Yemen Channel broadcasted three episodes per week during which important advice and methods of prevention against Coronavirus and its impact on each medical specialty were discussed by the doctors of the application who were selected from different specialties.
Tabibi application enables specialist doctors to respond to consultations, inquiries, medical problems, and guide patients through conversation, especially patients who are far from the medical facilities.
It is worth noting that Tabibi application is one of the most important activities sponsored by Tawakkol Karman Foundation in order to raise health awareness and provide health services by available means in light of the critical conditions the country is going through.