Articles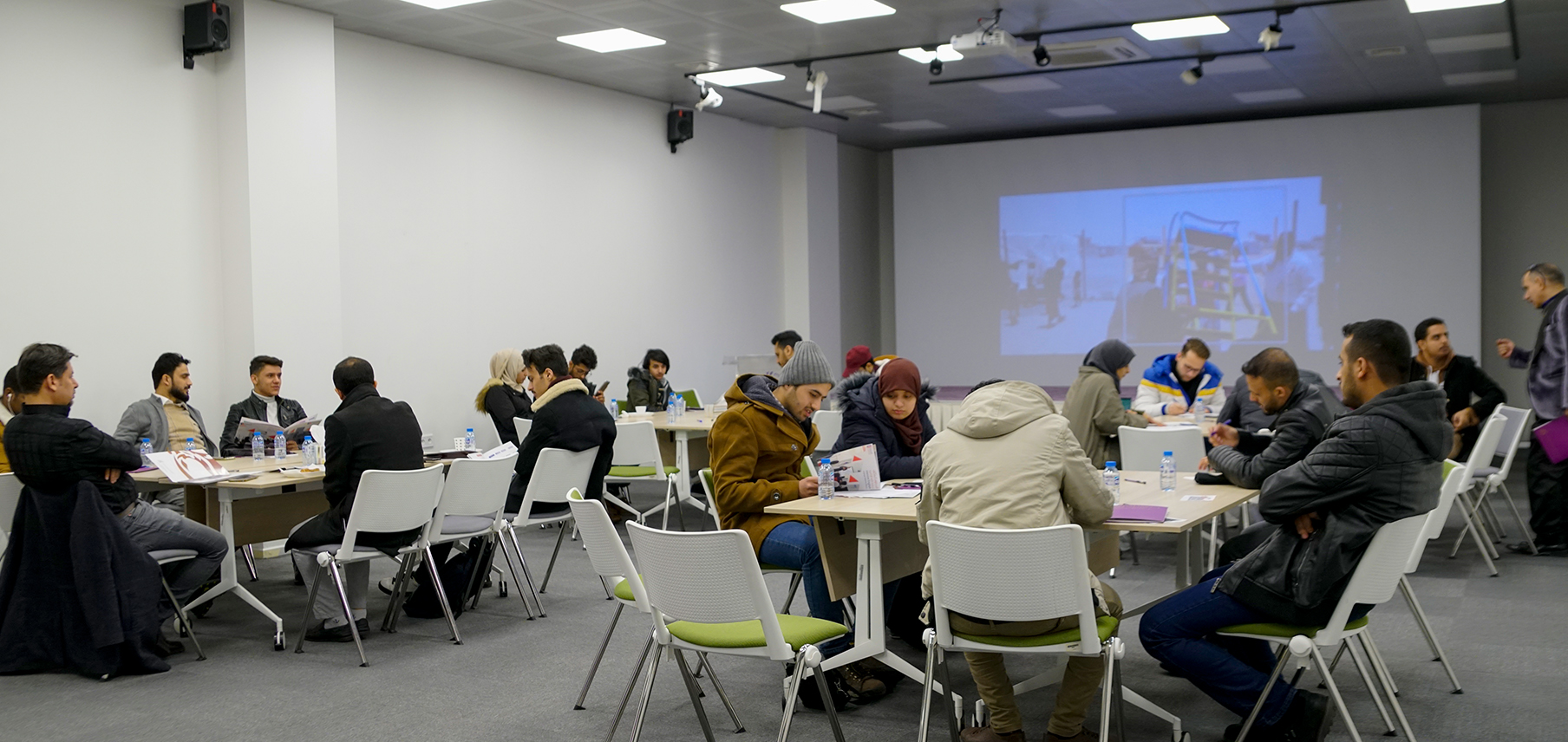 TKF Announces the End of Personal Interviews with Contestants on 200 Scholarships for the English Language Study
Tawakkol Karman Foundation announced, Thursday, 13th of February, 2020,
that the period dedicated for personal interviews with applicants for 200 scholarships for the study of English language within the scope of Leaders for the Future programme has ended.
355 persons have applied to win the scholarship, 280 of which met the required conditions.
Names of accepted candidates for the scholarship of English language study will be announced later.

The study of English language diploma will be at a rate of 4 hours a day, 5 days a week for 14 months in Istanbul, Turkey.
The programme of Leaders for the Future aims at qualifying and developing the skills of youths and helping them to meet the admission requirements for top universities by preparing for and obtaining a TOEFL certificate through an intensive diploma in English language in cooperation with English Castle Institute, in addition to acquiring the skills required in the job market and other skills related to dialogue and peace building.