Articles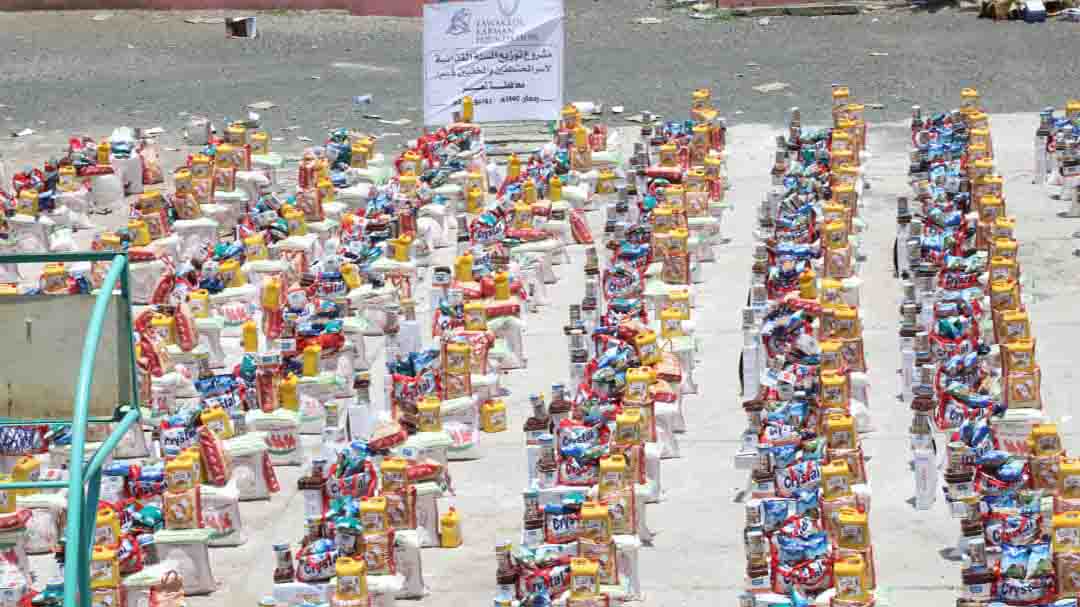 TKF launched an urgent campaign at a cost of more than YR 36 million ($ 66,000)
In pursuance of its humanitarian efforts and relief activities, Tawakkol Karman Foundation launched an urgent campaign at a cost of more than YR 36 million ($ 66,000).
This campaign took place on the eve of Eid al-Fitr in Sana'a, Taiz and Aden as a response to certain immediate needs of families of detainees and those who were forcibly disappeared.
It targeted more than 800 families suffering from difficult living conditions due to the absence of their household heads in prisons and detention centers.
It should be noted that detainees, abductees and enforced disappearances in Yemen accounted for more than 18 thousand during the past four years, most of them held by the Houthi militia that refuses to release them or to disclose their whereabouts or detention conditions.