Articles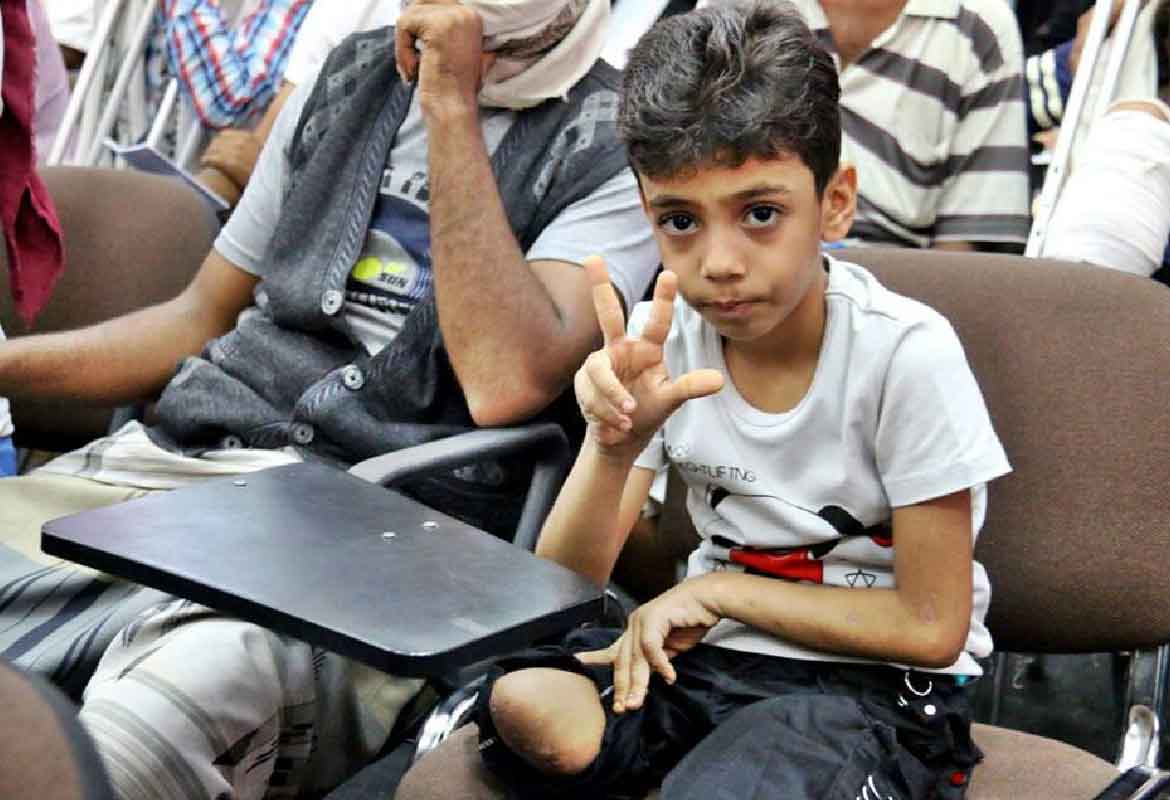 TKF establishes care center for physiotherapy and locomotor rehabilitation
Tawakkol Karman Foundation implemented its core activities by establishing the care (Riayah) center for physiotherapy and locomotor rehabilitation in Taiz governorate with amount of twenty one million YR.
With the framework of a project aimed to help the injured people and mitigate their suffering in Yemen. This center will be provided with necessary equipment and tools that will facilitate the tasks of doctors and specialists in rehabilitating the injured and wounded people that faced a permanent disabilities or simple injuries that may developed to latterly to permanent disabilities because of lack of needed medicine services.
TKF executive director Misk Al-Junaid said that this center, and other medical centers and institutions that TKF aimed to establish and sponsor in future, came in the frame of one of the important goals of the foundation which is participating in improving the medical situation in Yemen through adopting services projects targeting people needs. Al-Junaid said that Riayah Developmental Foundation for Martyr families and injuries would manage and implement the center in which TKF will fund the stabilization of this center.
TKF wishes this center to achieve the sustainability and fulfil its goals to provide its services to all injured and health care needs people in Taiz. In addition, TKF wishes this center, and other sides, to be able to open and sponsor other centers in all Yemen governorates.