Articles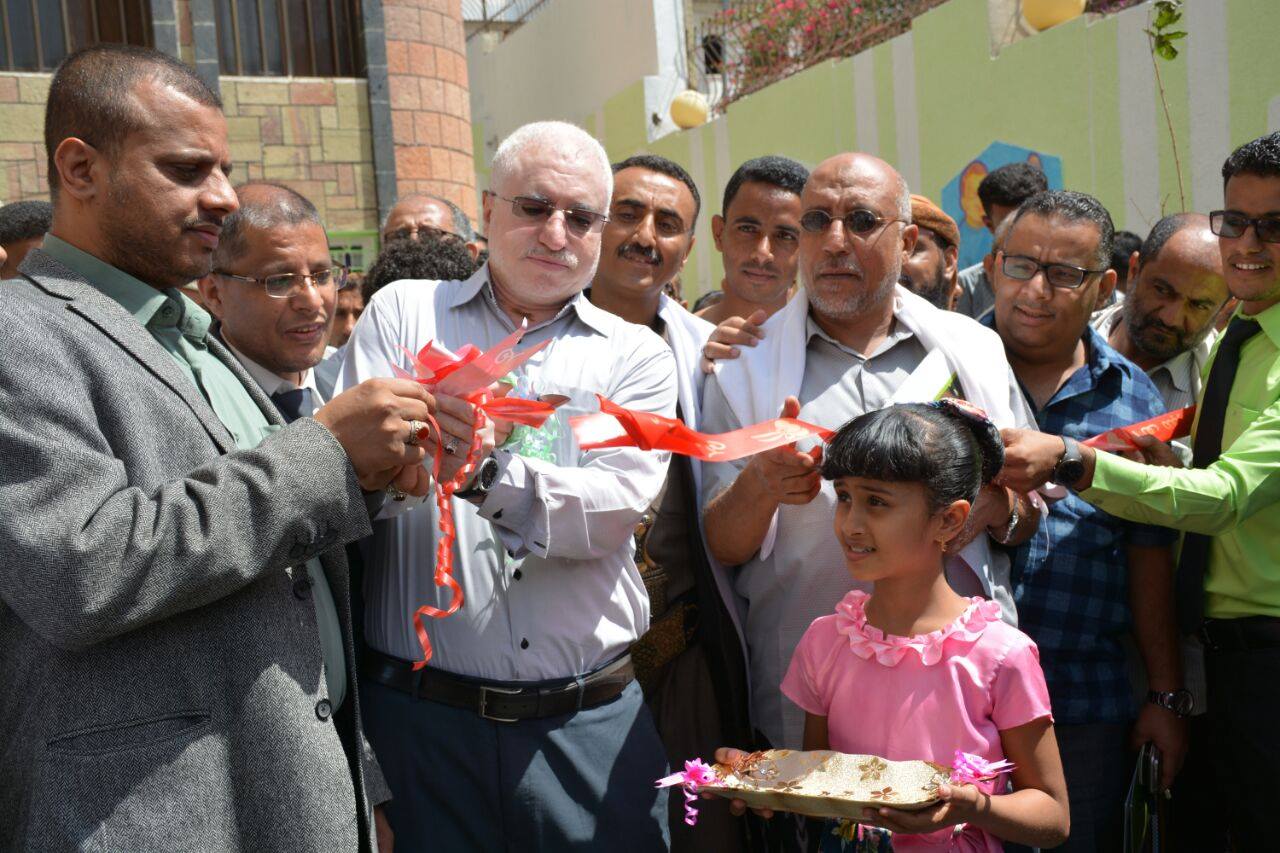 TKF opens physiotherapy center in Taiz
Funded by Tawakkol Karman Foundation, a health center for physiotherapy and rehabilitation treatment for wounded and injured people in Taiz.
The center was opened in Wednesday 29th of March 2017 with total of twenty-one million and five hundred thousand YR. Under a project aimed to help wounded people and mitigate their suffering in Yemen.
This center was provided with necessary equipment and supplies that will facilitate the role of doctors and specialized to rehabilitate the wounded people that faced permanent disabilities or simple injuries that may developed to permanent disabilities because of the unavailability of necessary medical services.
Misk Al-Junaid, TKF executive director, said that this center came as a beginning of their activities in health and humanitarian sector. In addition, it will be a core for great achievements that will be undertaken by the foundation in Taiz and all over Yemen especially what concern injured and affected people from War.
From his side, Nabil Jamel, the Developmental Riayah Foundation Manager, said that this center came in a significant time which considered an urgent humanitarian need. He thanked TKF that adopted this project wishing to continue supporting these activities that extenuating the people suffers.
Tawakkol Karman Foundation is an international endowment works in development, democracy and peace and had a participation in relief sectors.