Articles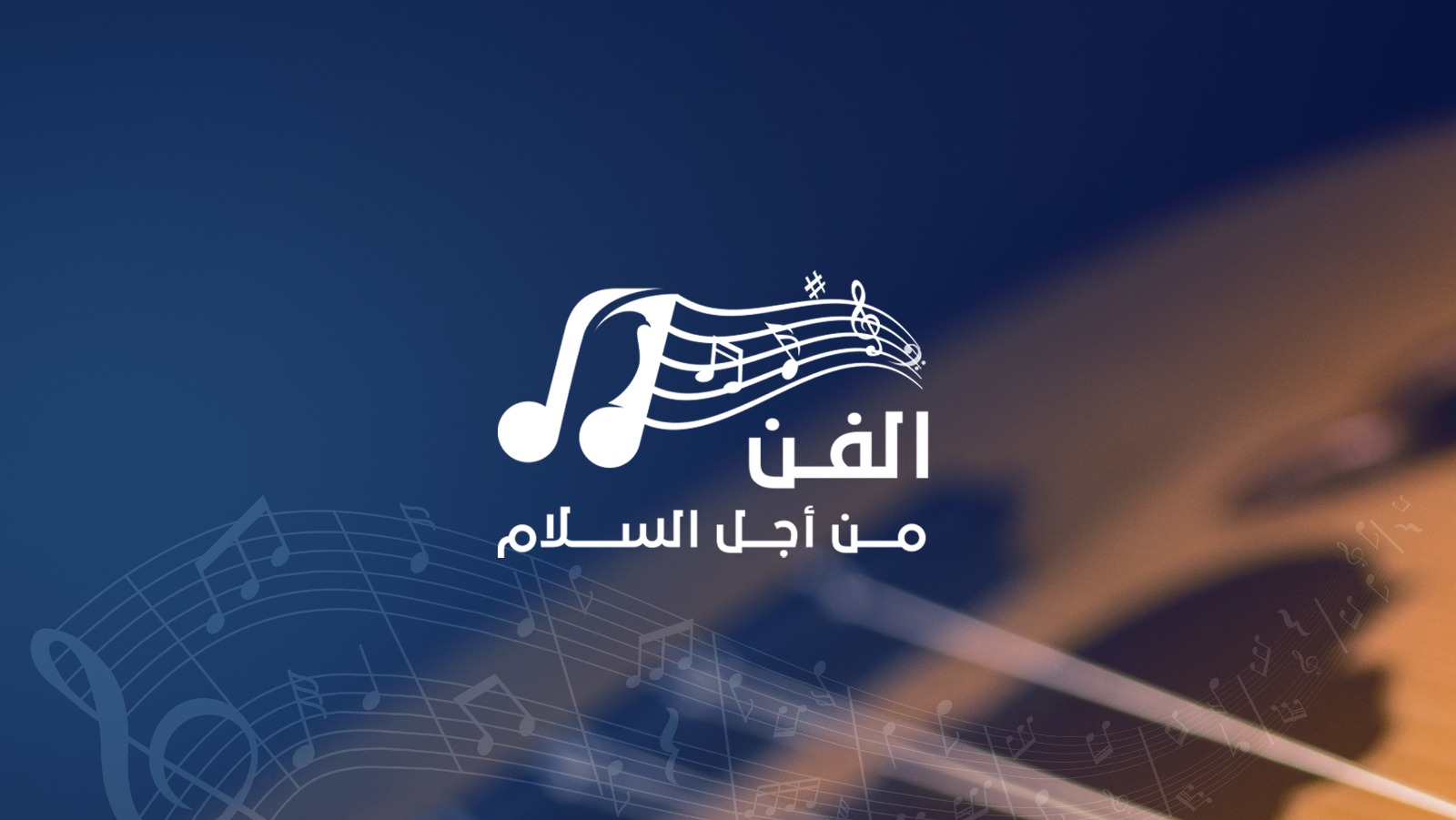 TKF Launches "Art for Peace" Program
Peacebuilding | June 2021
War, destruction, and death are words that topped the societal and media discourse on Yemen. It reflected a false stereotype about our beautiful country that suffers from war conditions, coinciding with the mobilization and support for the inciting, sectarian, and war discourse that fuels the parties to the conflict.
More than six years were enough to distort the image of Yemen and to associate its name with violence, chaos, and conflict. This calls for a gesture to be a prelude to addressing this problem, by paying attention to singing as a message of life and peace considering the critical and difficult period that Yemen is going through and the dominance of the culture of death, violence, and war.
Within the scope of its programs in building and promoting a culture of peace, TKF launched the Art for Peace program. The program aims to qualify young artists, taught by experts and specialists to develop their talents, improve their singing performance, and contribute to the Yemeni culture, heritage, and songs. To promote the rich Yemeni heritage and increase the visibility of its culture internationally.
The program also aims to re-compose a group of Yemeni folk songs with high recording quality and with an excellent arrangement that fits the new era, without compromising the original lyrics and music. Also, it aims to form the backbone of a national singing group.
The ones eligible for the 'Art for Peace' program will receive training in Arabic singing and maqam. They will also participate in re-composing some of the most famous Yemeni folk songs as well as participating in the production of the final operetta (Al-Salam).
Registration for this extended program will continue until July 18.