Articles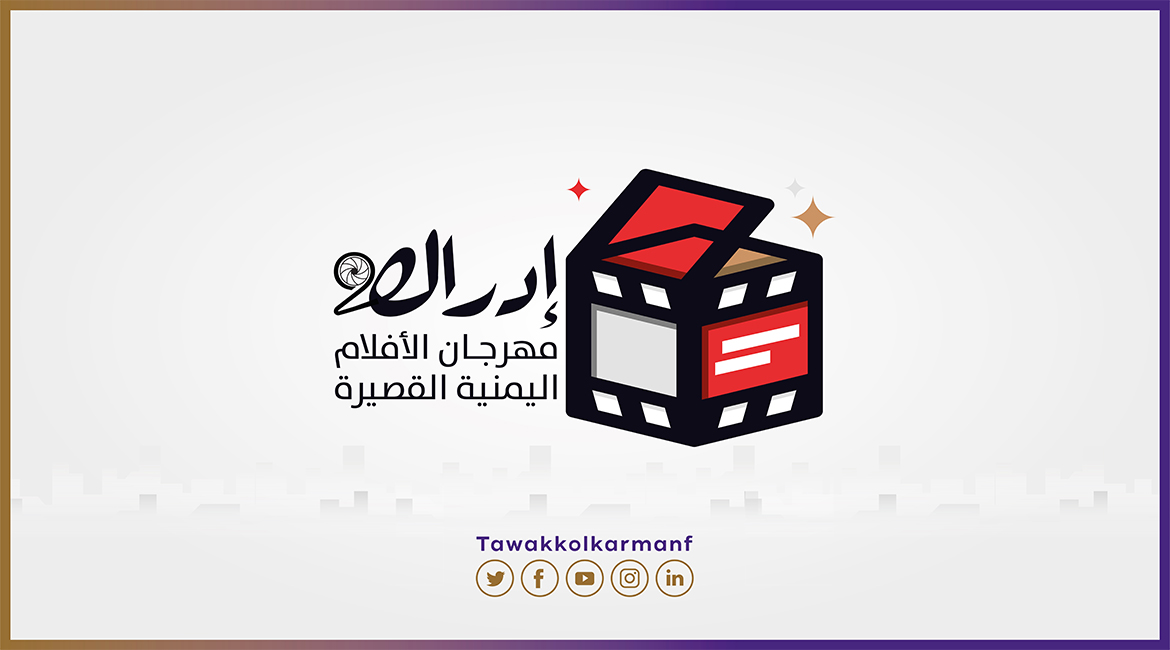 TKF funds its filmmaking training project in preparation for EDRAAK Short Film Festival
Filmmaking is concerned with the production of innovative and creative ideas; it has an impressive capability of transforming ideas into visual content that addresses the mind and heart and goes beyond the restricted and directed media discourse to explore human nature and society that it derives from reality, and it leaves an unforgettable mark in the viewer memory. Combining entertainment with inspiration produces unparalleled art which consolidates values, disseminates thoughts, and reshares the human understanding of its surroundings and its main issues.
The cultural sectors in Yemen have been unable to make a positive breakthrough and accumulate expertise in filmmaking yet. However, Yemen possesses a rich cultural and historical heritage. Many beautiful stories are waiting to be revealed, away from the war scenes which the world has seen in the past five years.
The Media and Cinema Unit in the Yemeni Students Union in Istanbul seeks to create an opportunity for media students. It is organized under 'The Yemeni Students Union in Turkey' to highlight their abilities in transforming ideas into creative and meaningful content, and their efforts remain. Filmmaking in Yemen has a long way to go and Yemeni filmmaking students need the training to refine their skills and support with the means that enable them to make and present films.
TKF initiated the Filmmaking training project and it is held in two phases. The first phase includes a series of media courses taught by experts and specialists. And the second phase is the film festival, where specialized critics attend and evaluate the competition films and celebrate the three winning ones.
TKF supports development projects in the education sector and other sectors, and it hopes that this project will achieve its goal of developing young people's capabilities to make peace and coexistence through visual production. This project is the beginning that will lead to larger ones and will be the window that shows Yemen and its identity in the world.