Articles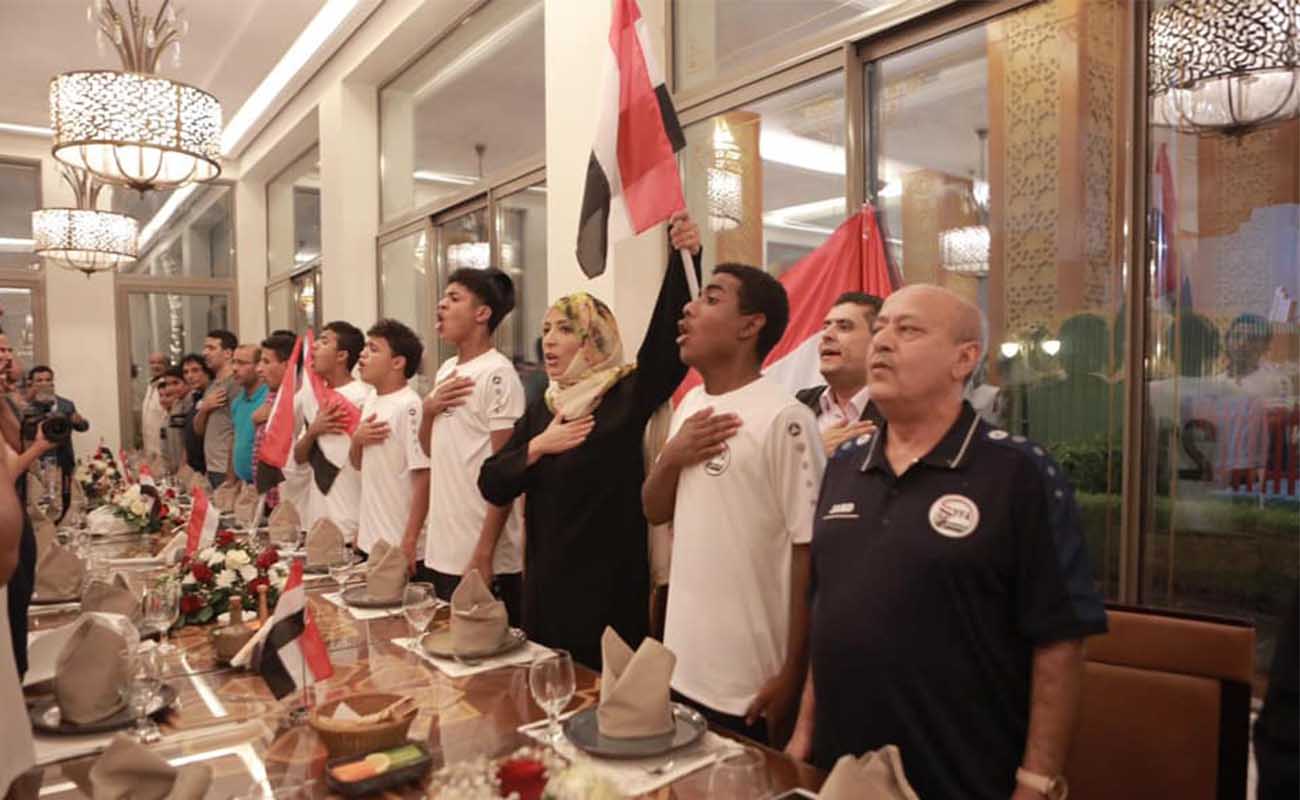 TKF honors Yemeni football team for winning the AFC Asian Cup
Youth in Yemen constitute the largest segment of society, with 20 being the average age and they are victims of the war that erupted five years ago. International reports state that more than 100,000 deaths are among them. Moreover, parties to the conflict continue to fuel the war machine, and youth are the tools in the war. Yemen, the beautiful country that was once an example of peace and coexistence, has its young people dying on the battlefronts.
Thousands of Yemenis were forced by hunger, poverty, and unemployment to the war fronts to make a living. The voices of Yemeni youth faded in conjunction with the rising voices of guns and bullets, as they limited their interaction, influence, and achievements. Young people live under the rule of a militia, where manifestations of the state, peace and the confiscation of freedoms are absent.
Amid this bitter reality, Yemeni youths have succeeded in achieving valuable things, and many of their achievements became a symbol of overcoming war challenges. The Yemeni junior national team players qualified for the 2019 Asian Nations Cup, and in appreciation of their achievement, Tawakkol Karman, Chairman of the Foundation, honored the football players and praised their victory as a hope for the future of Yemen.
TKF works on implementing several educational and development programs, and it supports activities that promote peace and coexistence. These programs provide young people with an opportunity to improve their reality and build their future.