Tawakkol Karman Foundation has equipped a laboratory for training in the confectionery industry in Atturba city in Taiz Governorate.
The confectionery factory was established in "With My Hand, We Build Our Future" center, next to the sewing factory, which was established by Tawakkol Karman Foundation earlier in Atturba city.
The idea of establishing the center for training in confectionery manufacturing aims to train many young men and women to acquire the skills of making sweets in modern ways and means.
Jaafar Ali Saeed is one of the beneficiaries of this project, and he was a teacher in Sana'a before he was displaced to Atturba city. Jaafar says "the teacher cannot accomplish his mission in teaching, while he can't make ends meet."
After the opening of the factory, Jaafar worked on training young people to make sweets, and he believes that this is an opportunity to provide for displaced families who suffer from difficult conditions.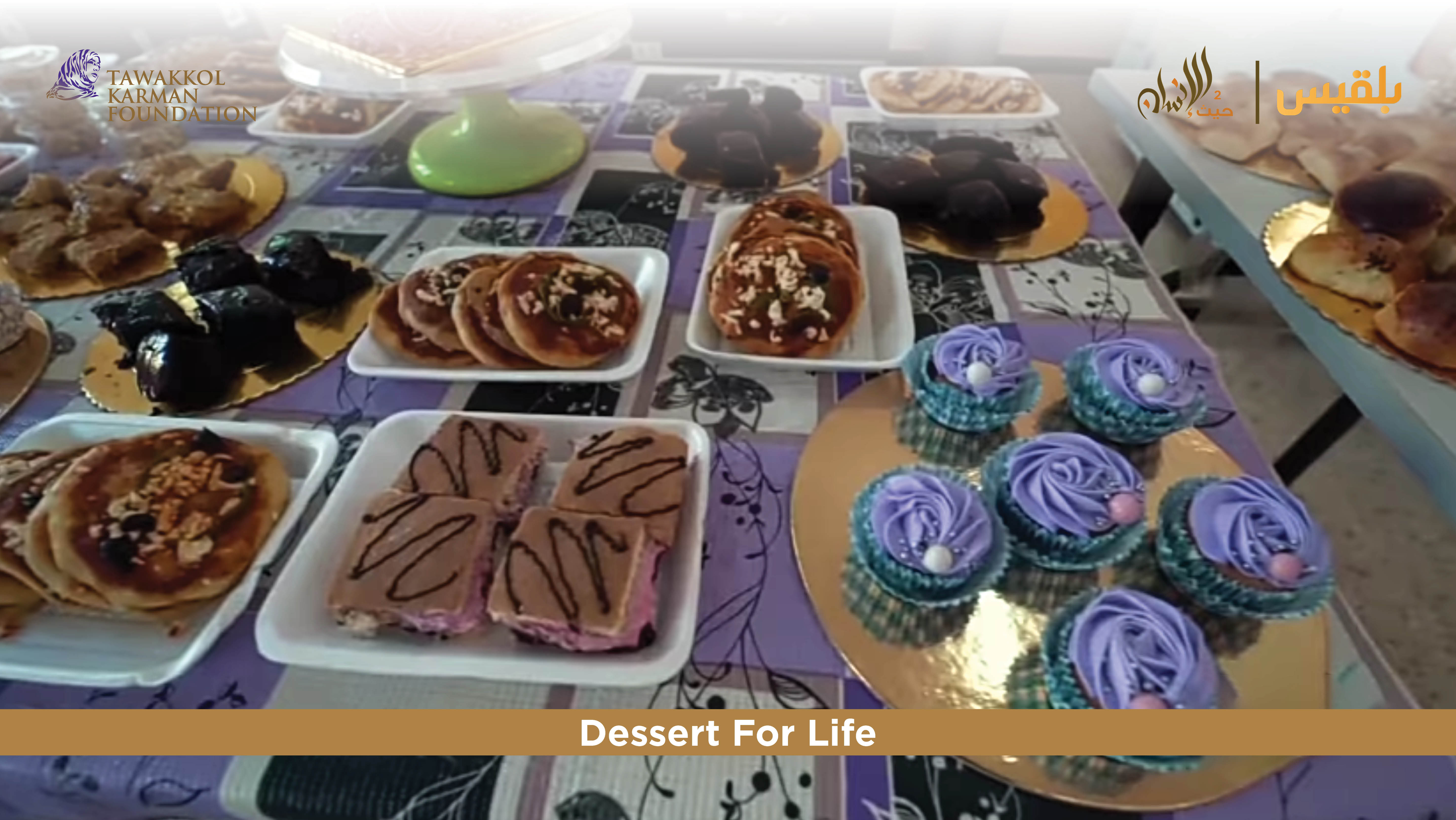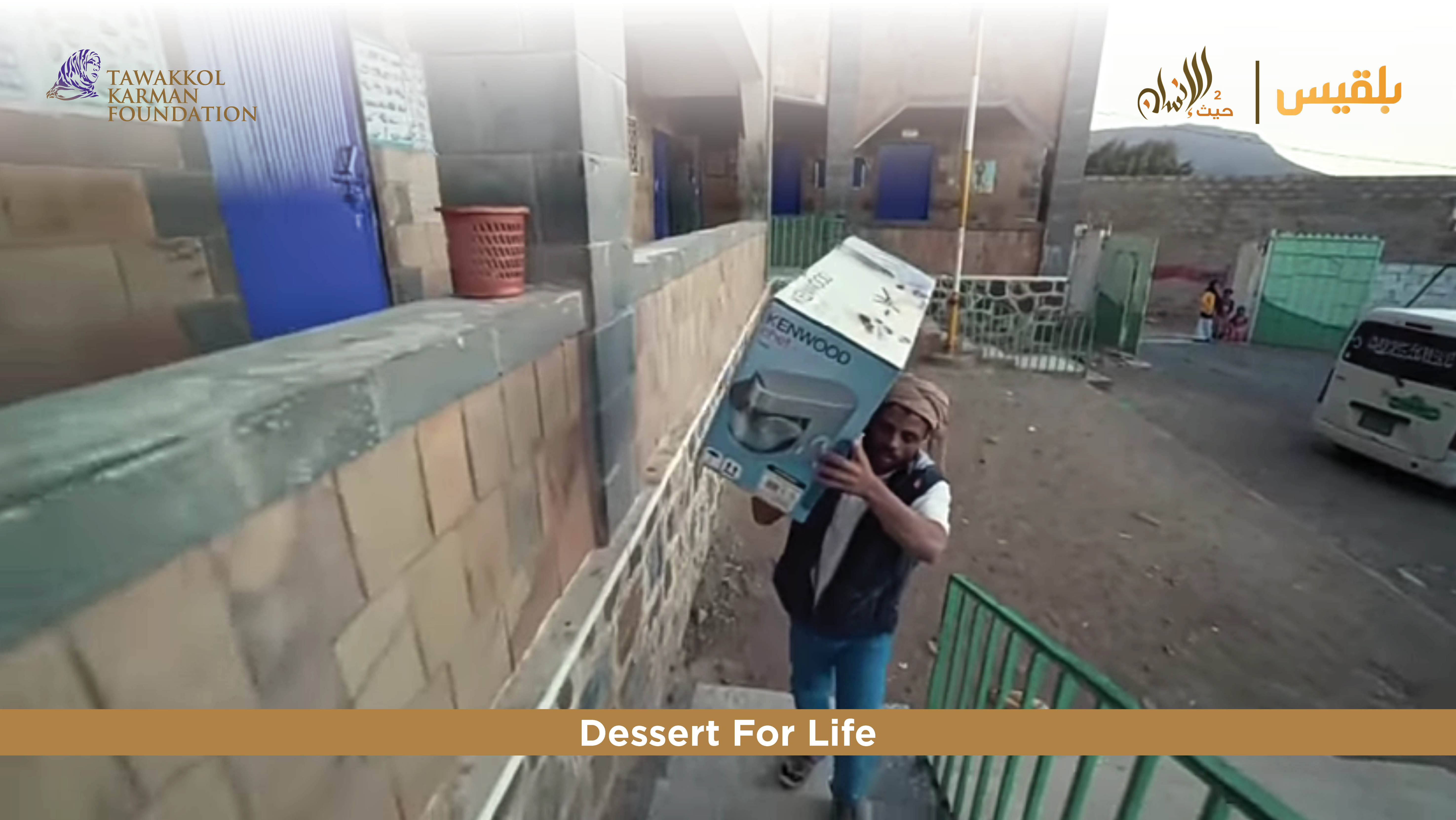 Ahmed Othman, one of the managers of the center, says: The general goal is to find job opportunities for young people, for those who are ready to work to support their families, but they do not have the required skills to enter the labor market.
Three sections have been established in the center, which are the rehabilitation and training section, a sewing factory, and a sweets manufacturing factory, and completed the first stage, of the foundation.
The center became a beehive and provided the city with a source of life for those who were crushed by circumstances. The establishment of the factory is part of Tawakkol Karman Foundation development program "Haith Al-Insan," which is shown by Belqees channel during the month of Ramadan.