Tawakkol Karman Foundation has equipped a center for training and qualifying women in the field of sewing in Atturba city in Taiz.
The center used to organize training courses for the people of the area in hairdressing, sewing, henna painting, and first aid. The funding stopped, and hence these activities, and the building was abandoned. Tawakkol Karman Foundation, through Haith Al-Insan team, decided to reopen the center, and assess the needs of the building, its capabilities, and feasibility. After studying the idea with the members of the program team, a center for training on sewing was established.
The project includes the restoration and furnishing of the center, purchase of sewing machines, provision of all needs and requirements for the center to continue its activities, and to contribute to alleviating the suffering of the beneficiaries.
Zainab Muhammad, one of the beneficiaries, says: The center is an opportunity to train, rehabilitate and develop myself, and then open my project.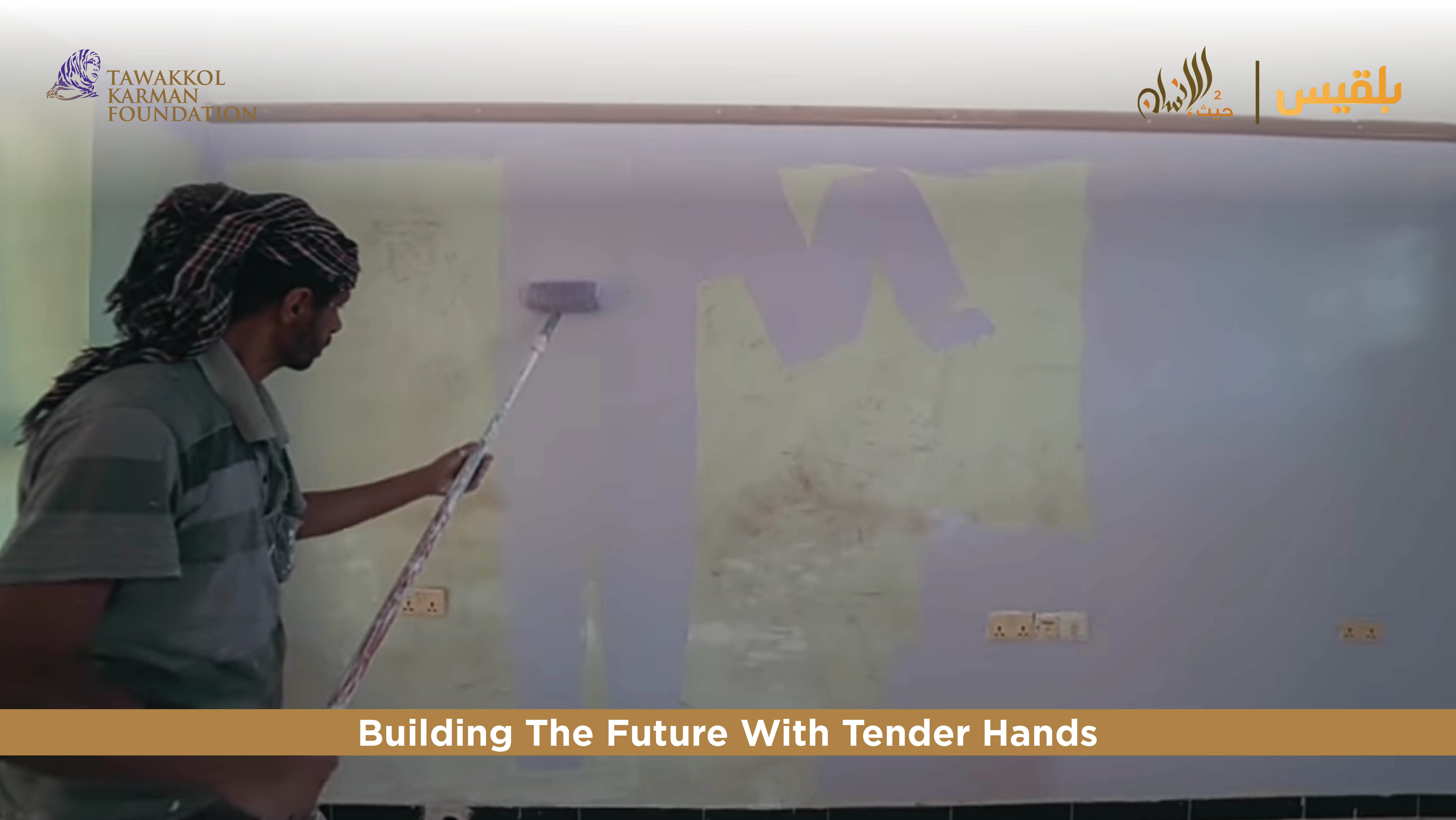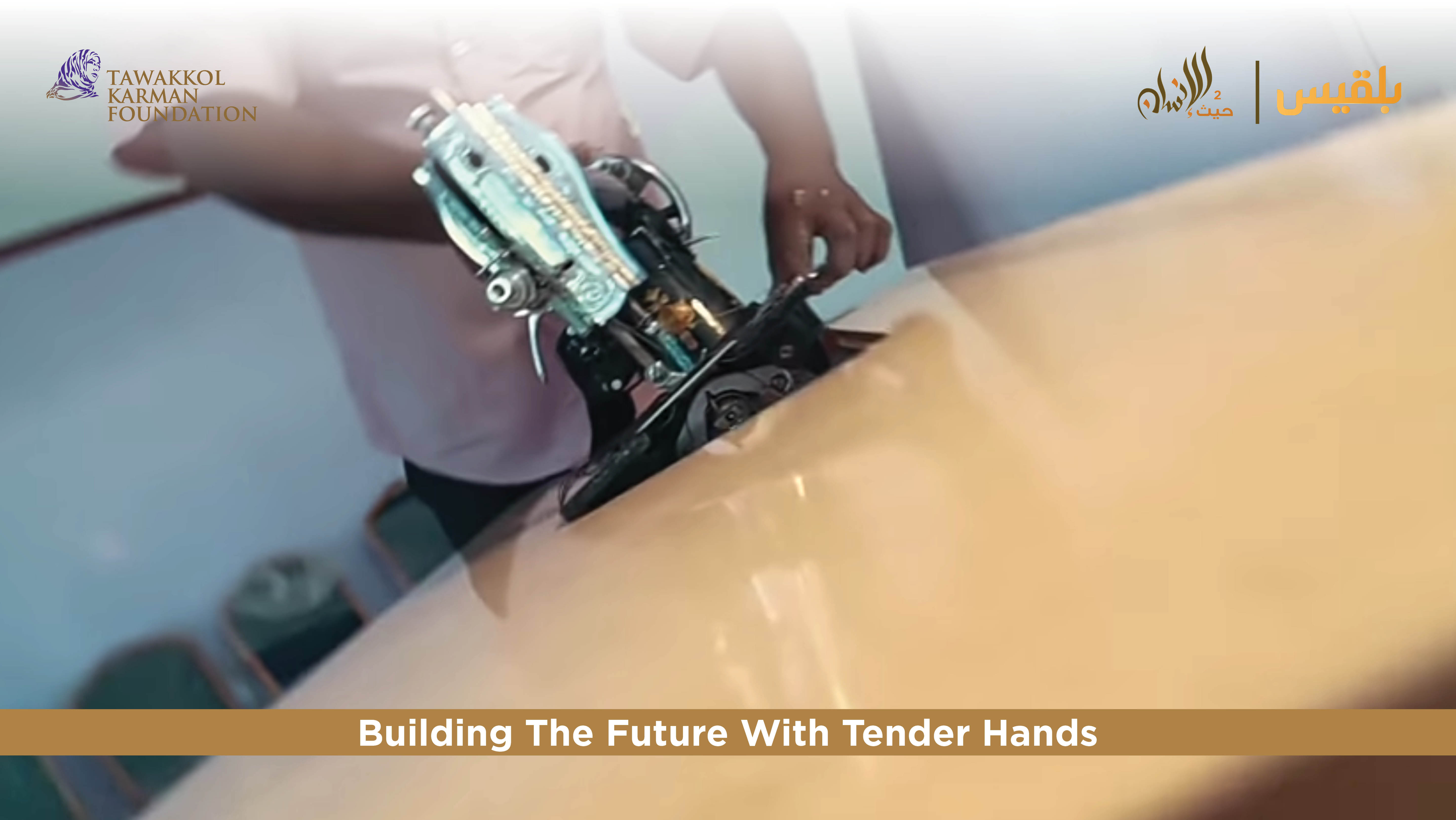 Ahmed Othman, one of the managers of the center, said that the center targets the seasons and produces clothes, and employs as many workers to cover the needs of the market.
Jalila Shamsan, the center's supervisor, says, "Our goal is to help the needed females to achieve and challenge the obstacles that stand in the way of the beneficiaries, in light of the difficult circumstances." She also expressed her great happiness in establishing this project and hoped that it would continue and develop to achieve success.
The center project is part of Tawakkol Karman Foundation development program "Haith Al-Insan", shown by Belqees channel during Ramadan.