Tawakkol Karman Foundation provided a shop selling nuts and raisins in the city of Taiz for a teacher who had fled from Raima governorate, fleeing the Houthi militia, which forced him to leave, and in search of work after the salaries were cut off.
Muthanna Muhammad is a teacher who was forced to leave his town for the city of Taiz, due to the war. He used to work as a teacher in one of the schools of Al-Jubin District, Raima Governorate
Muthanna says, after the salary was cut off, which was our only source of income, I was forced to move to Taiz in search of a livelihood and work through which I can provide for the needs of my family and the requirements of my children so that they can continue their schooling.
Muthanna worked as a peddler in the city, but that did not prevent Muthanna from teaching profession, so he joined one of the city's schools to teach students.
According to Muhammad Raouh, an administrator at Al-Nahda School, Muthanna is one of the most qualified and committed teachers in their work.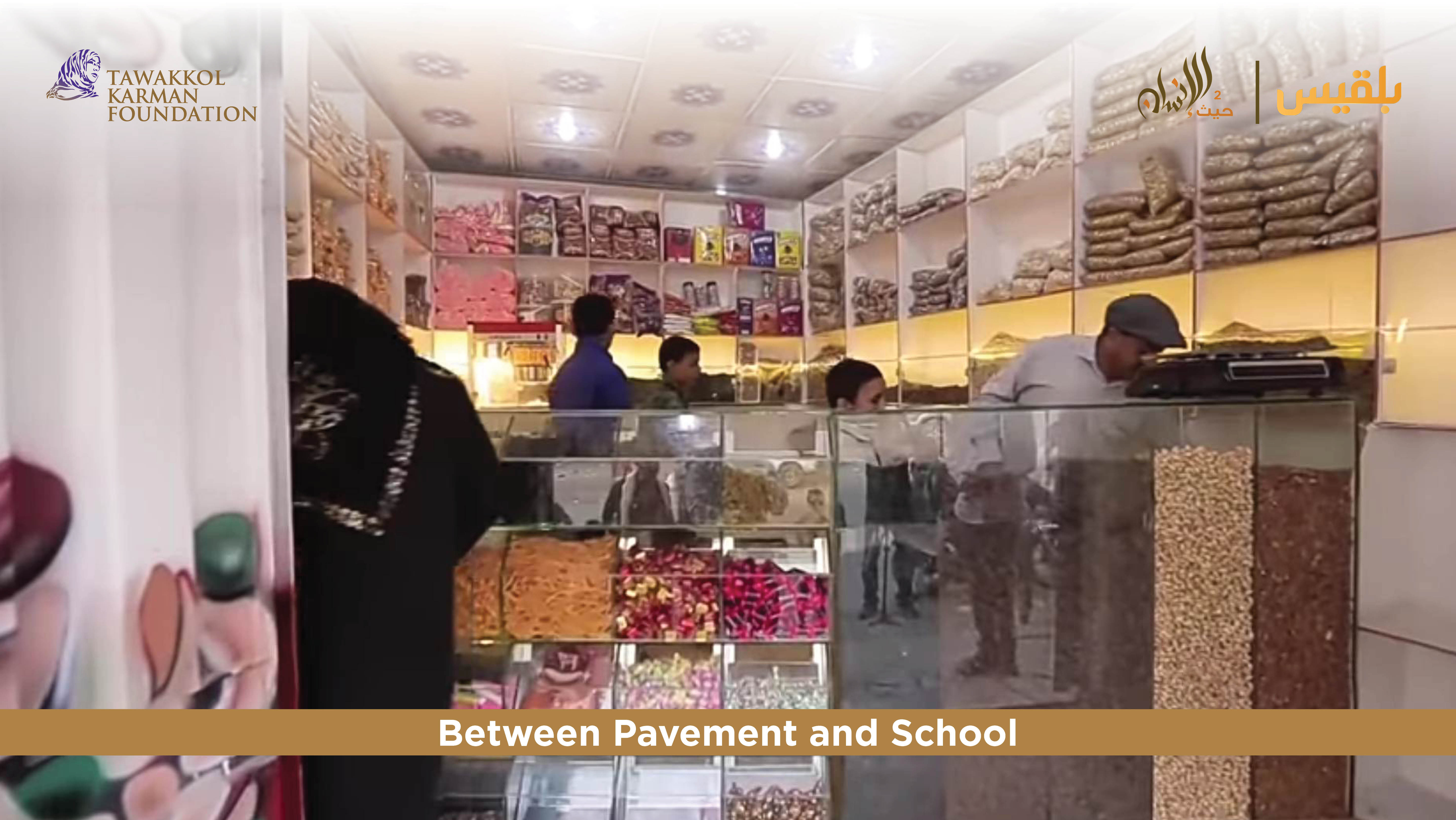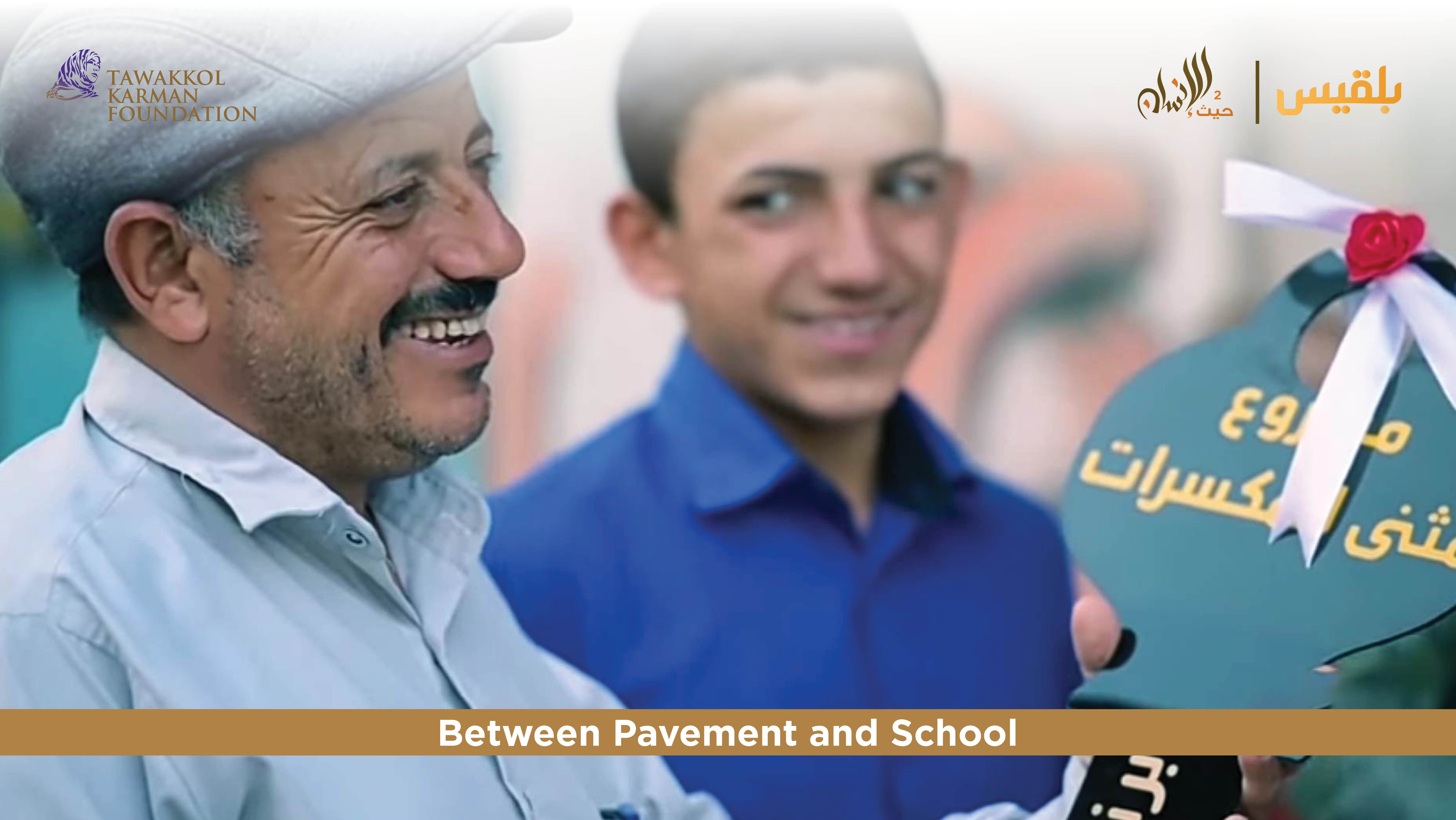 Tawakkol Karman Foundation, through "Haith Al-Insan" program visited Muthanna Muhammad, and provided him with a shop, installed the necessary decor, equipped the shop with all the necessary supplies, and provided materials of all kinds of nuts and raisins.
Muthanna expressed great happiness that he had found a job through which he could provide for his family's living needs and spare him the trouble of selling in the streets.
The shop is part of the activities of Tawakkol Karman Foundation development program "Haith Al-Insan", which is presented by Belqees channel during the month of Ramadan.