Tawakkol Karman Foundation funded an income-generating project for a civilian hit by a Houthi landmine that damaged his foot, in Taiz Governorate.
The wounded Jamal Al-Azzani said that he was injured by a Houthi mine and lost his foot as a result of that incident after the liberation of Najd Qasim in Taiz.
Jamal said that the legitimate government betrayed him and neglected his treatment.
Jamal opened a small project to provide medical treatment for himself and sustain his family, by selling potatoes on the side of the road.
Jamal says that his father used to help the family, but he too suffered from a heart attack, and the burden shifted to the injured Jamal, who expressed his need to expand his source of income.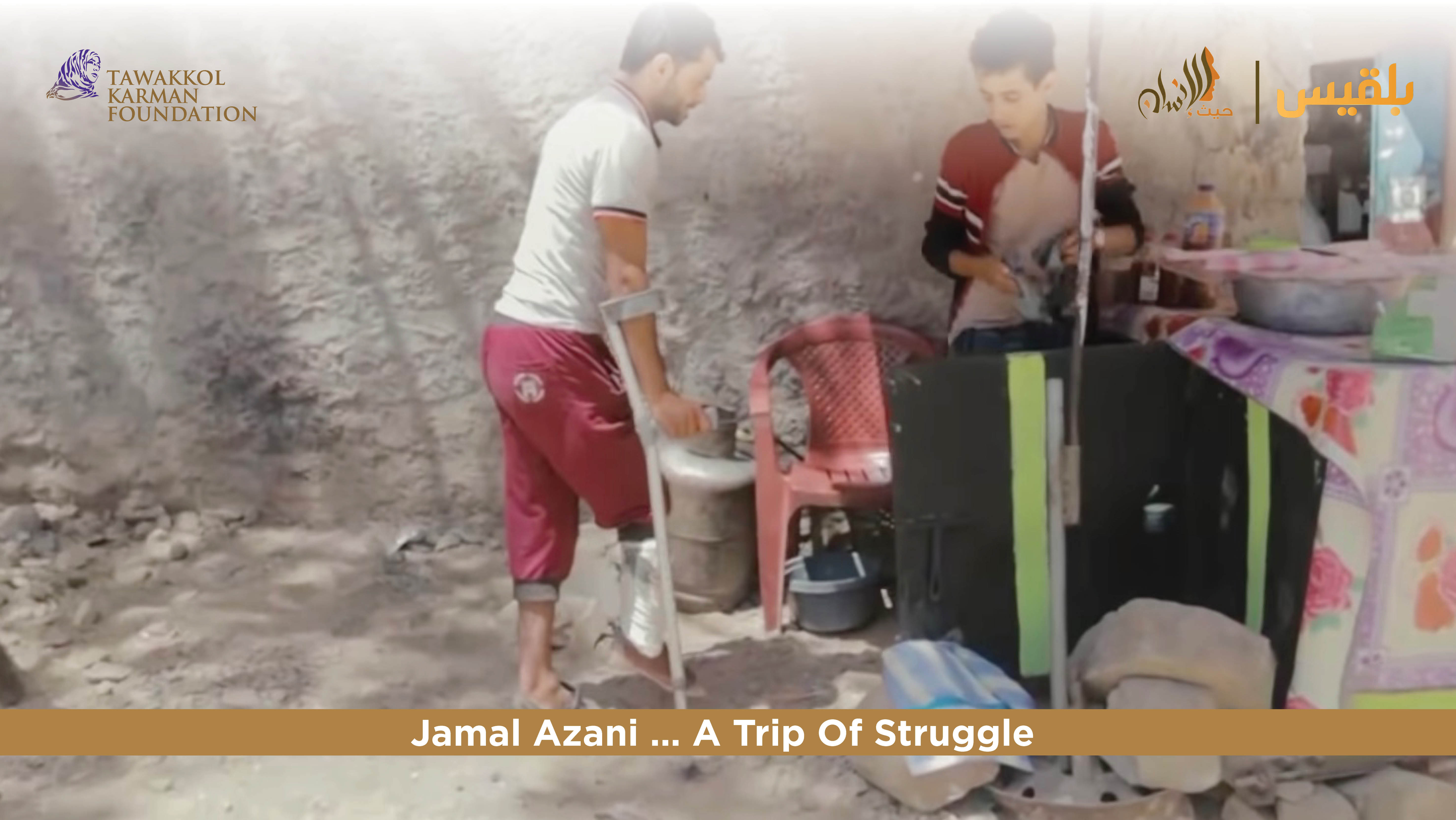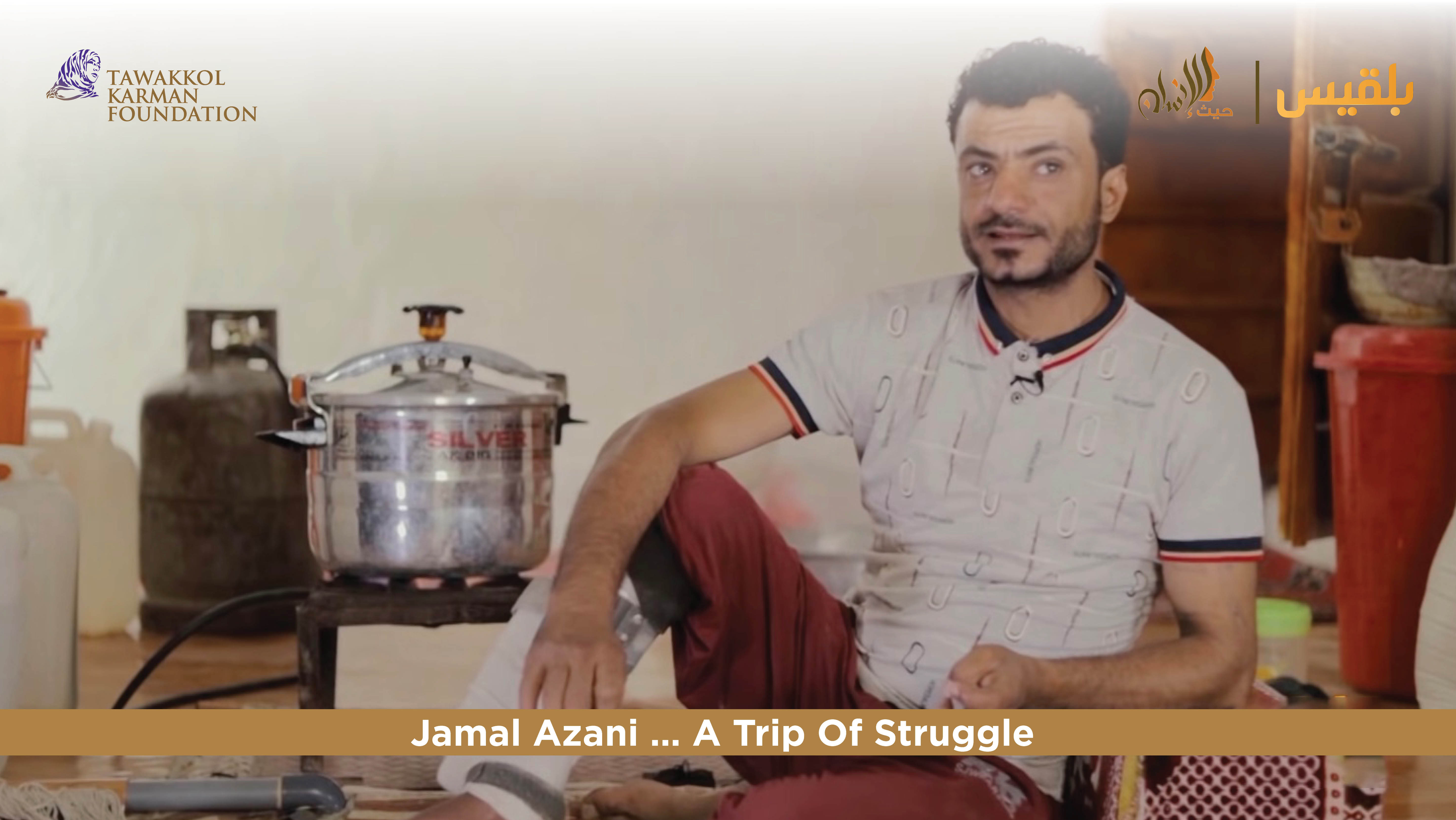 Tawakkol Karman Foundation provided Jamal with better equipment for his potato stall, including two aluminum cupboards, a gas cylinder, a cooker, and some equipment for selling potato chips.
This project is part of Tawakkol Karman Foundation program "Haith Al-Insan", the first season, which was broadcast by Belqees channel.