Articles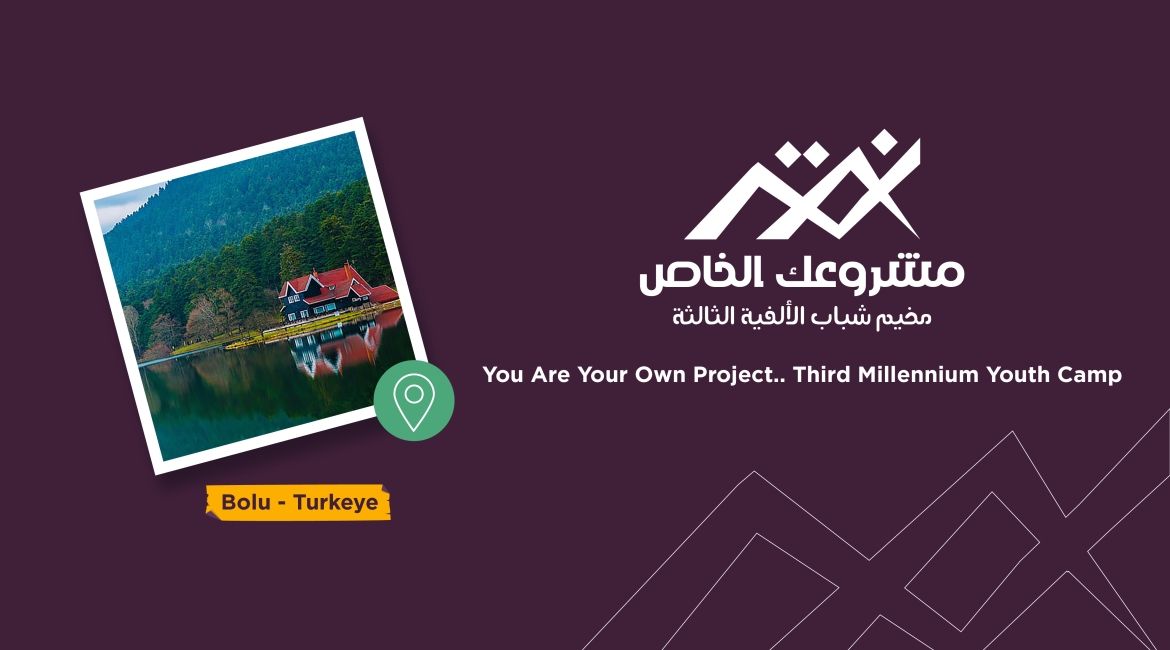 TKF inaugurates the first summer camp for youth in Bolu, Turkey on the 22nd of August
Tawakkol Karaman Foundation will launch the first summer camp under the title "You Are Your Own Project… Third Millennium Youth Camp", in the Turkish city of Bolu between the 22nd and 26th of August 2022.
The camp, which is the first of its kind, targets young women and men between the ages of 18-25 from Yemeni and Arab nationals who have participated in volunteer or community work.
The youth camp aims to empower participants by providing them with the skills of creating private enterprises, dealing with social media, establishing dialogue and negotiations, besides learning digital marketing mechanisms, how to reach the largest possible audience, and the use of art in promoting private enterprises, as well as providing them with skills and knowledge that help them face life pressures.
The camp training program includes; enterprise creation, social media, and digital marketing, dialogue and negotiation skills, criticism and technical analysis skills, peacebuilding (from the self to the world), vital energy and life skills, and an inspirational personal experience, in addition to many cultural and artistic nights and various dialogue sessions that will be held during camp days.
The camp will cover transportation costs, hotel accommodation, daily meals and breaks, the training program, and various activities. The participants will be given a certificate of attendance and participation issued by the Tawakkol Karaman Foundation.