Articles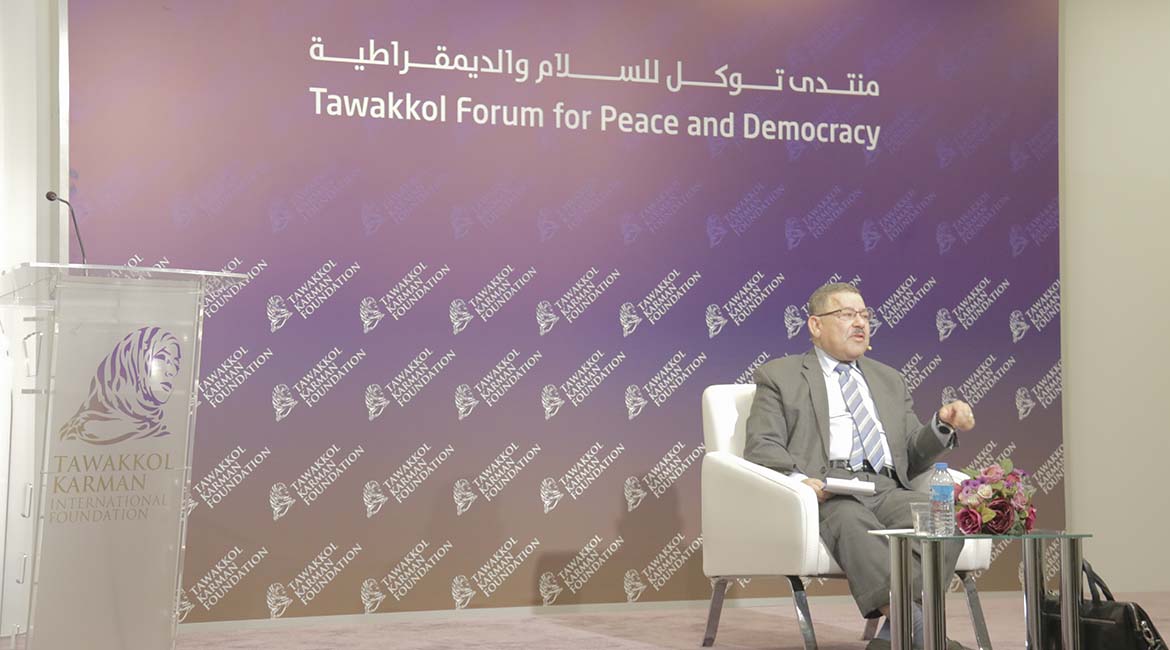 "Authoritarianism" as a phenomenon in the Arab world
The Democracy Index issued by the Economist ranked Arab countries among the last regions on the world democracy index, it obtained 3.54 in 2018, which is the same rank as in 2017.
More questions arose regarding the rise in authoritarianism, despite the positive expectations carried by the Arab Spring in its early days.
In attempts to answer these questions, discussions on the tyranny phenomena, and foreseeing its consequences, a symposium titled "The Phenomenon of Tyranny in the Arab World" was held on 27 April 2019, at its headquarters in Istanbul, and covered by media professionals, activists, and interested persons attended.
Dr. Seif El-Din Abdel-Fattah- Professor of Political Theory at Cairo University, presented and clarified that "Tyranny" in the Arab world is linked to many notable events, and the Arab revolutions only revealed it.
Abdel-Fattah said, "there will be no real revolutions as long as we are ignorant about the secret structures that allow, promotes, and support the creation of tyranny in the Arab region."
Abdel-Fattah added, "Authoritarian regimes that practice political tyranny are still strongly present in Arab countries, while they have almost completely disappeared in many other countries. Some people in our countries still support this phenomenon in some way.
Abdel-Fattah added, "this phenomenon which does not pay any attention to the demands of the people is deeply rooted in the hearts of Arab citizens"
Abdel-Fattah Concludes, "to study any phenomenon, one must pay attention to those responsible for and in control of the extensions of the phenomenon, the ones who define it, and institutionalize it, in the context of society management, instead of accusing the population with ignorance, etc."
Watch: https://youtu.be/UWY_z7zWW1c