Articles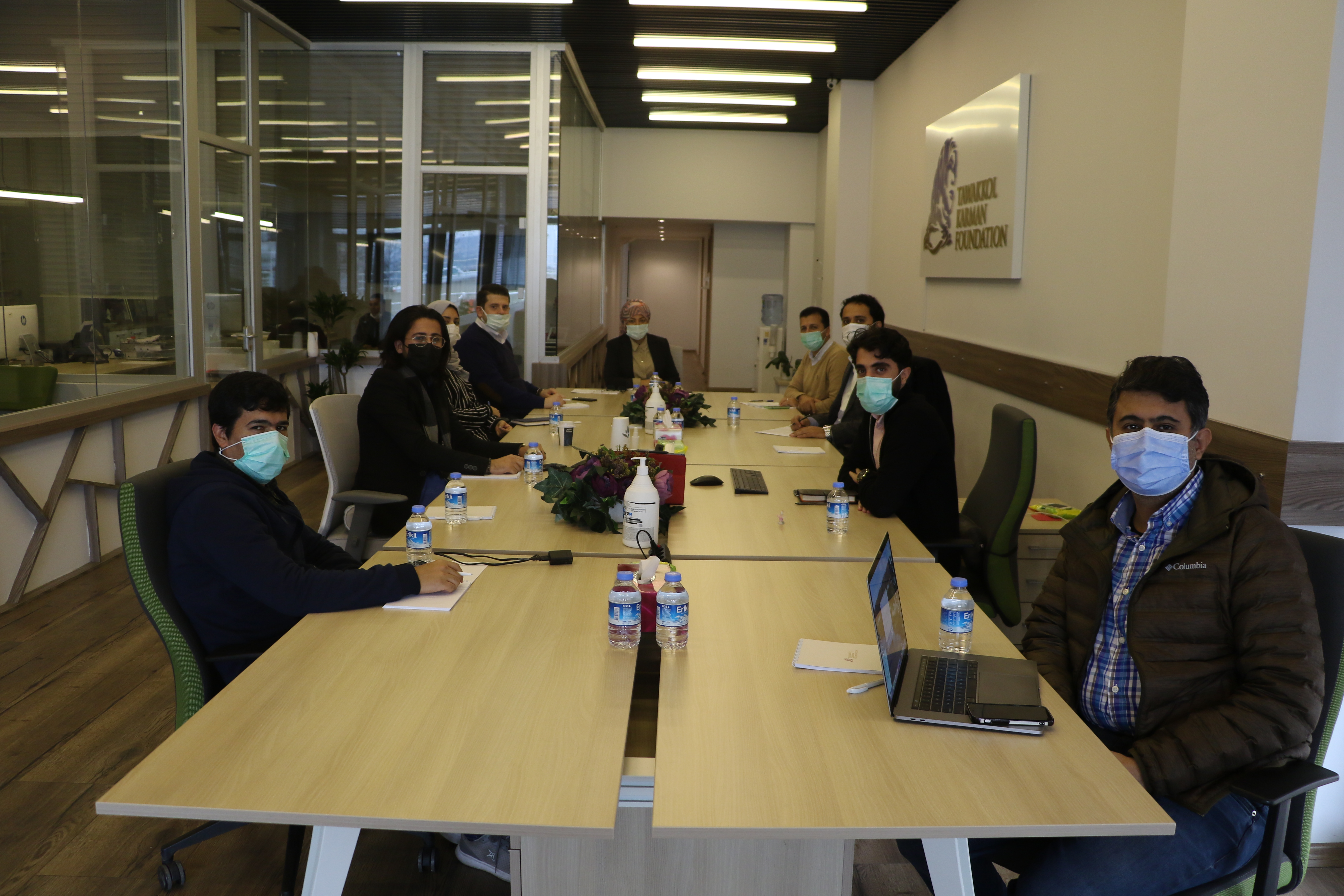 TKF organizes "Brainstorming and Initial Planning" workshop for 2021
TKF, based in Istanbul, organized a workshop that aimed to exchange ideas and proposals for the 2021 plan.
Executives, administrators, media teams, and advisors of the foundation attended the meeting.
The workshop included a presentation on the projects implemented in 2020, and it discussed and suggested the projects to be implemented in the next year, especially with the continuation of a pandemic that requires projects and activities implementation under different circumstances.