Articles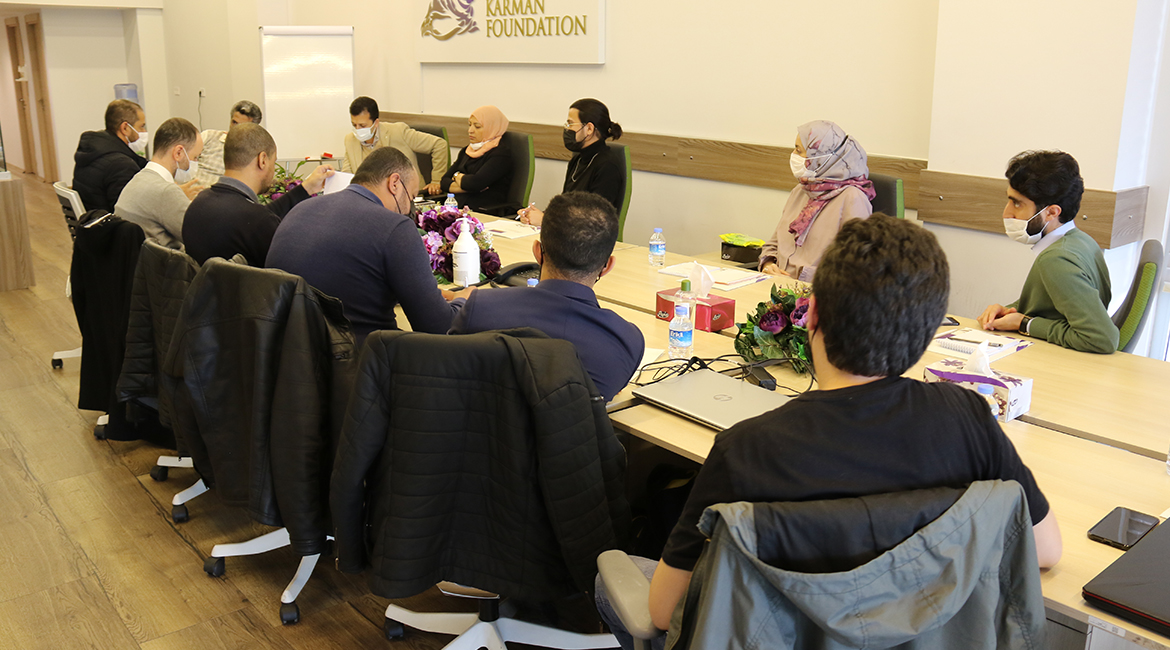 TKF Launches workshop for educational development and assessment with English Castle Institute
To assess the educational process in the Leaders for the Future program, and view the conditions of the students awarded the Intensive English Language Diploma Scholarship,
TKF staff held a workshop with the English Castle Institute team in Istanbul. The workshop included a report on students' conditions and performance in the program.
The two teams exchanged suggestions and listed the main challenges facing the program during the pandemic. The workshop's goal was to identify the problems facing the Leaders for the Future program that may prevent the program from achieving its main objectives and finding solutions to these problems.
Moreover, the two teams discussed the executive plan for the new training courses, in various fields, that train students with the needed skills in the labor market today.