Tawakkol Karman Foundation has equipped a health center with all its appliances in the governorate of Raimah, western Yemen, in a remote area that lacked the most basic health services.
A health worker in Al-Masbahi, Kusma district in Raima governorate said that the village population is 14,000 people without a health center.
Another doctor said that the area is infected with cholera because of the polluted water and lack of health awareness among the population.
Another doctor described the health situation in the area as catastrophic, noting that there were no medical devices, or solutions. One of the residents donated his house to turn it into a health center, but the residents couldn't provide health equipment for the center, and the doctors has to visit patients at their homes.
Tawakkol Karman Foundation intervened to save the catastrophic health situation in the area and provided the most important medical needs for the center, including equipment, tools, solutions, chairs, and beds.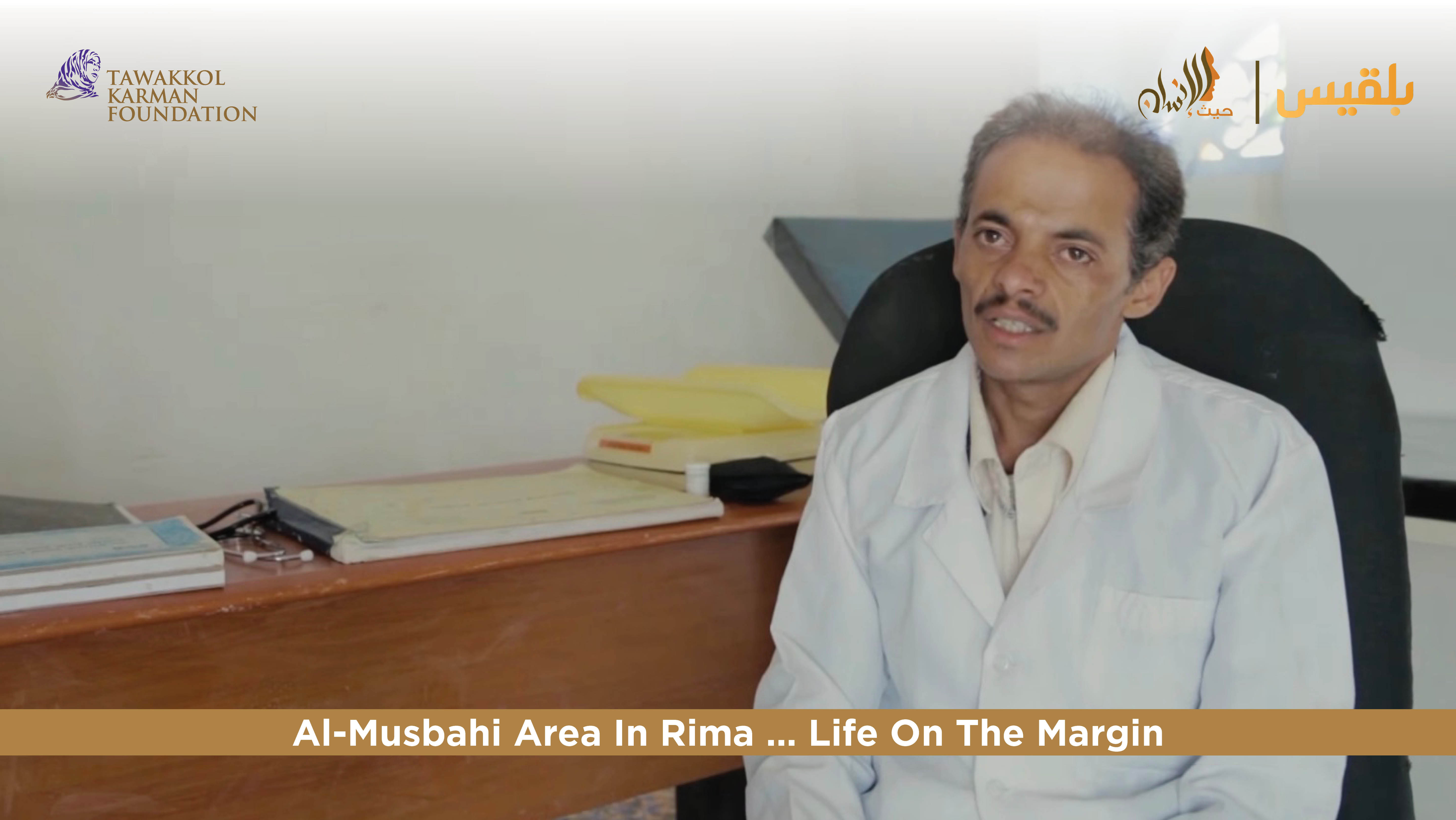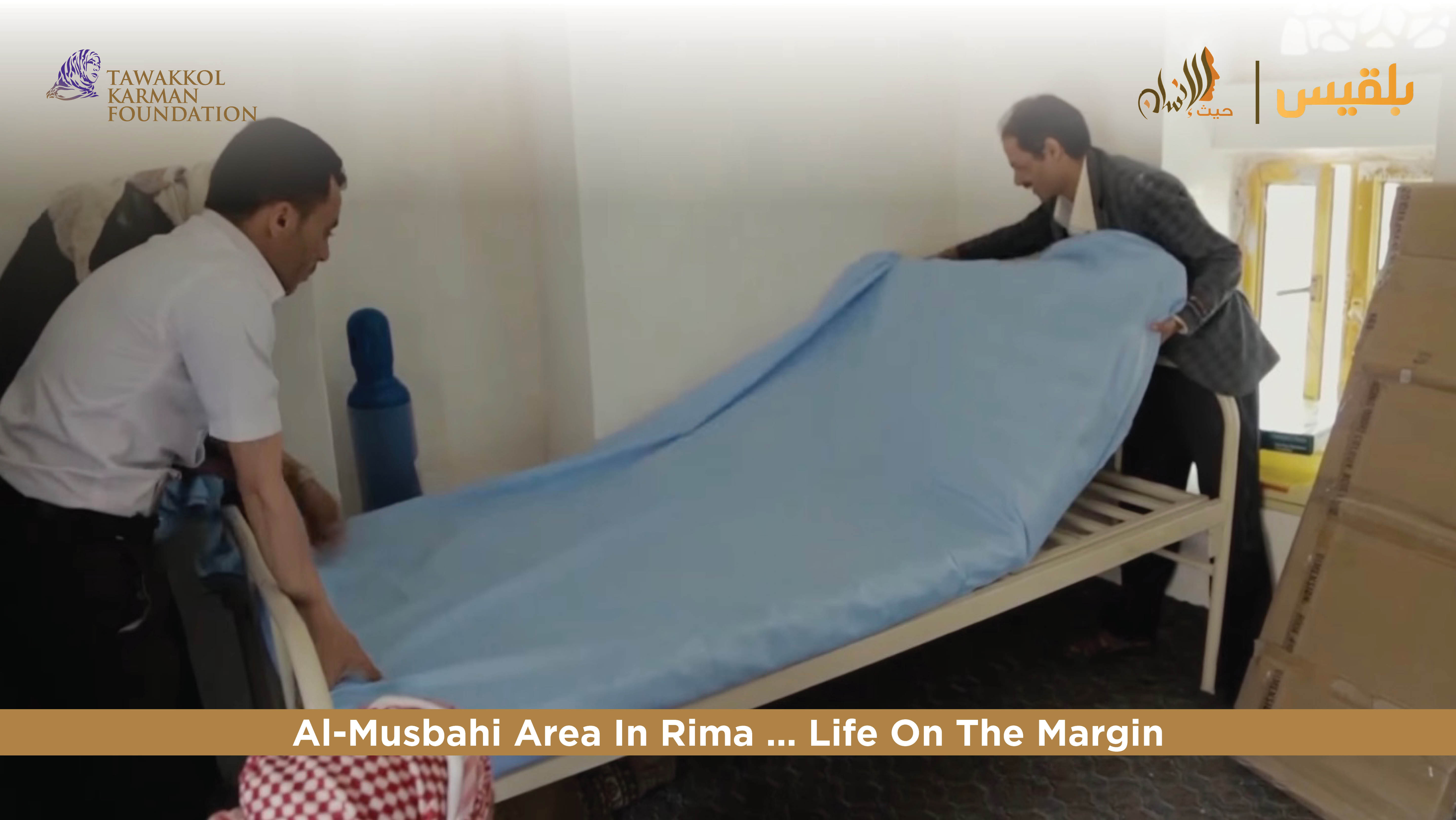 After the Foundation implemented the health center project, a health worker in the center said that she now felt able to serve the patients, and another doctor confirmed that what the Foundation provided was a great achievement for the residents of the area.
The project of equipping this health center with all required devices, in Raima is part of Tawakkol Karman Foundation development program "Haith Al-Insan", which is presented by Belqees channel during the month of Ramadan.