Articles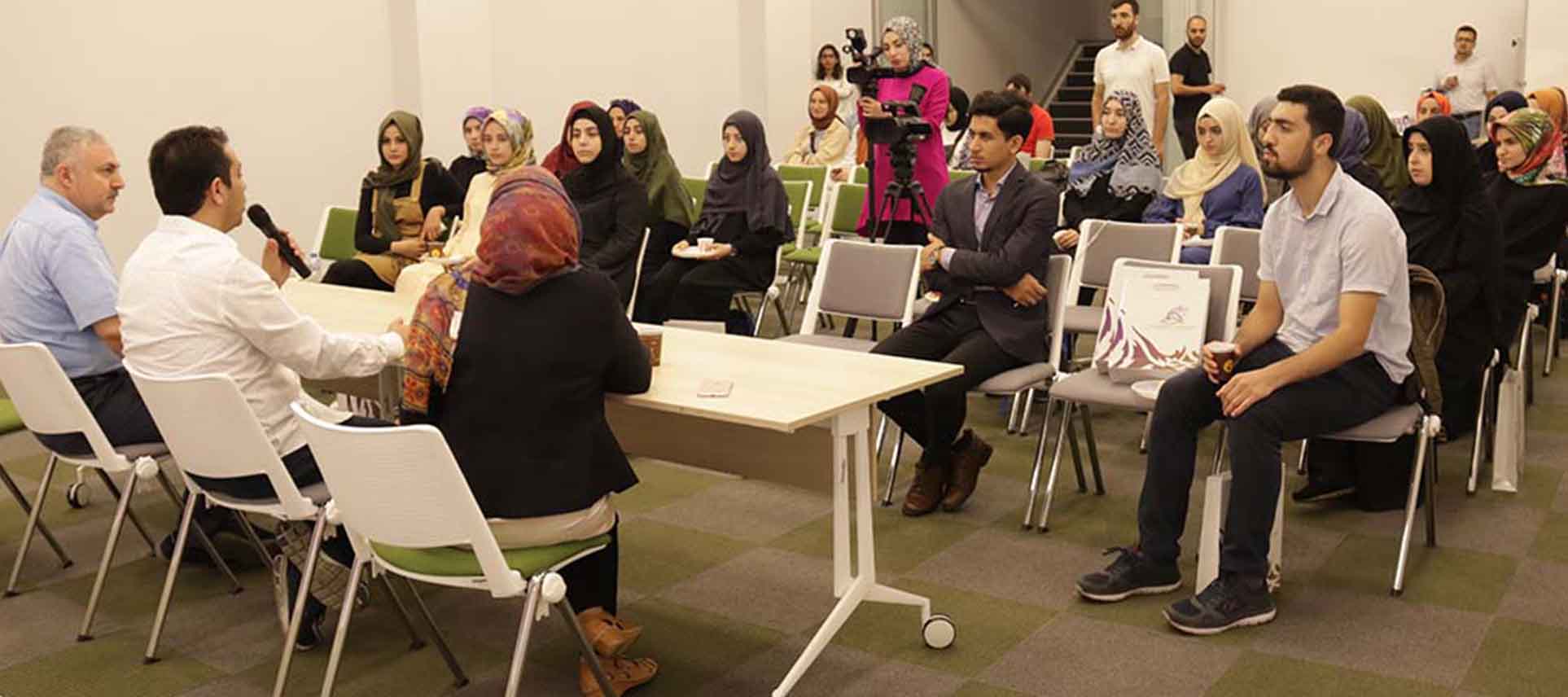 Istanbul University students visit Tawakkol Karman Foundation
Thirty students from Istanbul University visited Tawakkol Karman Foundation (TKF) and received information about the public/private activities and programs implemented by the Foundation for Yemeni students.
Ms. Misk Al-Junaid, the executive director of the foundation, welcomed the University students who study various disciplines. And within the understanding framework and the memorandum signed between the TKF and the University. Al-Junaid shared brief and general information about the TKF its programs, activities, and goals.
Al-Junaid said, "TKF focuses on spreading peace, and consolidating good human values; moreover, the foundation goals include combating ignorance, violence, poverty, and racism in all forms."
At the end of the visit, Istanbul University students expressed gratitude for the visit that helped them learn more about TKF programs and activities.