Tawakkol Karman Foundation funded the construction of classrooms for Al-Shuaib School in Wadi Abdan in Shabwa Governorate, which lacks sufficient classrooms.
In Wadi Abadan, where people learned to write in the fourth century AD, they complain today about their children's dropping out of school, and the lack of basic services, including schools, except for a school consisting of only three classes that can accommodate a few of their children.
According to Mirsas Muhammad Mansour, a teacher at Al-Shuaib School, many drop out of school due to a lack of classrooms, and parents cannot afford to build additional classrooms.
Awadh Muhammad Al-Saeedi, the principal of Al-Shuaib School in Wadi Abdan, says that we suffer from a lack of classrooms. Students study in the yard, on the sides of the walls of the classrooms, and this negatively affected educational attainment.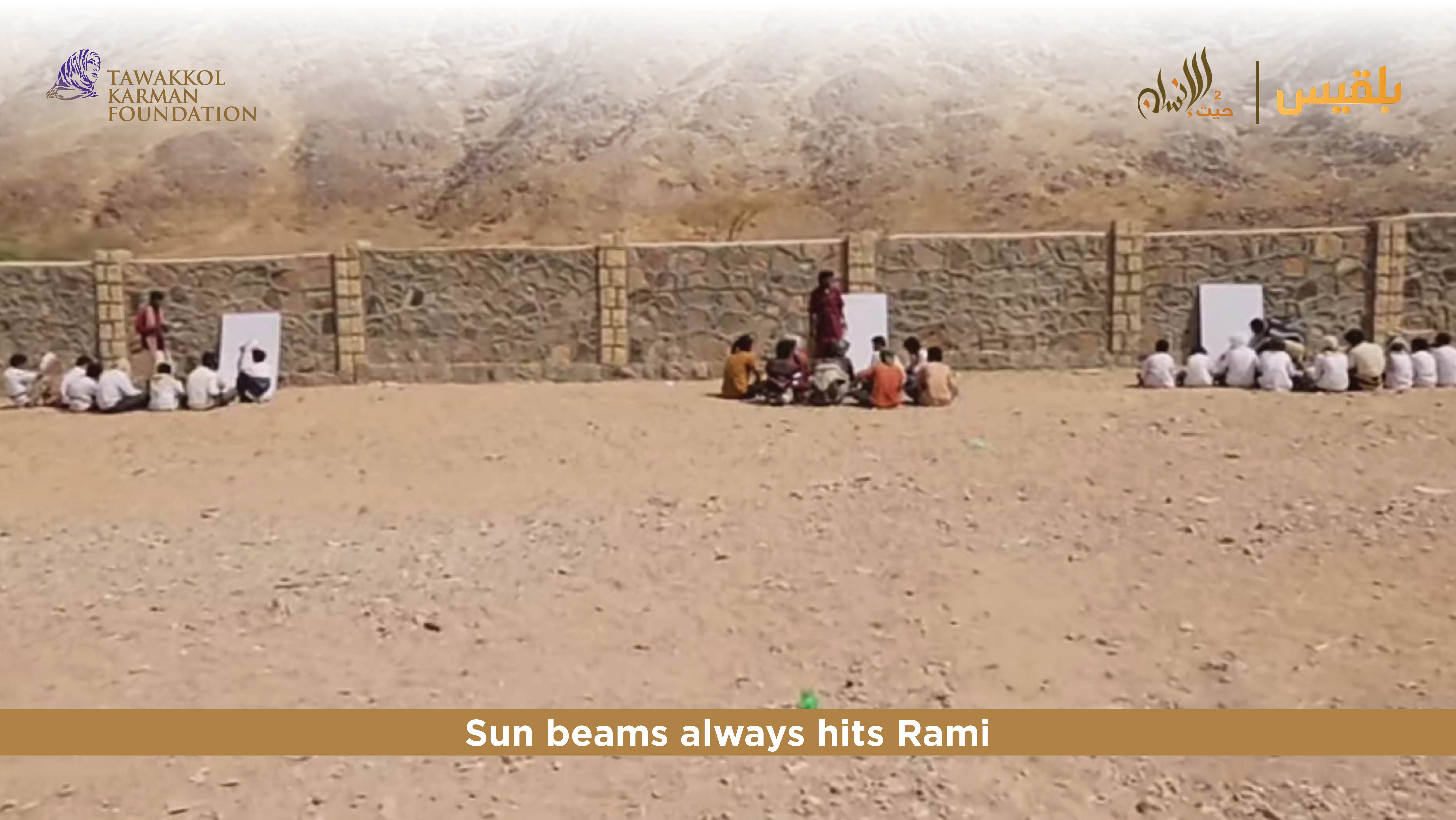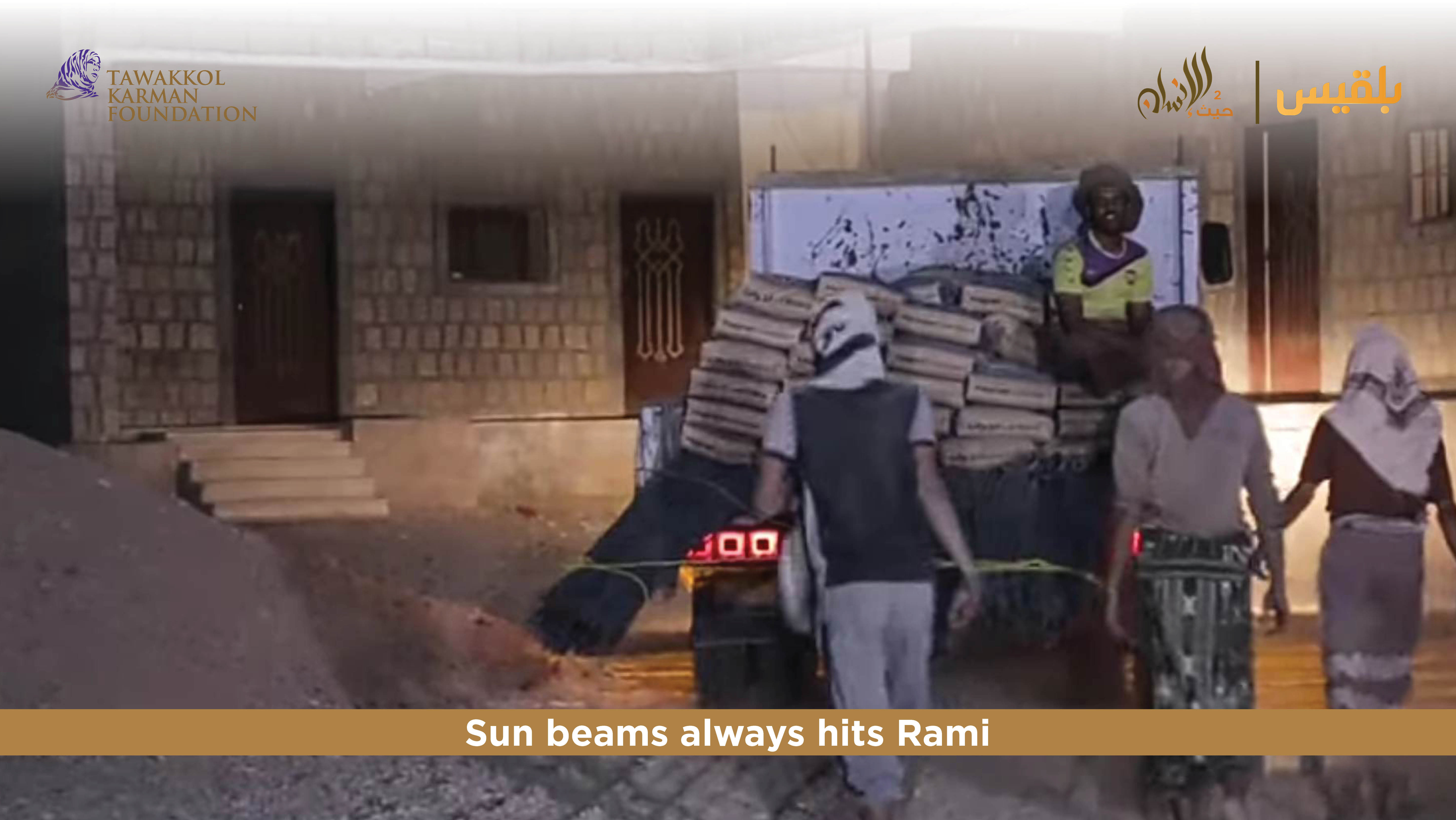 Tawakkol Karman Foundation, through "Haith Al-Insan" program, sponsored the construction of three additional classrooms and provided chairs, tables, blackboards, and fans.
Building three classrooms in Al-Shuaib School is part of Tawakkol Karman Foundation development program "Haith Al-Insan," broadcasted by Belqees channel during the month of Ramadan.