Tawakkol Karman Foundation Programs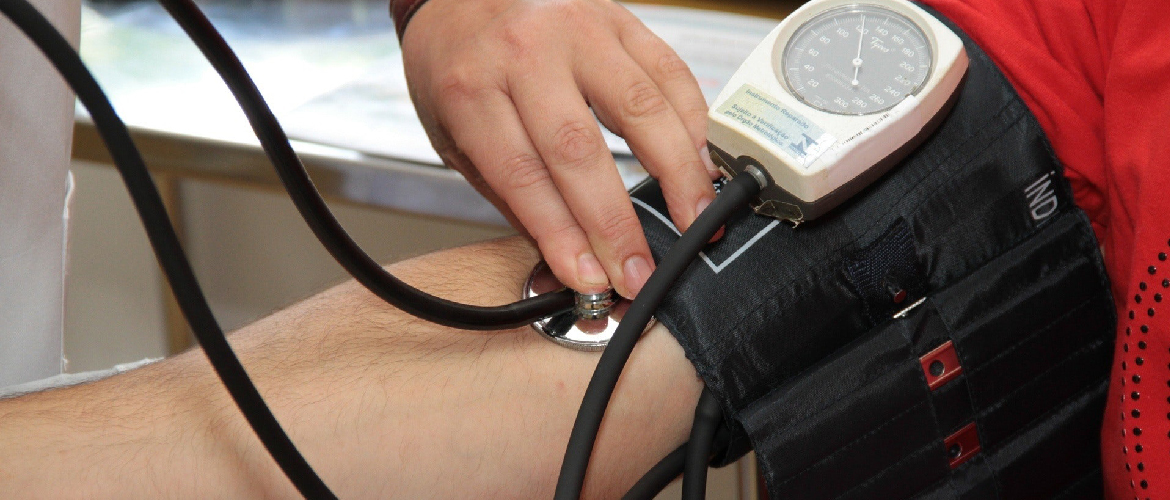 Health Care Program
Increasing poverty, declining education levels, and rising illiteracy means a decline in health conditions, especially among vulnerable and marginalized groups.
Therefore, improving health conditions and services will inevitably result in strong and capable communities who can participate effectively in the development process.
"Enaya" Project: Focuses on the renovation of health facilities and providing them with necessary equipment, as well as organizing health awareness campaigns, training programs for health staff, and targets the people impacted by armed conflicts and wars.