Tawakkol Karman Foundation Programs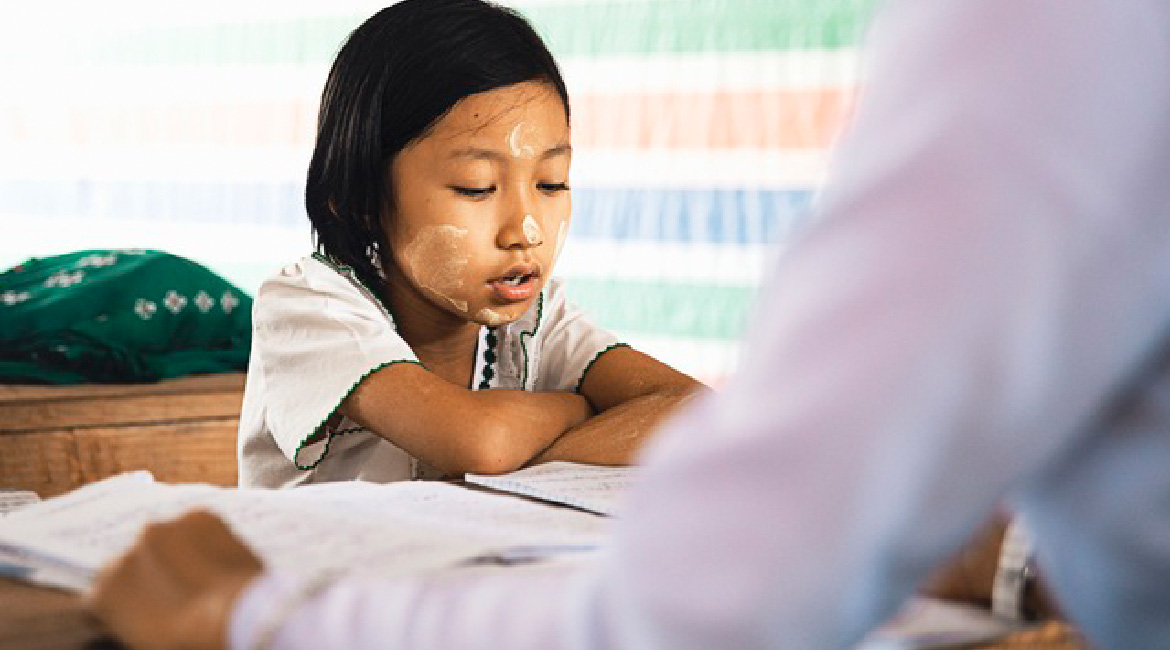 Education for Development Program
Building and Development Project: This project is aimed on building new schools and refurbishing and expanding the existing dilapidated ones; by retrofitting of existing vulnerable school buildings,
increasing class numbers, and constructing of libraries and scientific labs. It also includes providing schools with their required resources, basic tools, and facilities to upgrade schools to acceptable minimum standards for learning.
Grants and Scholarships Project: Tawakkol Karman Foundation provides students with funds and financial aids to assist them to accomplish their studies and academic programs, through local and international grants.