Tawakkol Karman Foundation Programs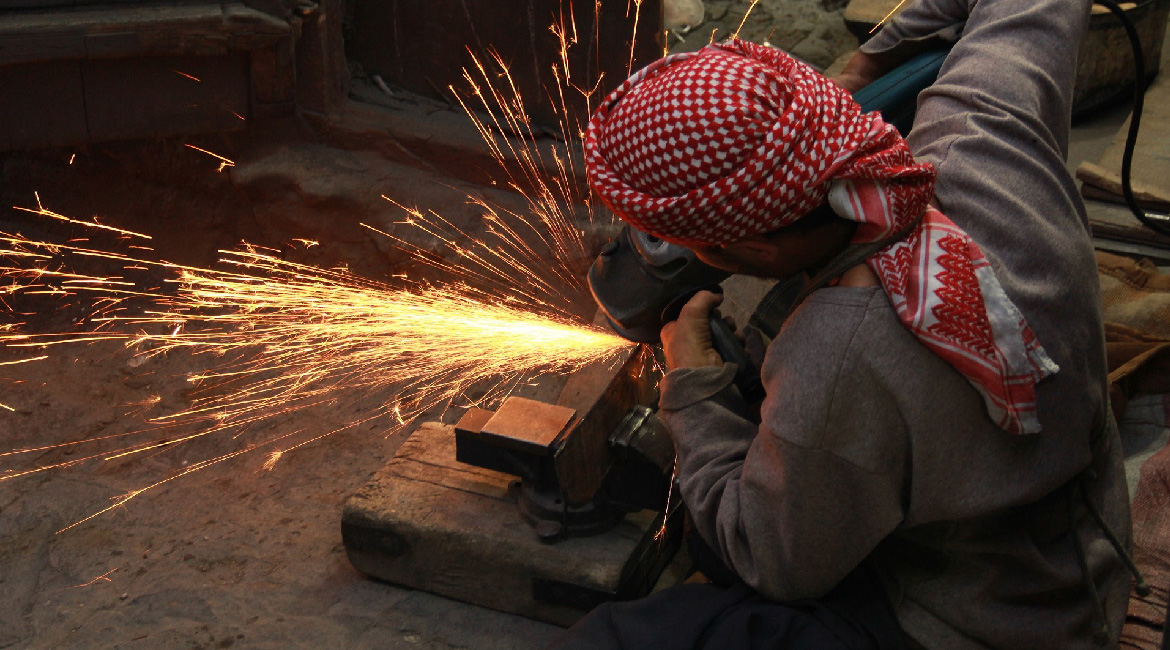 Small Projects and Entrepreneurship Program
Economic Empowerment Program includes the following projects:
1. "Bidaya" project, to train and rehabilitate male and female youth and provide them with labor market skills.
2. "Sharaka" project, to fund small projects and entrepreneurship for male and female youth.
3. "Work for Food" project, that aims to employ poor and needy people in small projects, whereby they get wages in lieu of work, to meet their needs.