Articles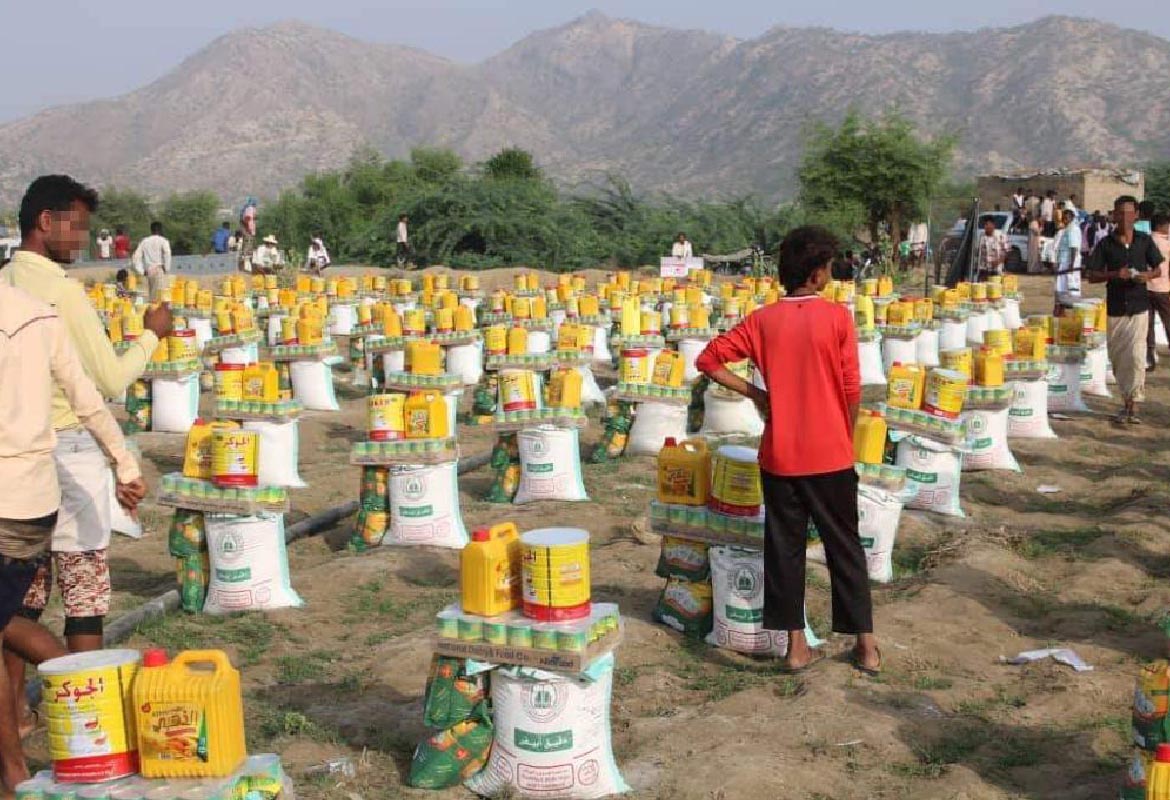 TKF launches humanitarian aid campaign in Hajjah, Yemen
Emergency Assistance | November 2018
The economic crisis caused by the armed conflict in Yemen for the past four years led to the creation of the largest humanitarian crisis in the world. The population suffers challenges to access food, clean water, health care, and education. The country is on the brink of a massive famine that continues to threaten the lives of millions of Yemeni people and thousands of residents who have taken refuge in changes in food consumption and spending to the bare minimum.
International reports reveal that more than 5 million Yemenis live in conditions close to starvation. The accelerated devaluation of the Yemeni riyal led to a massive rise in food prices which exceeds the purchasing power of the people in Yemen and it prevents them from obtaining their basic living needs. The spread of beggars increased in most cities of the country, and the scenes of the population warn of a humanitarian catastrophe.
Signs of famine have appeared in the Aslam district of Hajjah Governorate in the Northwest, which is inhabited by about 106 thousand people. The residents use trees to make food due to the absence of income. Local reports have documented shocking scenes of families eating tree leaves and depending on them as their only source of food.
TKF hastened to launch an urgent aid campaign for the Aslam district in the Hajjah governorate. During the campaign, it distributed food aid worth (12.57) million Yemeni riyals, the equivalent of $17,600, to more than 400 needy families in five areas: Al-Hamra, Al-Ghazi, Al-Madhoura, Al-Marayah, and Al-Shabaa.