Articles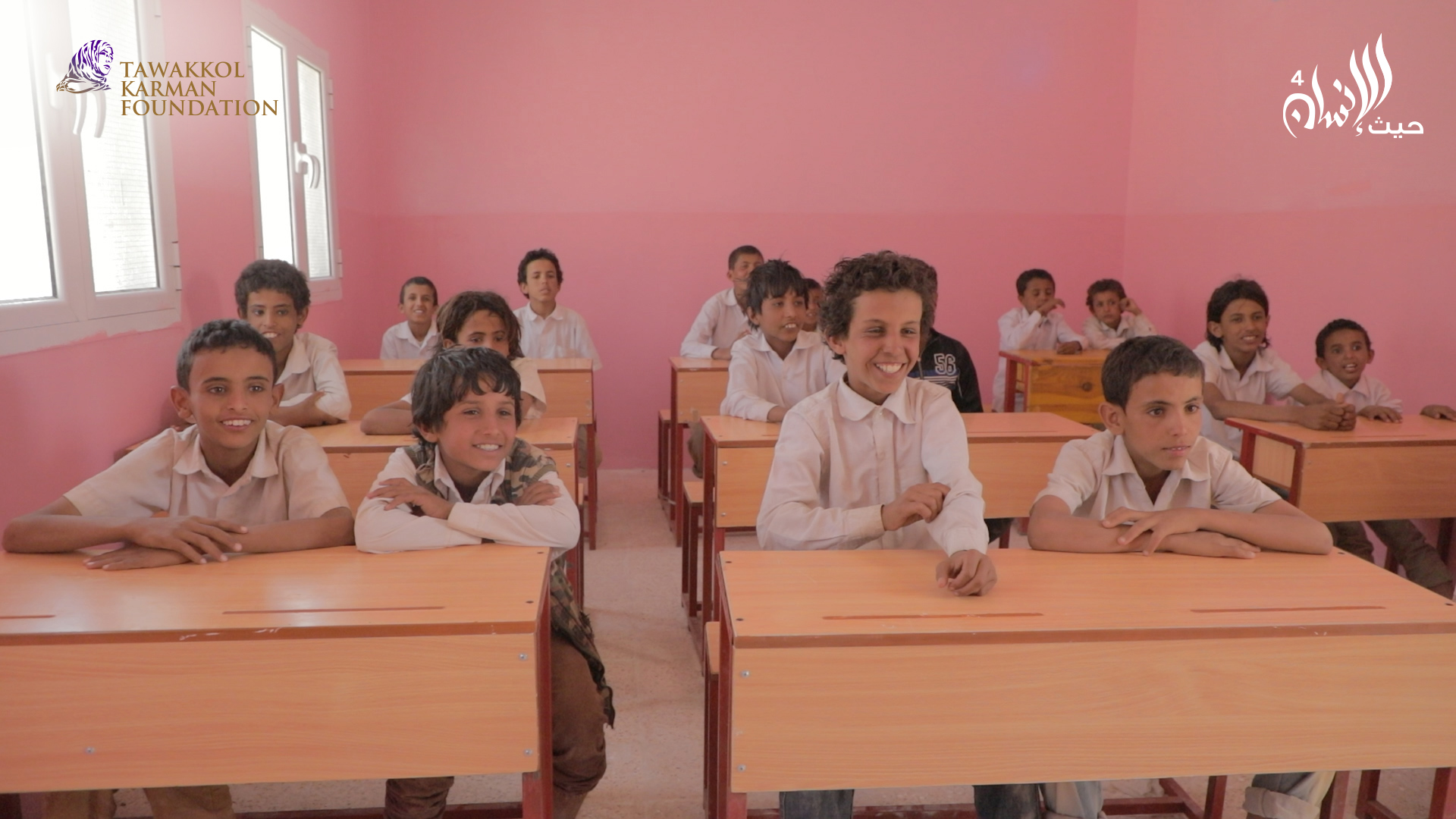 Haith Al-Insan program concludes its fourth season with the completion of 29 projects funded by TKF
Haven for Humanity program concluded its fourth season with the completion of 29 projects funded by Tawakkol Karman Foundation,
which covered various governorates that included, for the first time, Socotra Archipelago.
The fourth season was characterized by funding long-term projects with a cost of nearly one million dollars, as many schools were opened, and others were rehabilitated, in addition to supporting private and joint-sector water and productivity projects.
The first episodes of the fourth season of Haven for Humanity program were devoted to people with special abilities, in recognition of the role they play, trying to confront marginalization against them.
Preparation for Haven for Humanity 4 began seven months ago, where the targeted projects were selected and then implemented and documented in the form of television episodes accompanied by sign language interpretation for the first time.
Haven for Humanity program aims to provide support and assistance to the population most affected by the war in the various Yemeni governorates. The projects were divided into: Education, health, and economic empowerment of individuals.
It is worth mentioning, that all the projects implemented by Haven for Humanity were documented in the form of television episodes bearing the same program name, and are broadcasted annually on Belqees TV channel and on the Foundation's Facebook page throughout the month of Ramadan.