Articles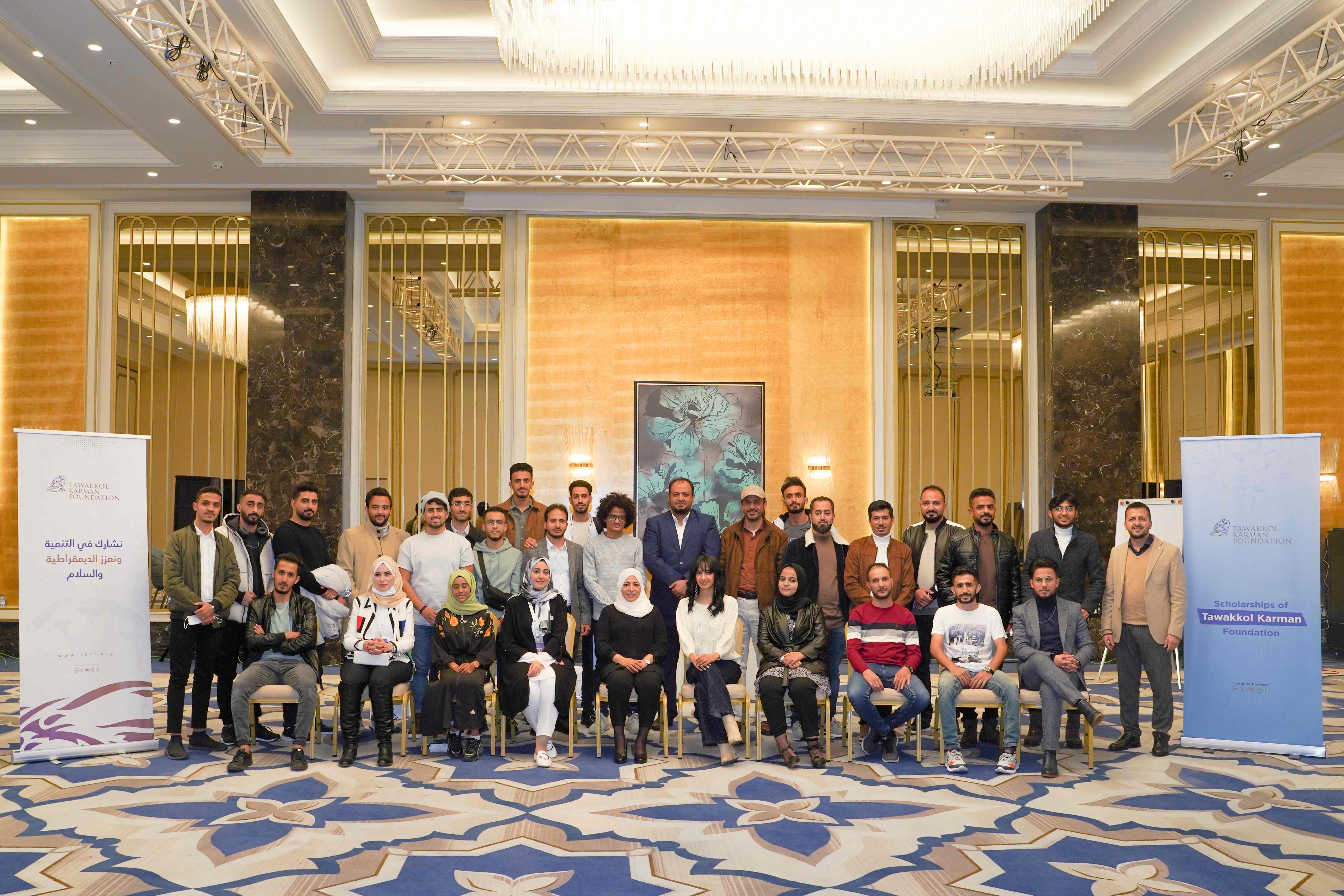 TKF organized a meeting for students of its university scholarships in Turkey
On Sunday, November 14th, 2021, Tawakkol Karman Foundation organized a meeting with the university scholarship students in Turkey.
The meeting included many activities and events, as well as reviewing the students' conditions and their suggestions regarding the development of work at the Tawakkol Karman Foundation.
The meeting was attended by 30 students of the university scholarships provided by the foundation who are studying in Turkish universities, in addition to the foundation's work team.